19 Winter 2021 Nail Designs You Need to Try at Home!
Bring the winter spark this year with these nails 🌟
Nail Trends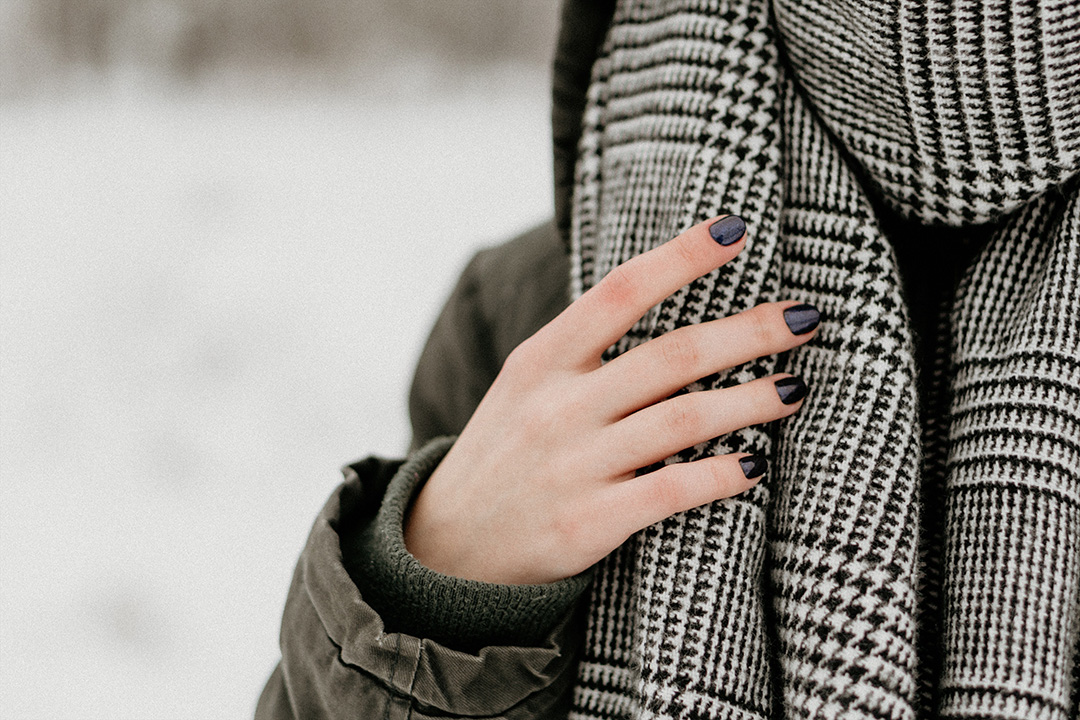 ---
Around the world, people are starting to celebrate the wonderful festivities that the cold but heart-warming winter season brings. Whether it be decorating your family's Christmas tree, or picking up a Hanukkah gift for your loved one, there are certainly a lot of things to celebrate with your loved ones as another year comes to a wrap.
Our team here at FAYD wants to celebrate all the amazing work we've been seeing in the online nail communities lately. So many creative designs surface at this time of year to really bring those wintery feelings alive on your fingertips. In fact, there are so many impressive designs that we've already done two features on Christmas nails and snowflake nails.
Here, we'll showcase some general winter nail designs that are visually stunning for any winter occasion! We hope you scroll through and enjoy the selection of winter nail ideas we've put together for you–everything from simple and elegant nail colors to winter wonderland vibes to cute reindeers... We've got it all here for you, and our team wishes you a safe and happy holiday season!
1. Dreamlike Lavender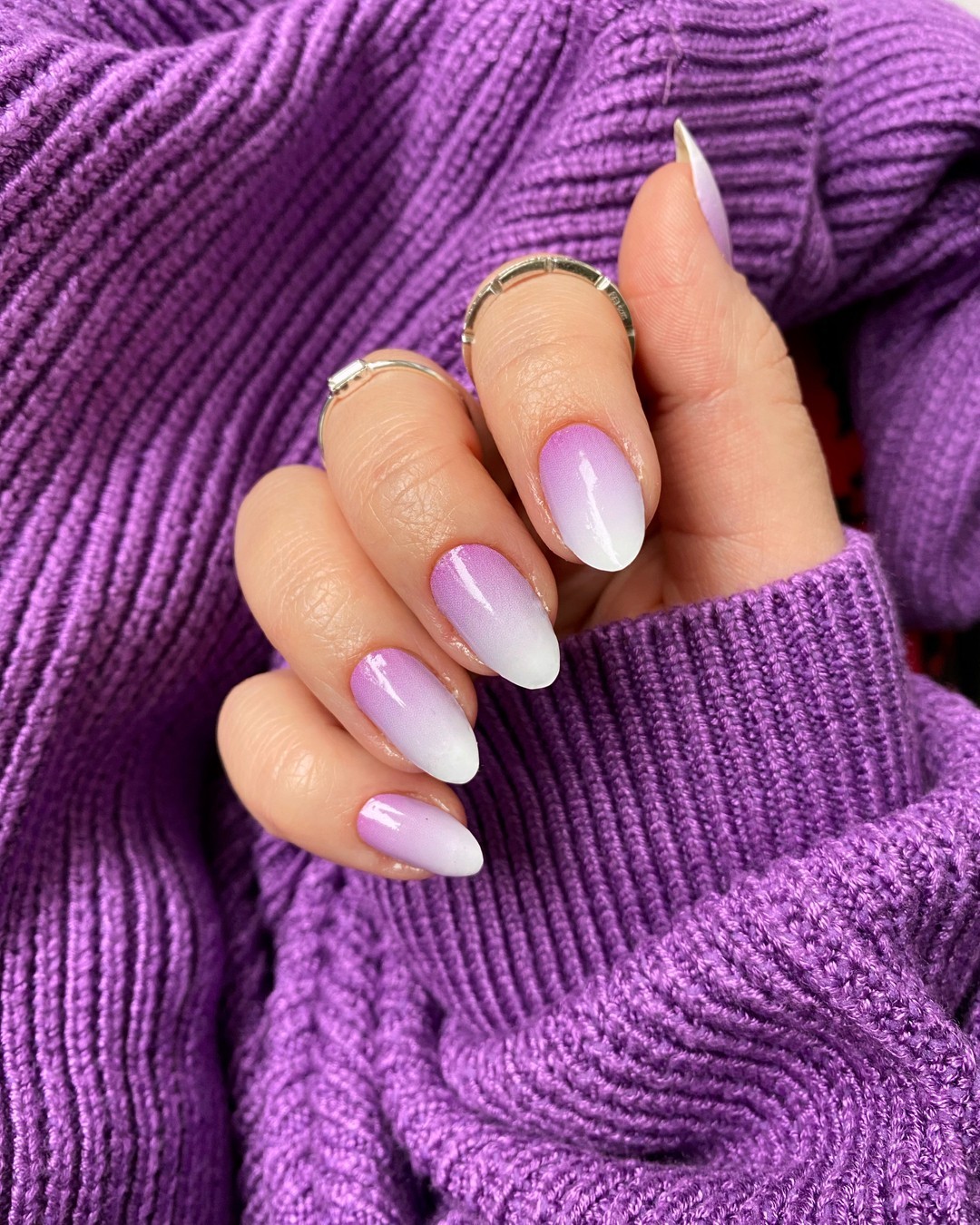 2. Winter Reindeer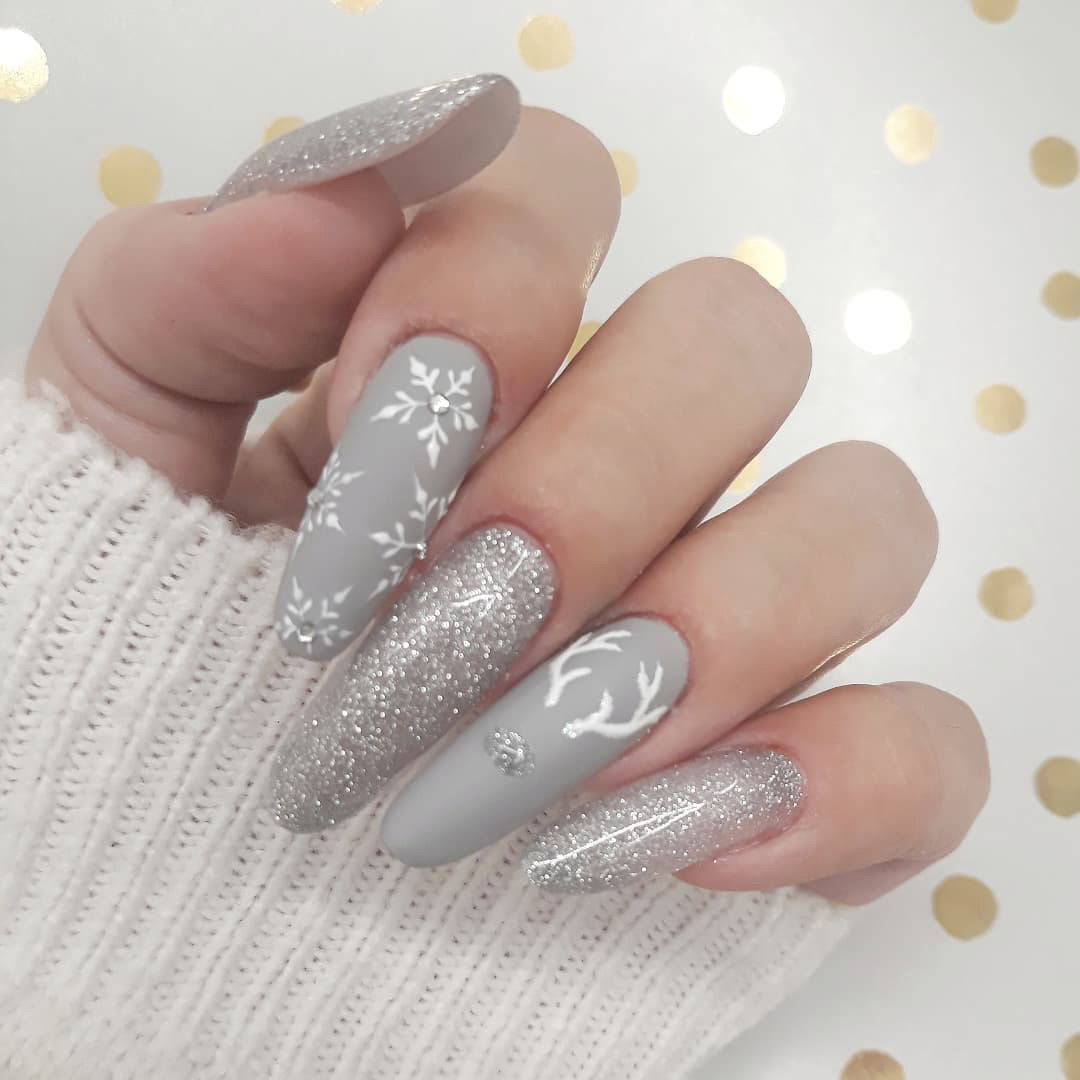 3. Crystal Icy Blue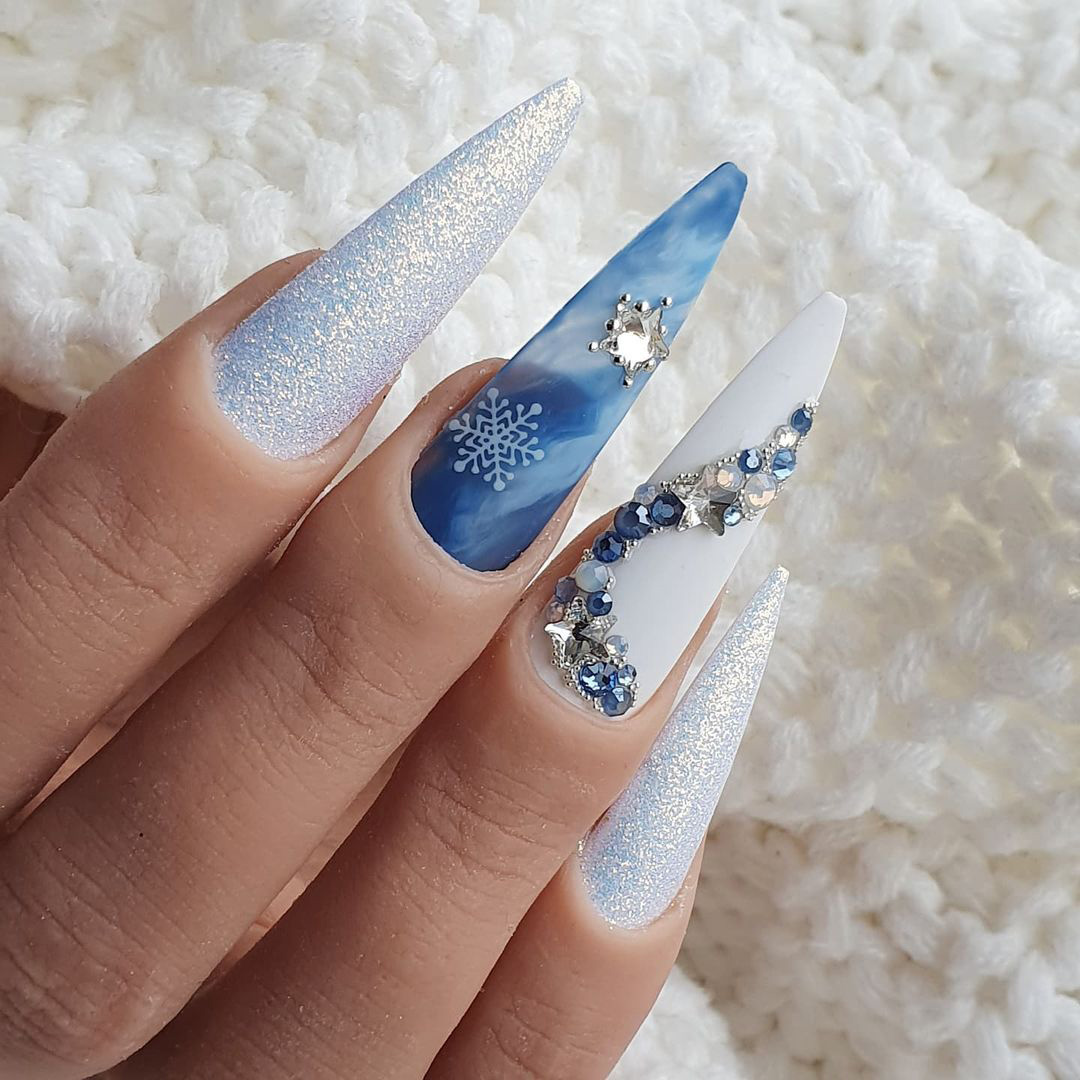 4. Icy Blue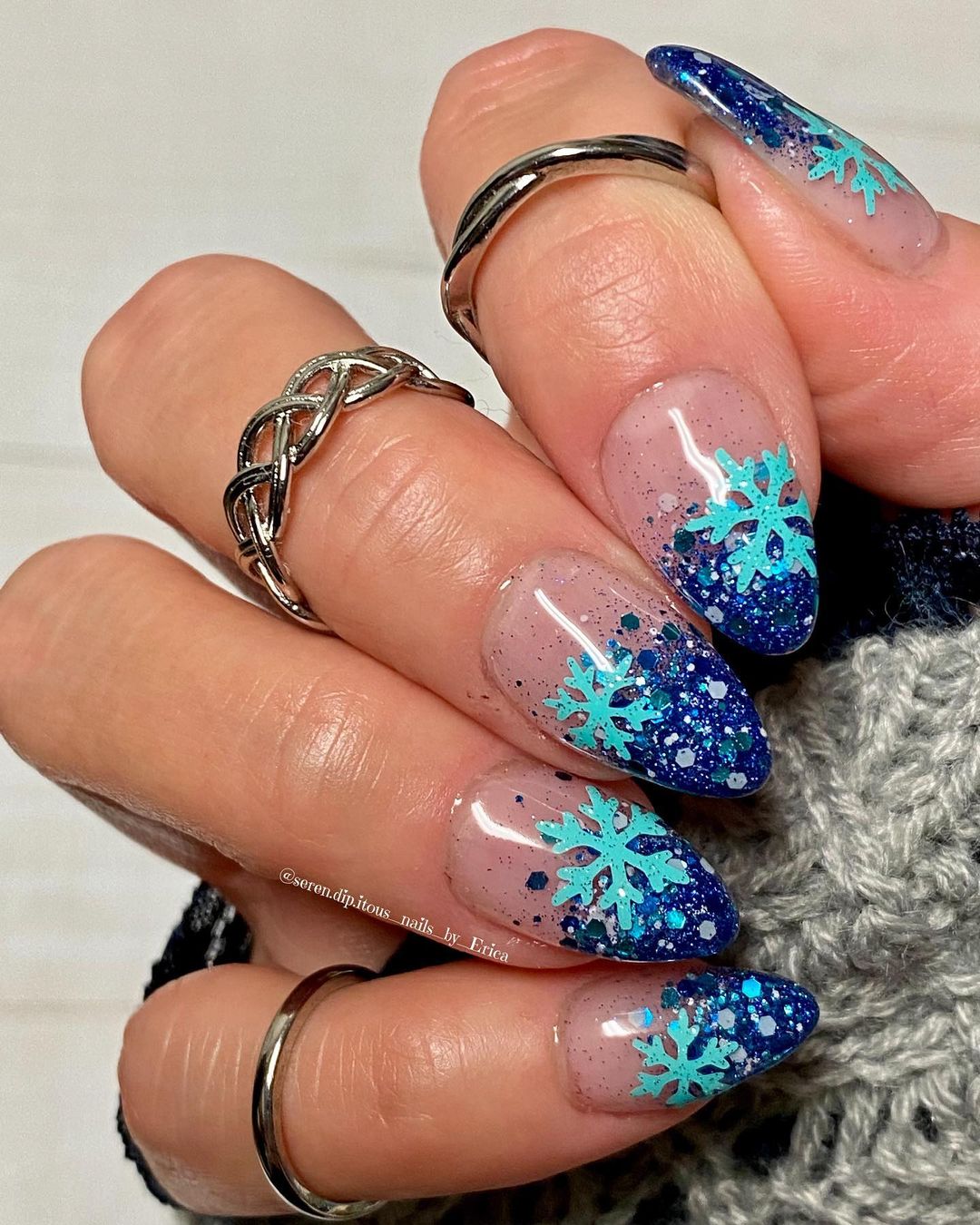 @ethereallashesandnaildesign on Instagram
5. Pink Snowflakes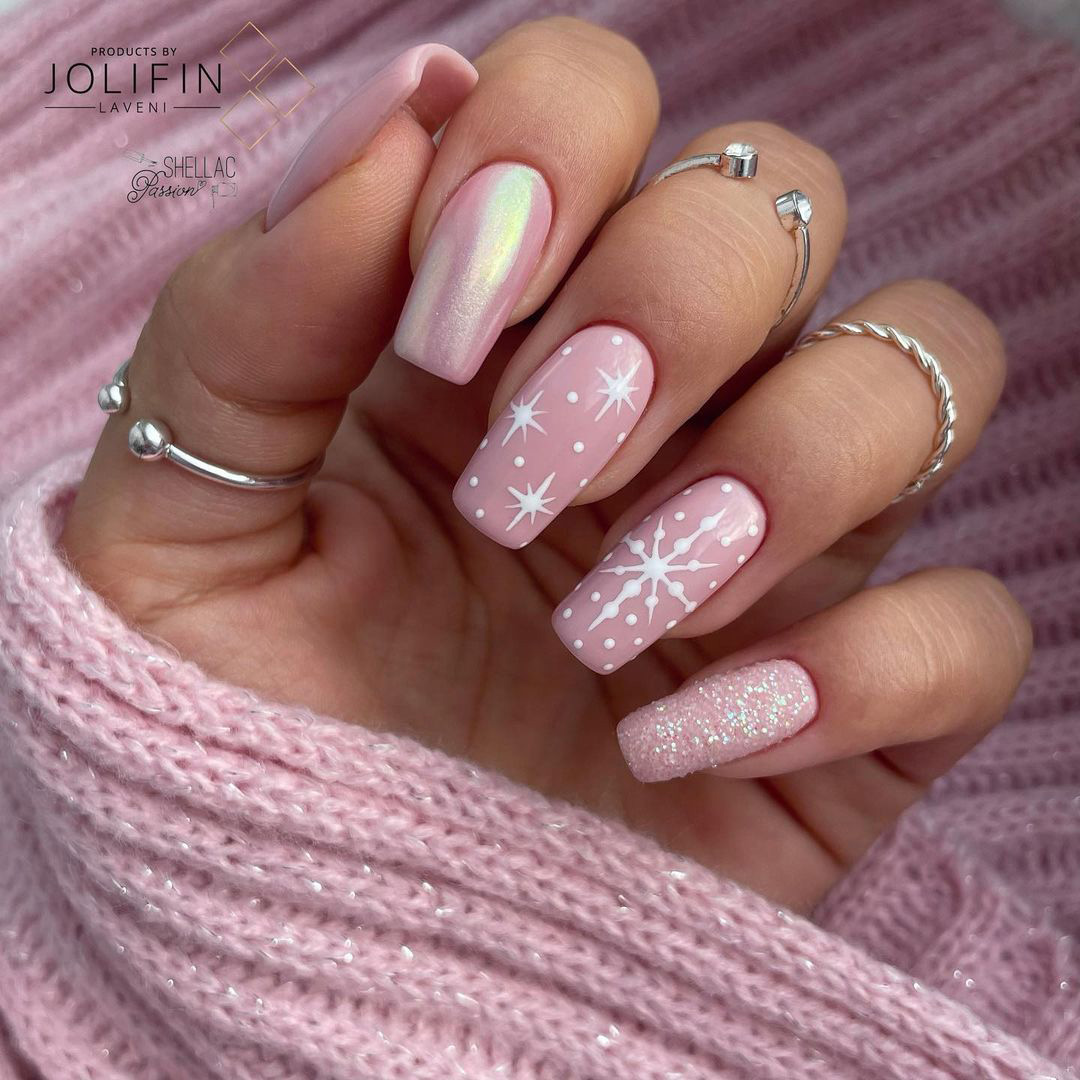 6. Silver French Snowflakes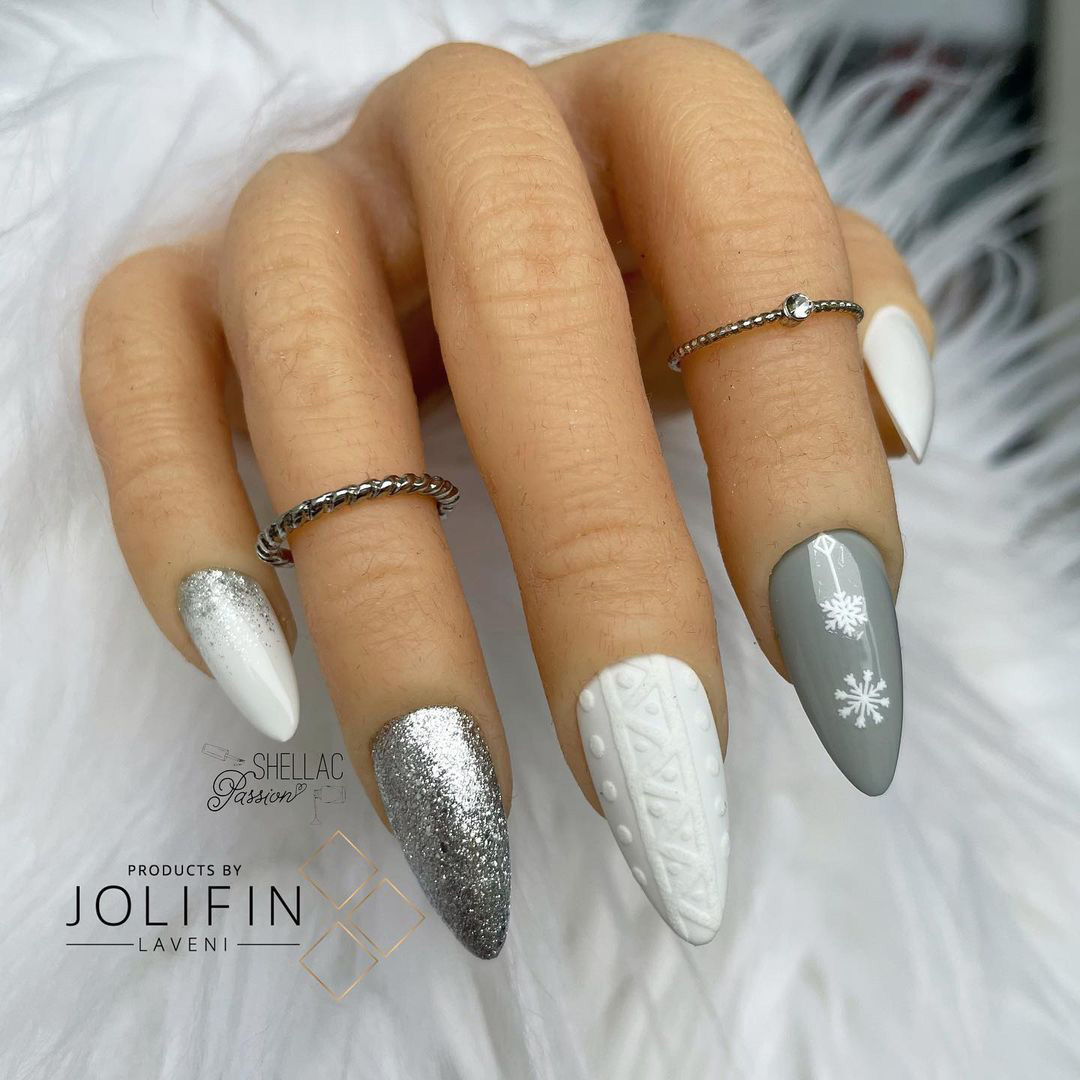 7. Blue and Frosty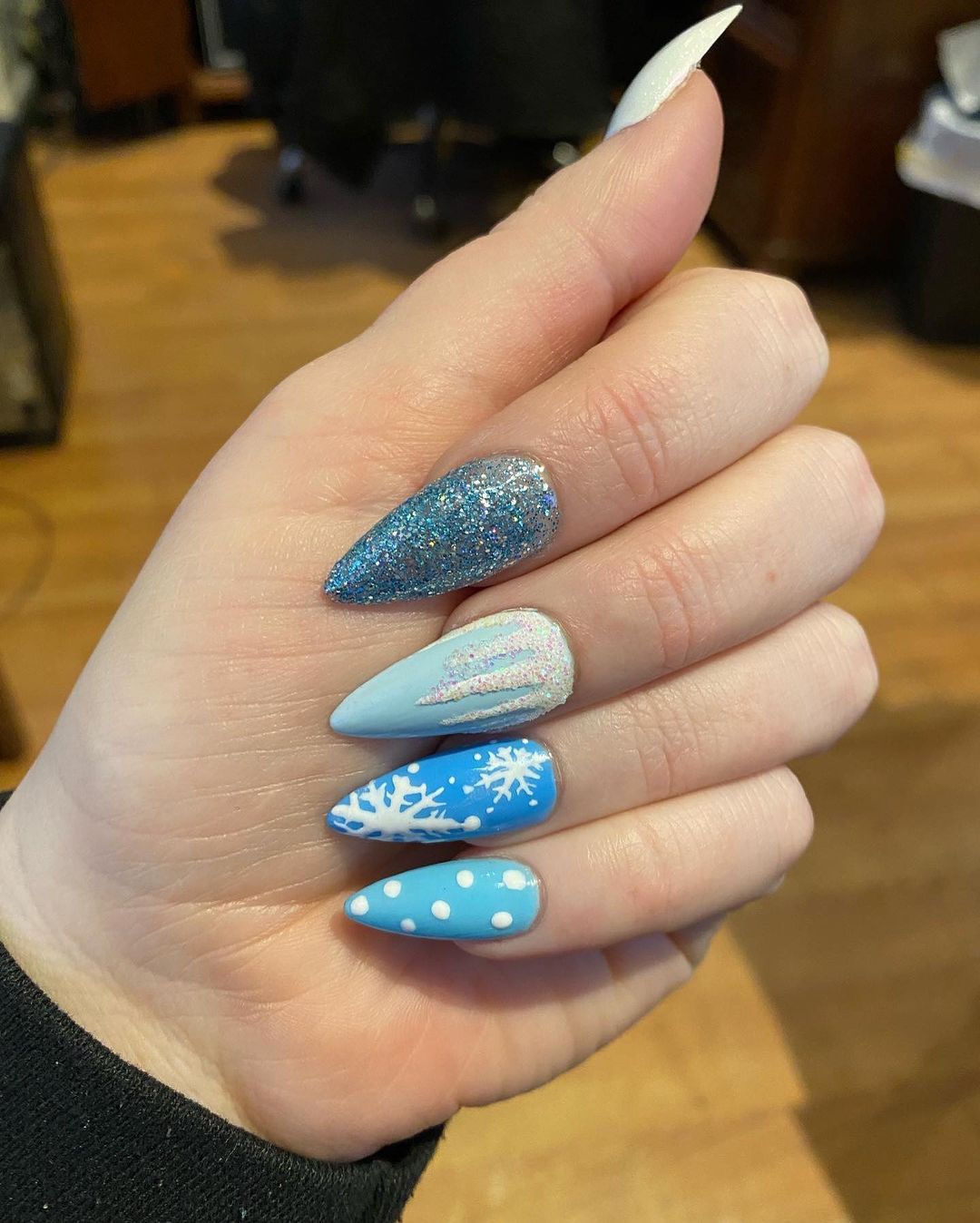 @seren.dip.itous_nails_by_erica on Instagram
8. Snowglobe and Glitters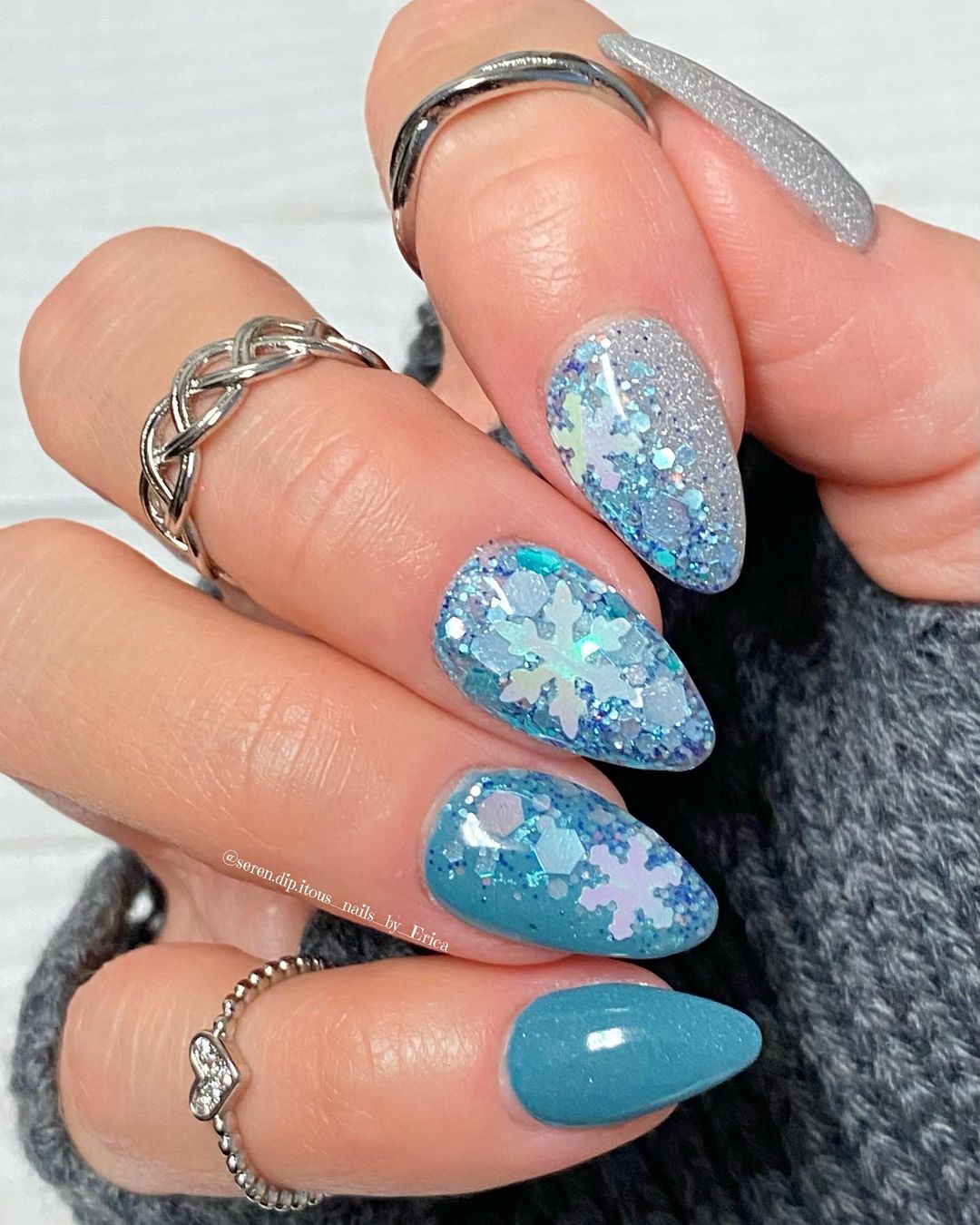 @seren.dip.itous_nails_by_erica on Instagram
9. Shiny Icy Droplets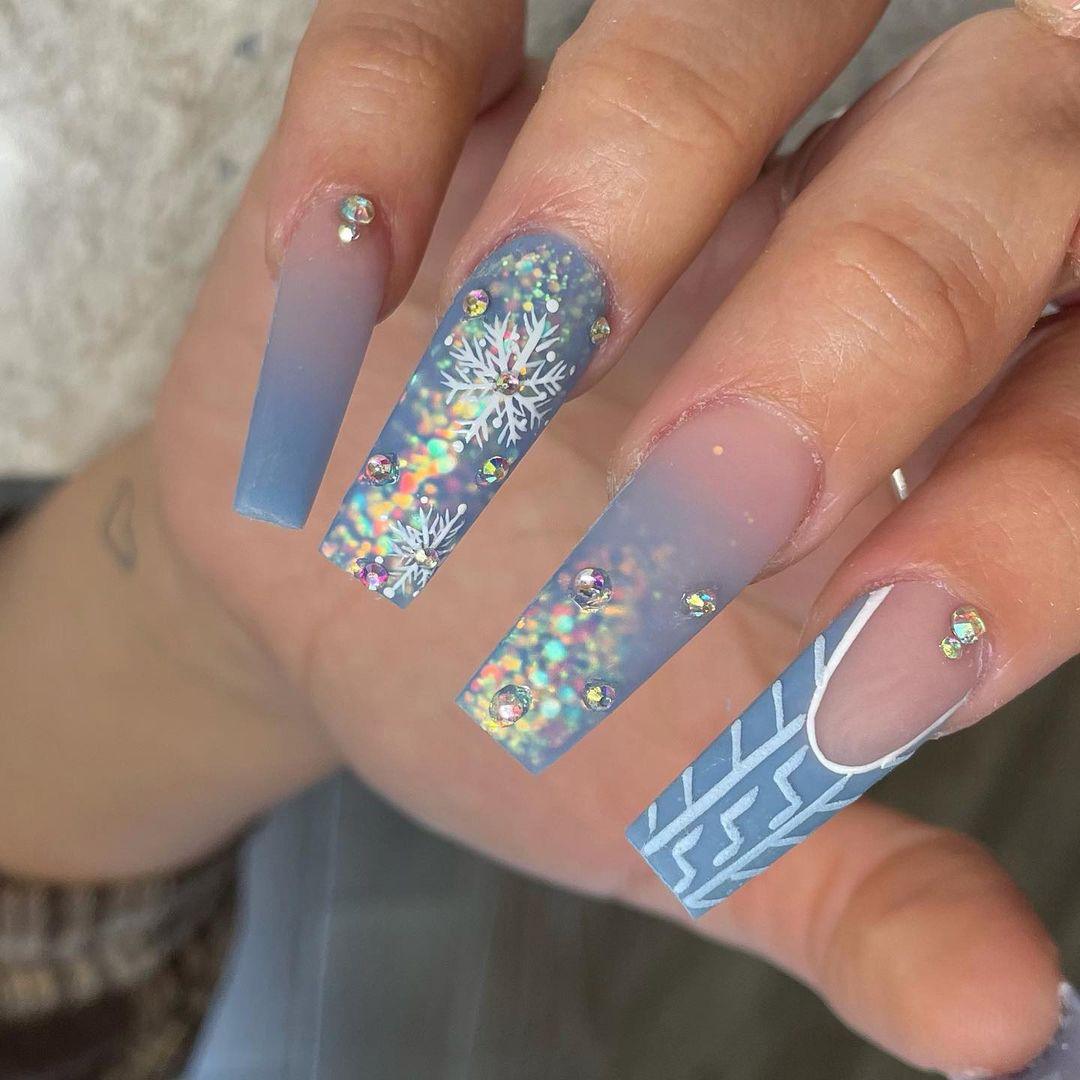 10. Elegant Snowy Vibes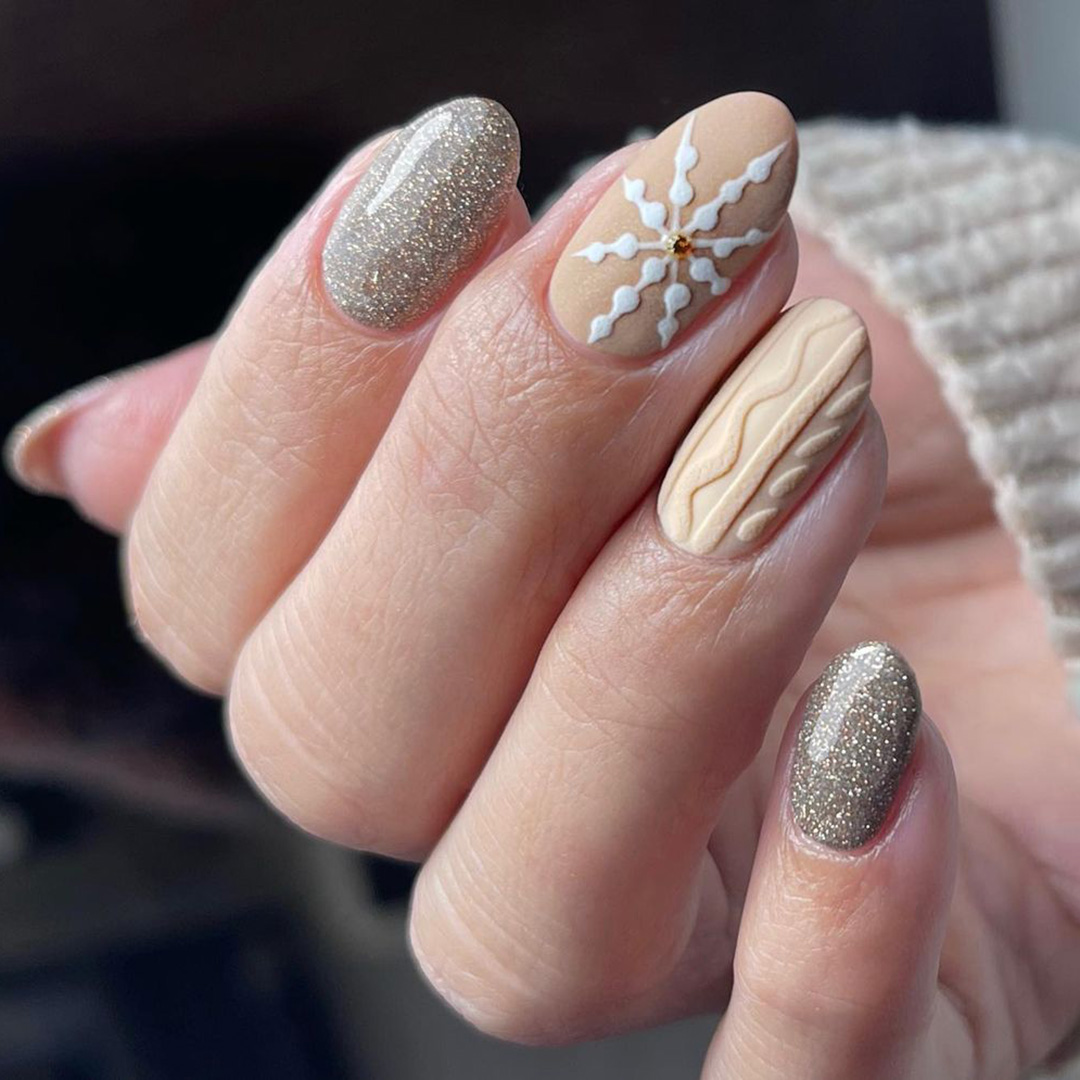 @beautyhaven_byjodie on Instagram
11. Silver and Dark Snow
12. Simple Shine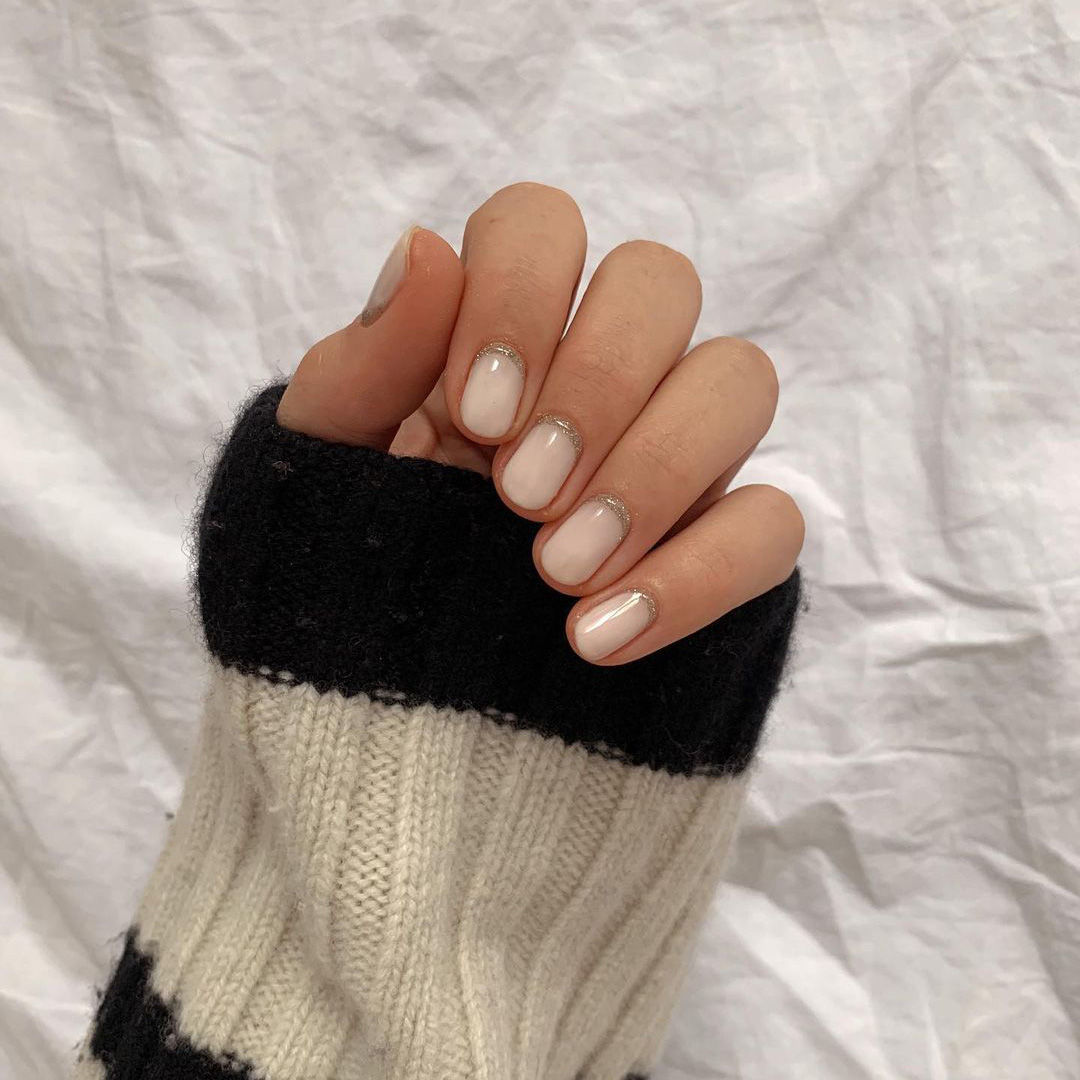 13. Stripes and Reindeer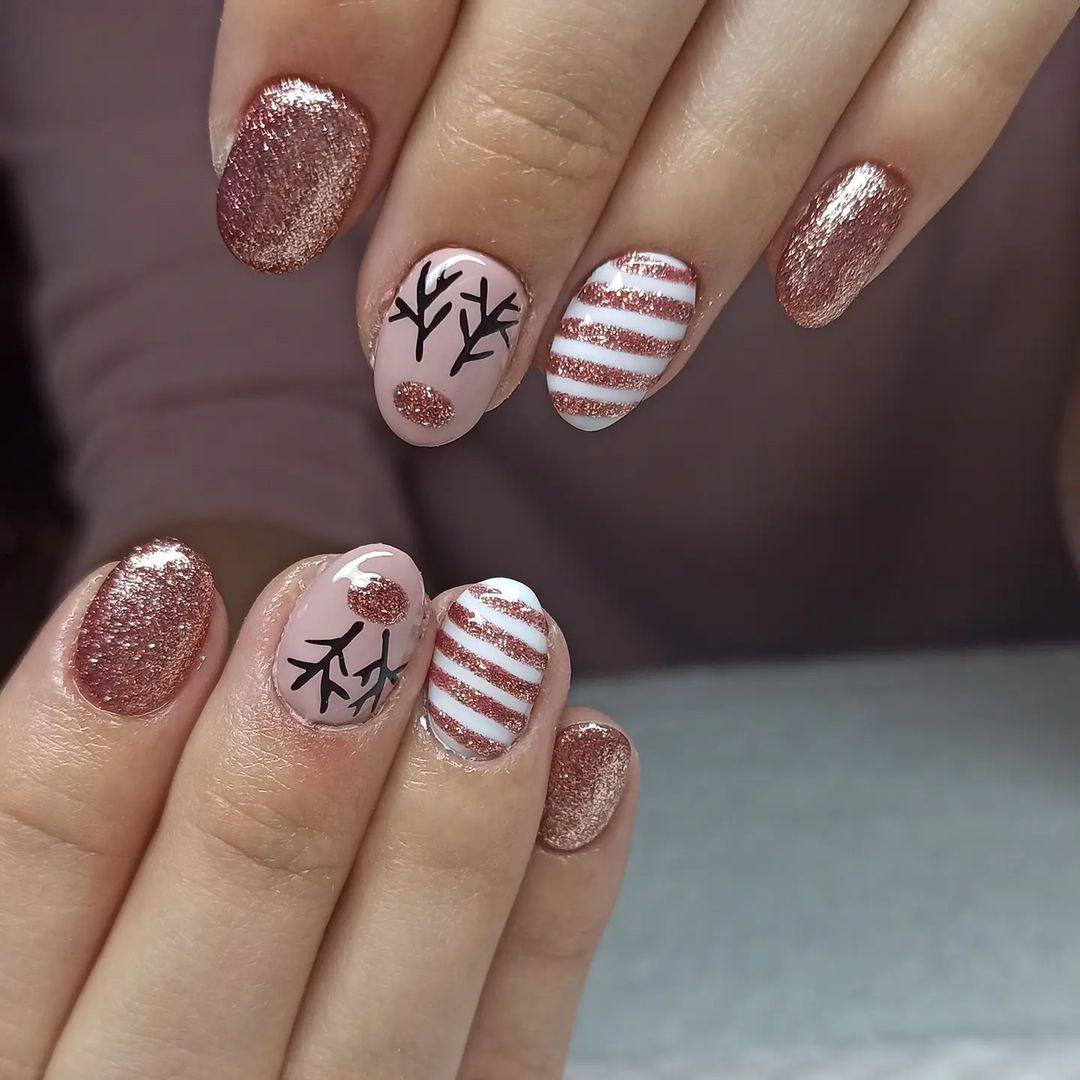 @hegedusheni_makeup_and_nails on Instagram
14. Red Snowy Day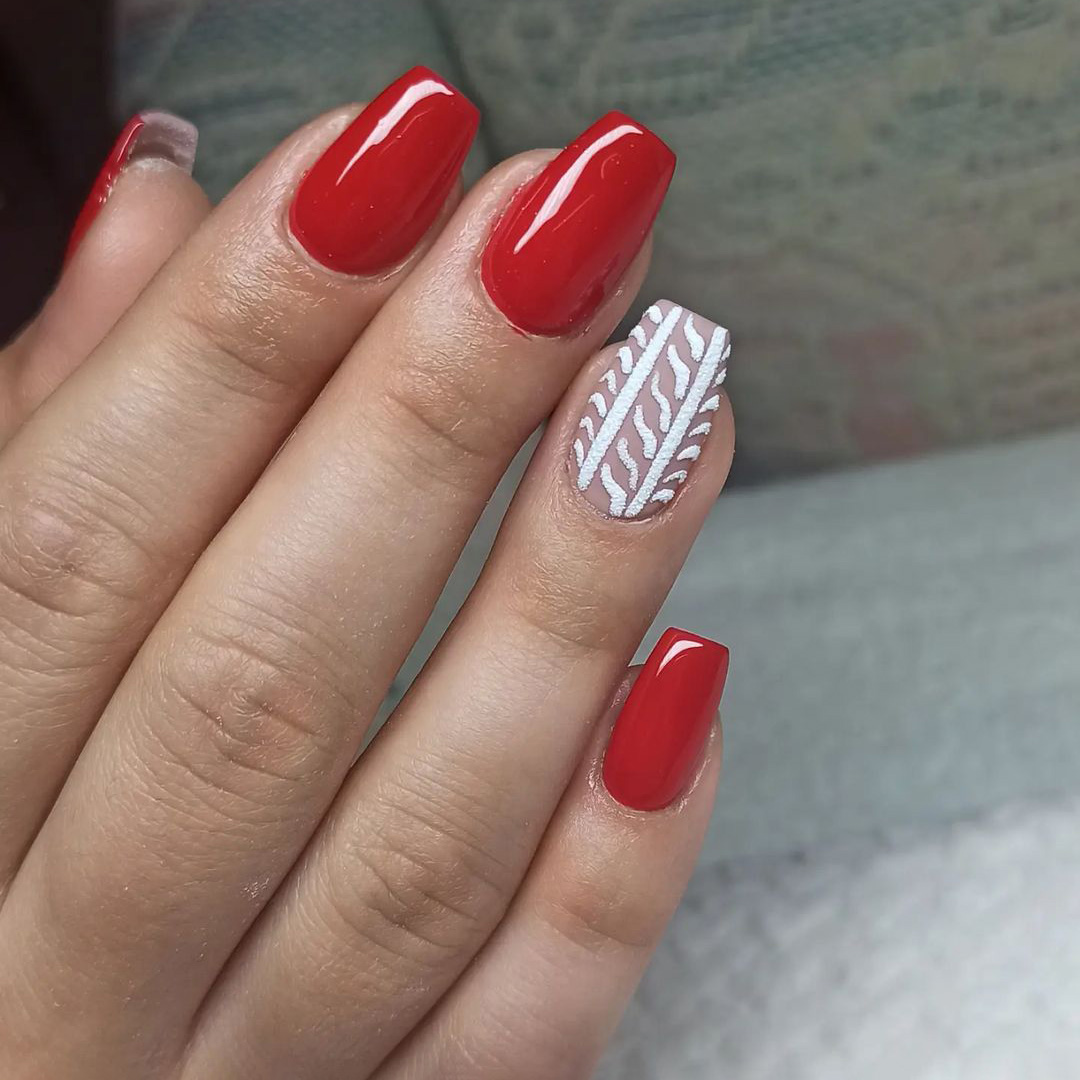 @hegedusheni_makeup_and_nails on Instagram
15. Cutest Polar Bear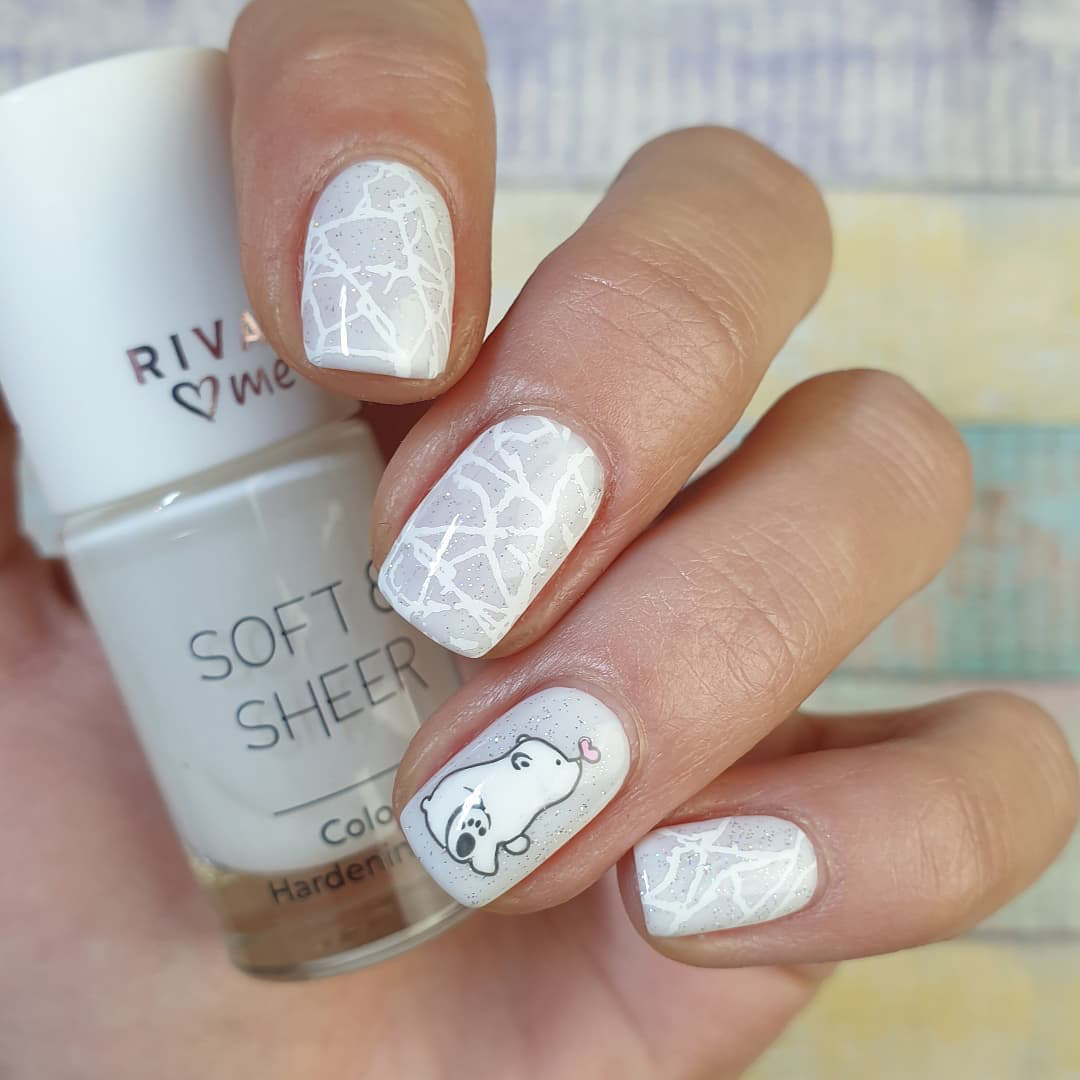 16. Winter Wonderland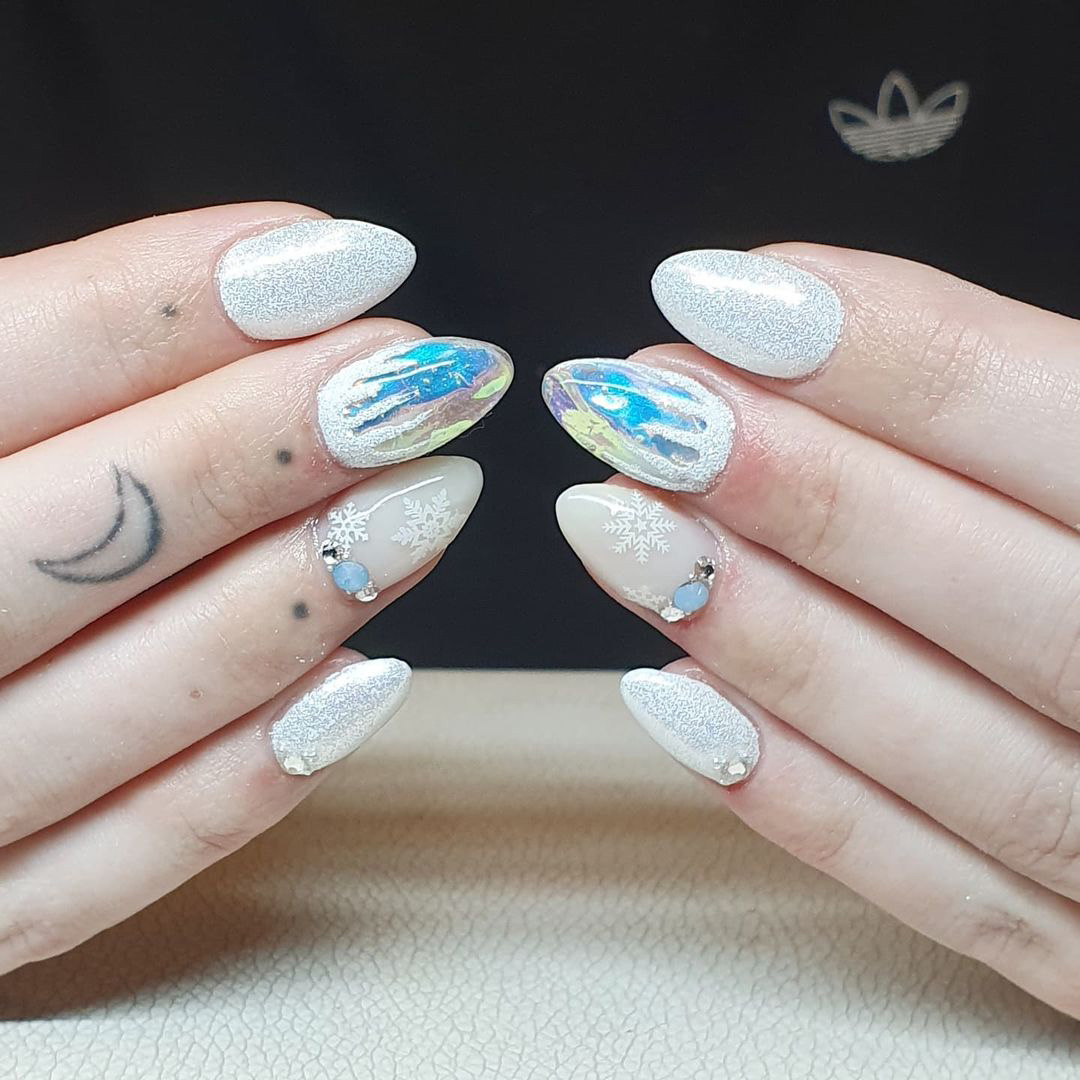 17. Winter Cat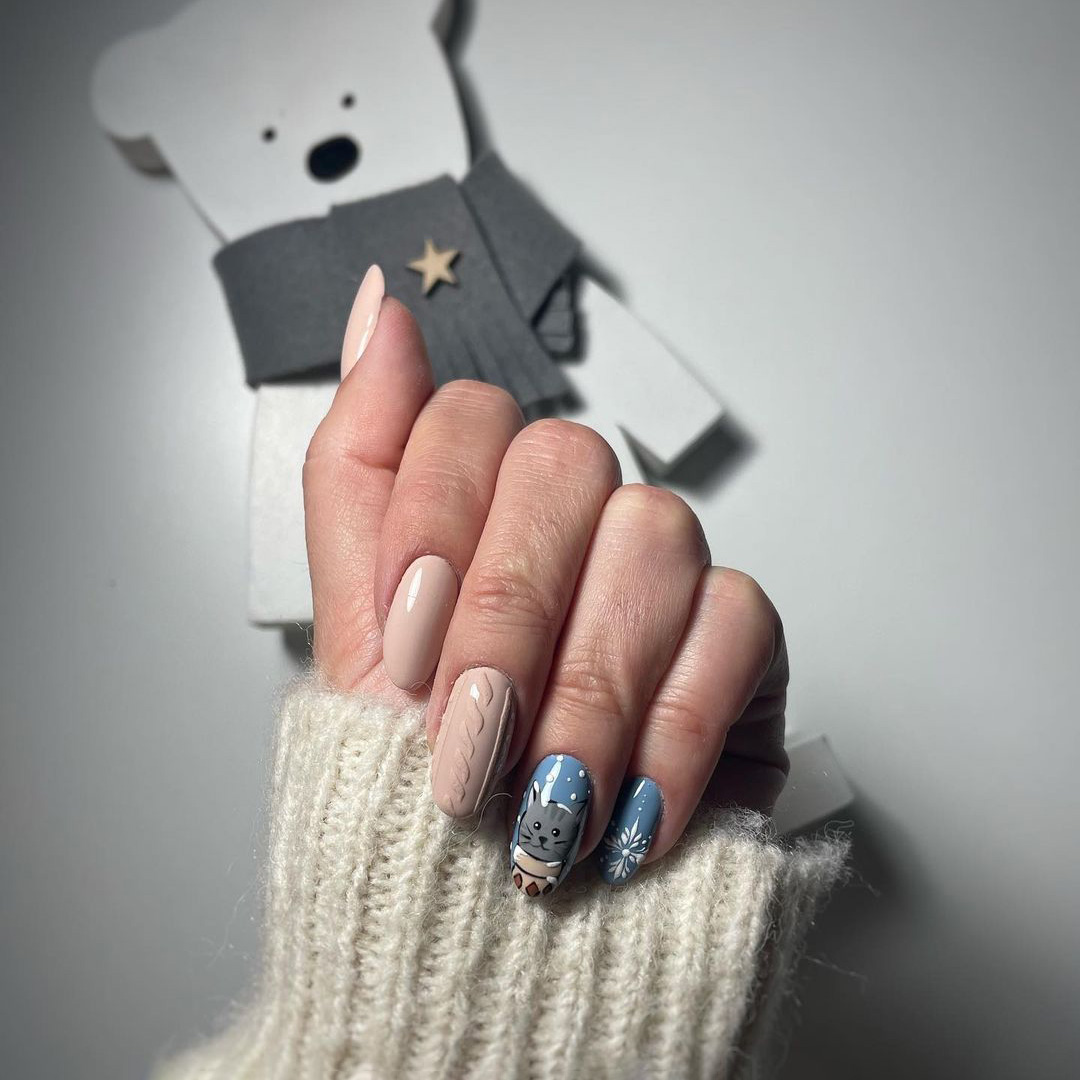 18. Blue Winter Sky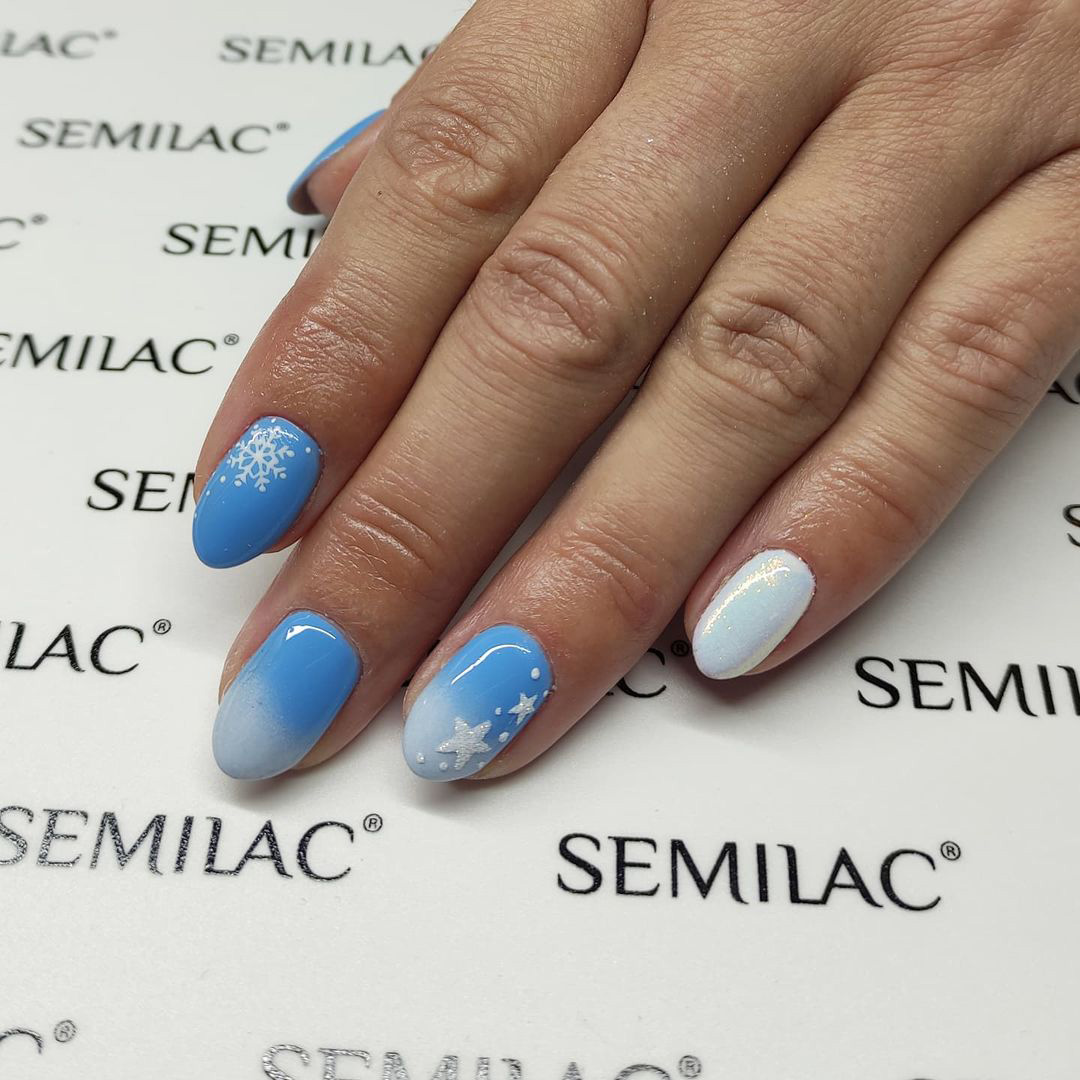 @zpazurkiem.justyna on Instagram
19. Winter Marbles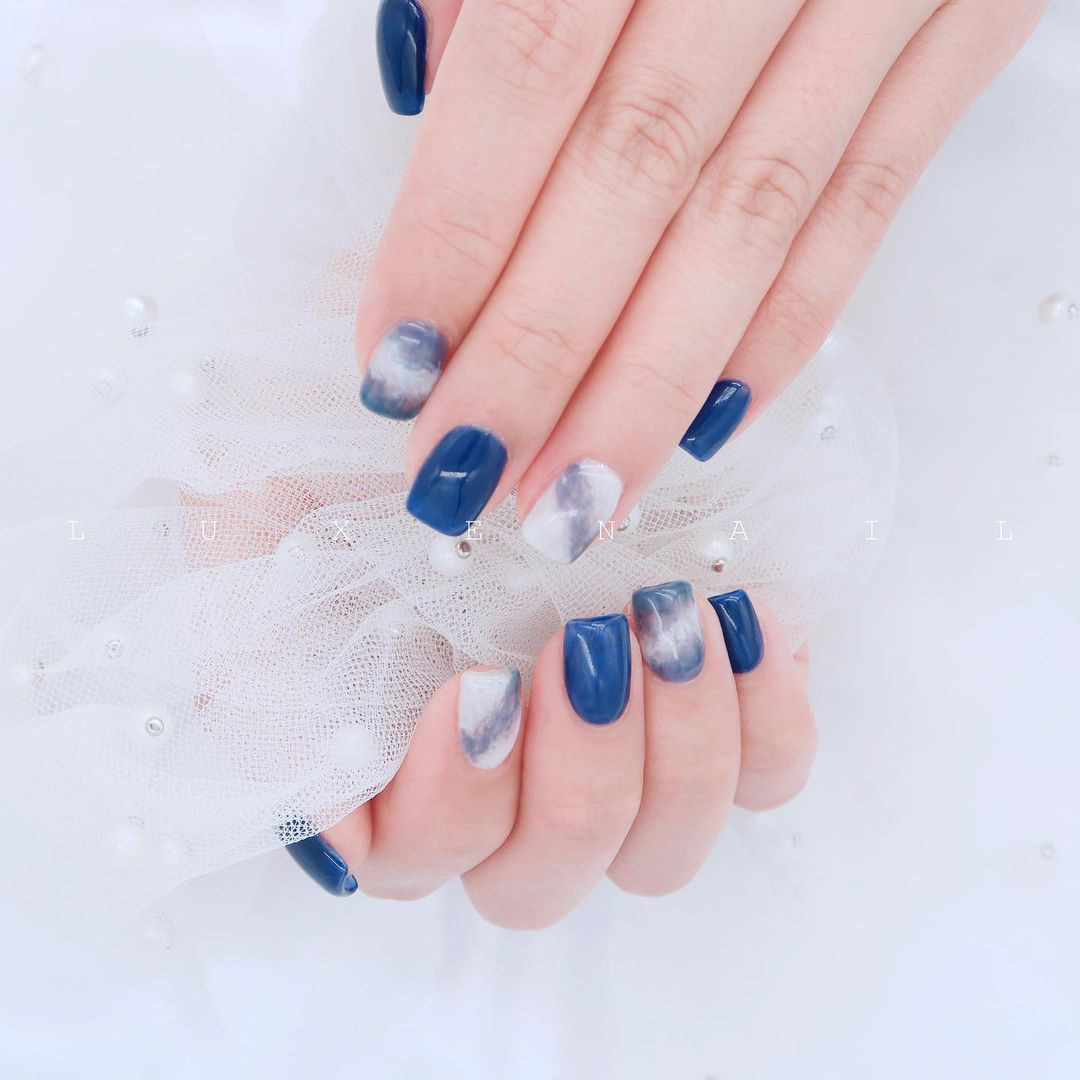 ---
If you enjoyed looking at these beautiful designs, don't forget to support the amazing nail techs behind the work by following them on Instagram. And if you're in the mood to see more amazing nail art, try out our Find Your Style feature to enjoy tailored nail art ideas.