Tinder for Hairstyles... Is That a Thing?
Swipe NOW for hot singles hairstyles near you 😏
Styling Pro Tips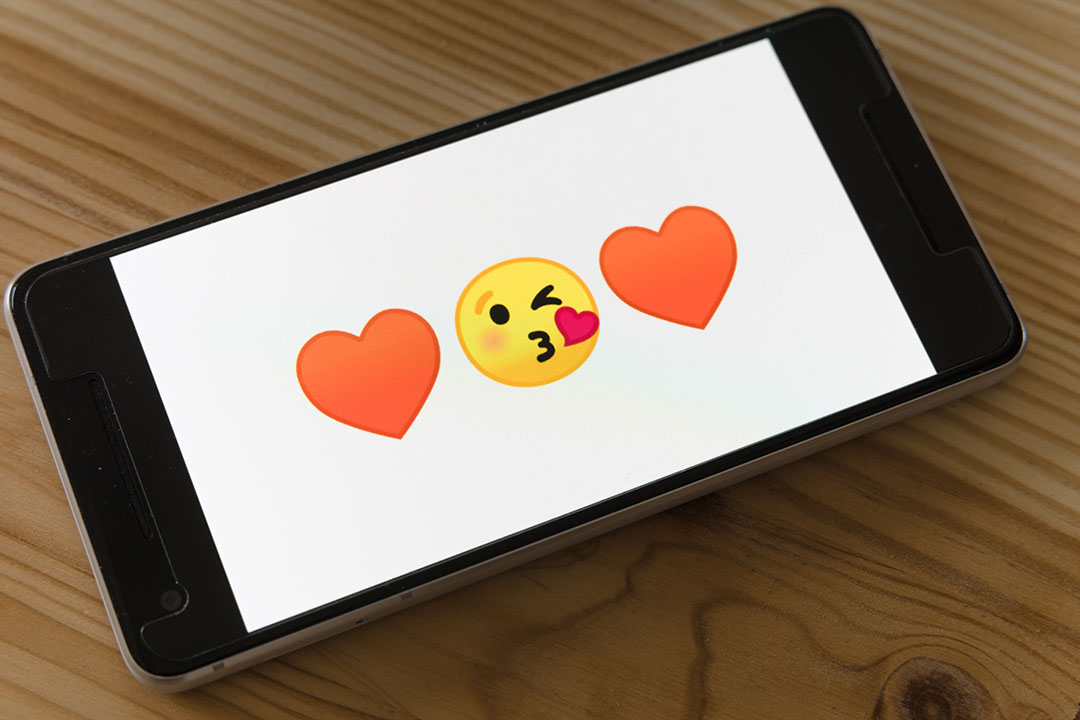 ---
If you found out that your significant other was secretly active on Tinder, scrolling through and liking profiles, would you be upset at them or worry if they are cheating on you? Probably yes, most of us would.
However, what if I told you that your significant other was actually on Tinder swiping through profiles of a certain gender that you know—or at least you think you know—that they have no romantic interest in?
That situation seems much trickier. Are they cheating on you still but just cleverly hiding it? Could they be exploring their sexuality without telling you? Or perhaps could there be some other use of Tinder that you can't even imagine?
Now you might scoff at my hypothetical story and think it's wildly unrealistic, but this Tinder conundrum did actually happen to Reddit user u/throwra5123! She found out her boyfriend was using Tinder secretly. To her surprise, however, when she confronted him, he explained that he was only ever swiping on images of other men—for the sole purpose of looking for haircut inspiration.

Haircut inspiration... on Tinder!
We live in an era of hyper-optimized internet search functionalities. Within seconds, you can type in 'Men's Haircut Ideas' on Google and be bombarded with millions of search results. But our team here at FAYD believes that the Tinder Haircut dude, regardless of whether he was lying, exposed a real problem that many people have: it's difficult to find authentic inspiration for your next haircut or hairstyle, and it's even harder to find stylists who can bring those styles you found to life.
Don't believe me? Just head over to Google and type in 'Best Men's Haircuts' or 'Best Women's Hairstyles.' What do you see? Most likely hundreds of stock images of models or celebrities, with perfectly defined facial features, carefully conditioned hair texture, and meticulously set-up studio lighting for capturing the moment.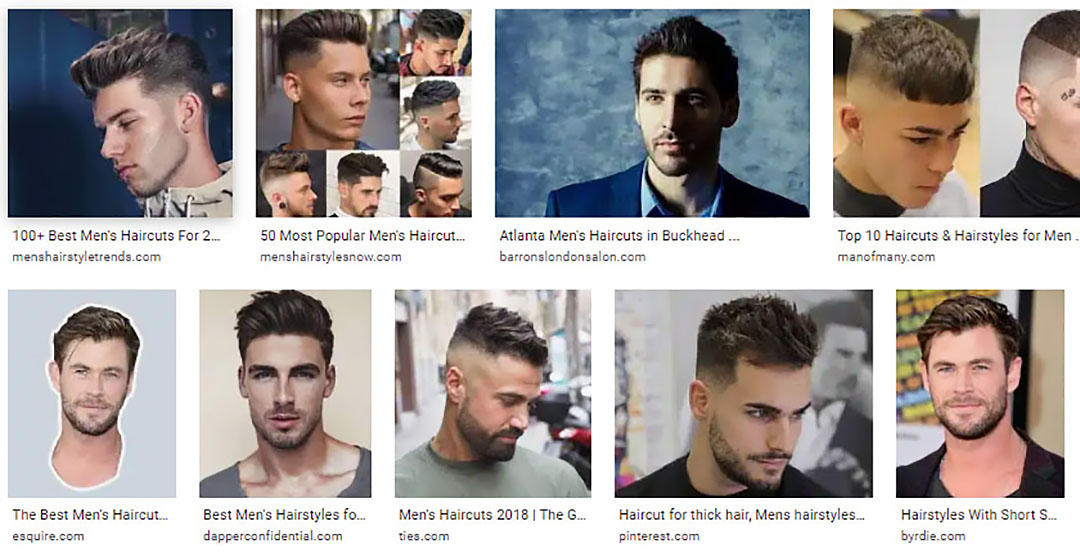 Unfortunately, most of us don't quite have the facial features or dedicated grooming staff these models and celebrities do. Even more, when you take an image of Michael B. Jordan looking handsome with his new fade to your local barber, or when you take a picture of Zendaya killing her new bun to your local hairstylist, you are expecting them to recreate a style that may not necessarily work for you because your face shape and hair texture may not be the same as Michael or Zendaya.
This problem is real, but it should not stop unique individuals like us from looking and feeling our best when we step out of that barbershop or hair salon. This mission is what drives our work here at FAYD and our new Freestyle Search feature—a fun way to find personalized stylist recommendations for you!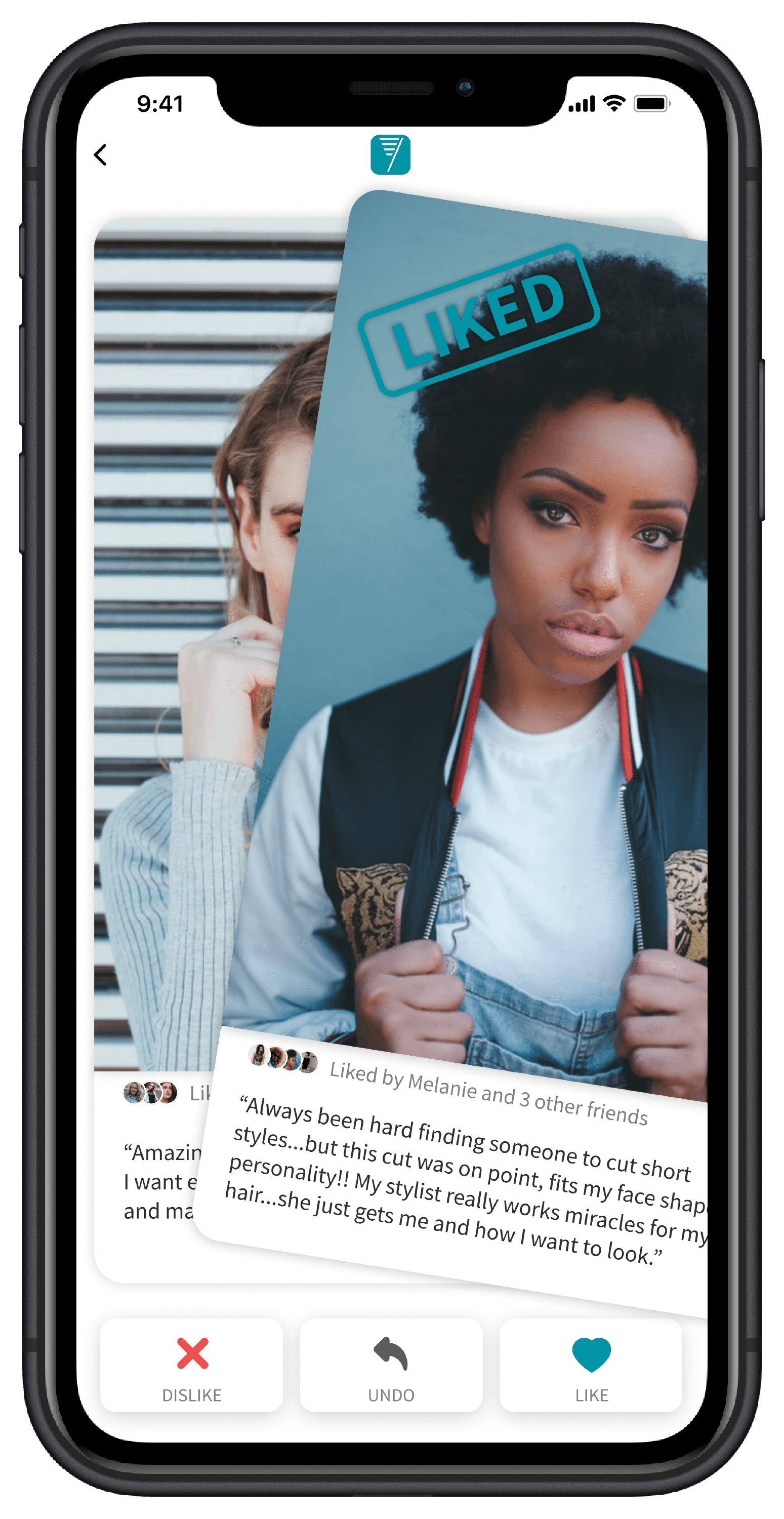 Join our waitlist now to hear updates on our app's release and to be the first to use this new way of finding stylists as soon as it's available! In the meantime, if you want some style inspiration curated by us, jump over to our Find Your Style feature!
---
Interested in taking the plunge to try out a new style? You can already schedule a dynamically priced appointment with one of FAYD's ultra-talented partner stylists in Los Angeles or Atlanta!