Changing Prices and Changing Beauty
Here's how our dynamic pricing will improve your life!
Styling Pro Tips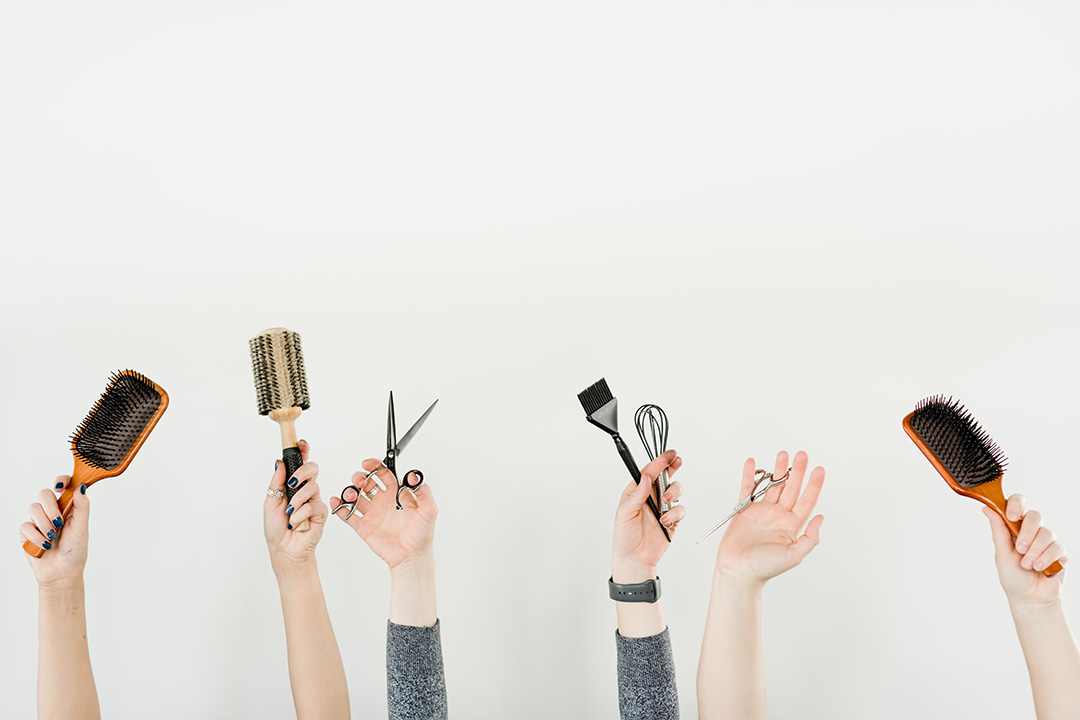 ---
It's Saturday night, you and your friends have just finished a round of drinks at a bar—pumped and ready to Uber to the next stop on your adventure—when suddenly you are sobered up by shock from seeing the price of your fare.
$80 for a 10-minute ride on an Uber X?!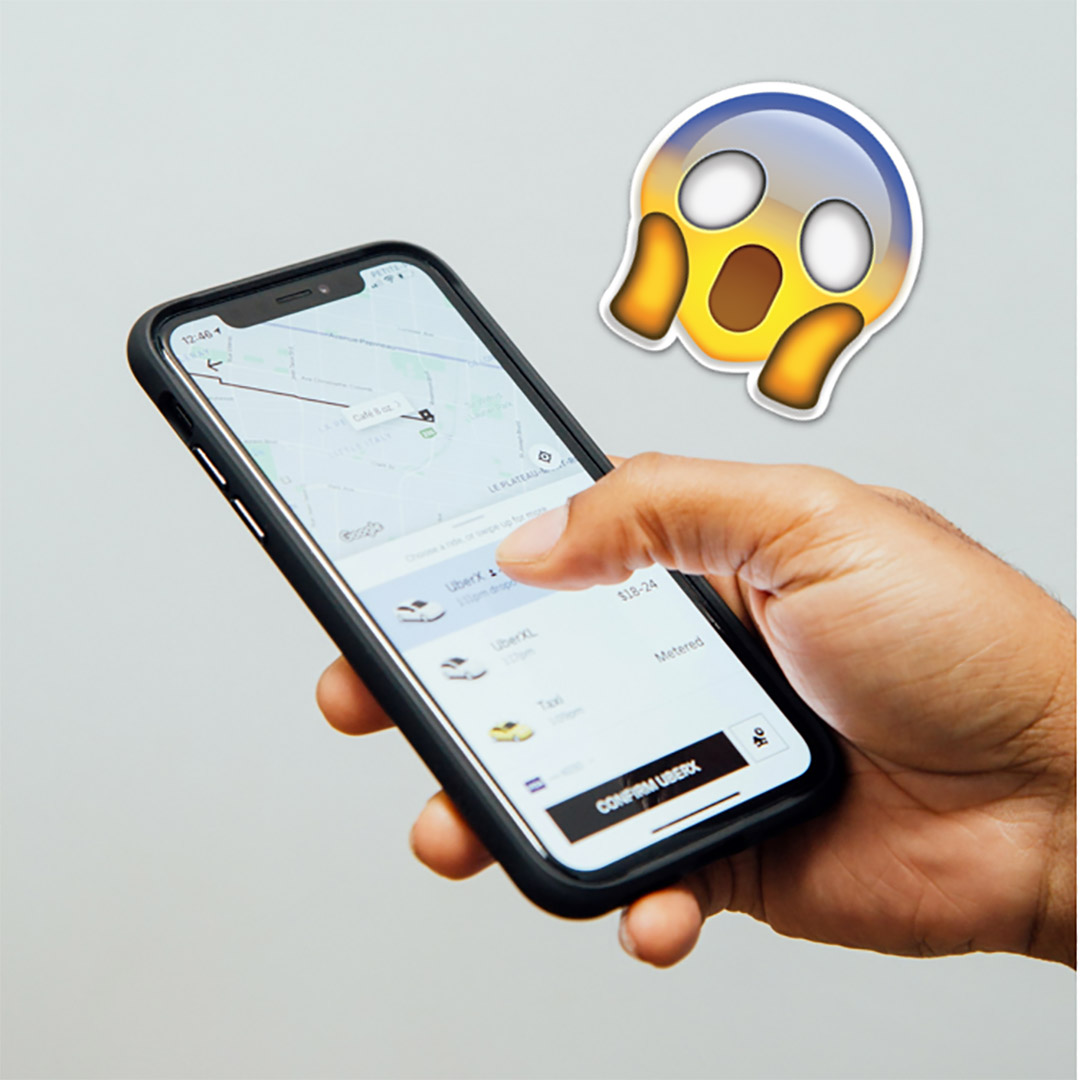 Your mind conjures horrible thoughts against Uber for creating this pricing scheme that overcharges you and burns your wallet, and you wish you never have to deal with prices that change ever again because you never see how it could benefit you.
However, here we are trying to bring this type of dynamic pricing—the changing of prices based on real-time change in supply and demand—into the beauty services industry. For example, say your nail tech is very busy from Wednesday through Saturday, but they can't fill up those Monday appointment slots. We would then offer a discount for clients only looking to book those Monday times. It may sound like Groupon, but instead of a one-time fixed discount, we want to create a constantly adjusting pricing scheme that benefits both the client and stylist all the time.
Not fully sold on how this will benefit you? No worries, let me explain.
For you, a customer looking for a clean cut or a cute mani.
We thought of the idea of dynamic pricing with you in mind, first and foremost. After all, our team is not made up of stylists, but rather everyday customers like you who book and pay for beauty services.
We realized that our barbers are sometimes very free and sometimes VERY busy. You'll know what I'm talking about if you've ever been to a popular barbershop, especially one near a college town, on a Saturday afternoon. The wait can go up to an hour if you are a walk-in, and your favorite barber may be booked up for the next couple of weekends.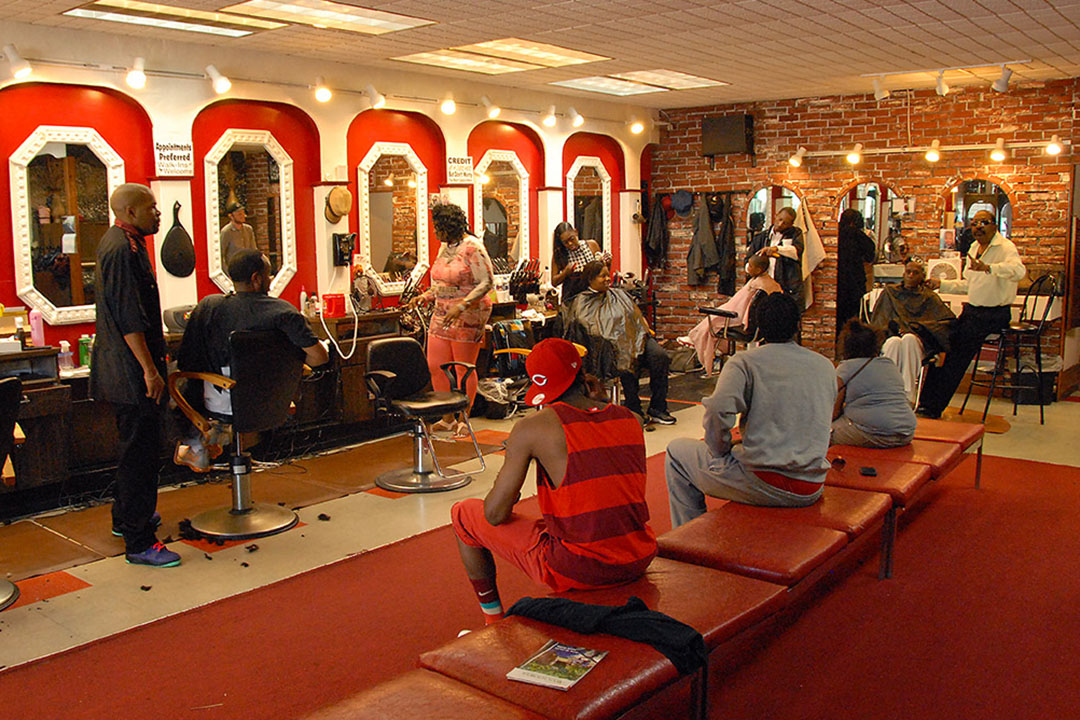 However, on a weekday morning—say Monday at 10 AM—the same barbershop would be open and almost completely empty, with the same three popular barbers hanging out, chatting, and waiting for someone to walk through the door. This is why many of your local barbershops, hair salons, and nail salons are closed on days like Mondays and Tuesdays—the demand for their services are unevenly spread out.
Now, in a world with FAYD, we help spread out that demand by adjusting the prices of services based on how busy the stylist is, which means you can save REAL money—up to 30% for most stylists—if you choose to go see your stylist at a less popular time.
This saving adds up over the months, especially if you go get your cut cleaned up or nails filled in every couple of weeks. Booking with FAYD not only means you are saving on your services, but you are also helping your stylists out by filling up their books more throughout the week. What's most exciting is that these savings lets you go see your favorite stylists more often! It's truly a win-win for all of you who care about maintaining your style and beauty.
For you, a stylist looking to fill up your down time and grow your customer base.
Dynamic pricing is designed, from its core, to help with filling up the downtime you have–be it a time of the day, day of the week, or even a season of the year. For those of you who work at a salon or shop, we know it's not ideal to show up to work at 9 AM, only to sit around and not have a client until half way through the day. Furthermore, for those of you hustlers running your business at a chair or booth rental, you must not enjoy the downtime with empty chairs while you are paying a fixed fee per month for the location.
And if you are a very popular stylist who has no issue filling up your books, I'm sure you've had headaches in the past with clients cancelling or, worse, straight-up no-showing expensive appointments. You enforce cancellation policies to protect yourself, but at the end of the day, a last-minute cancellation is still very undesirable.
With FAYD's dynamic pricing, however, we can alert potential customers who are interested in your services immediately and entice them with a flash-sale discount to fill up that cancelled slot. How amazing is that? Not only will you have a better chance of recouping your loss from a cancellation, but you can also find a new client who may keep coming back to you in the future! These discounts you offer will also make it more accessible to new clients looking to try out your services. After all, it's hard to pass on a discounted offer to a high quality service!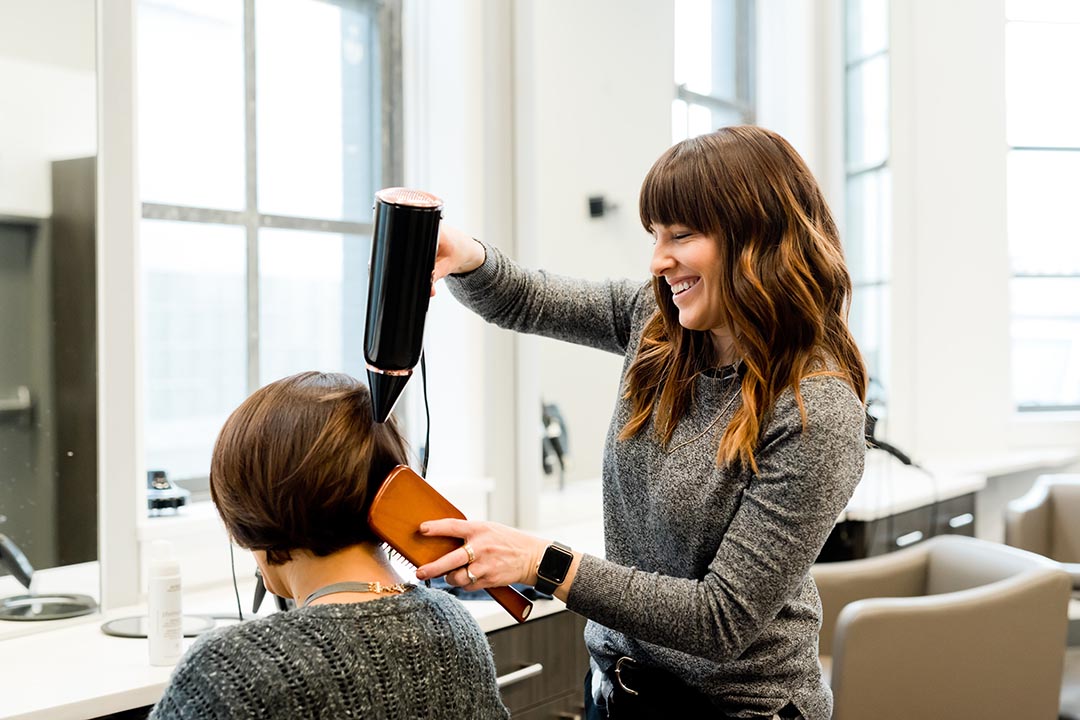 In essence, dynamic pricing perfectly captures what FAYD is all about–doing what is best for customers and stylists at the same time. We've seen some of the other startups out there, and while they are each doing a phenomenal job fulfilling their missions, we distinguish ourselves by designing our platform with your best interest in mind.
If you've made it this far in this blog post, I thank you so much for your time spent reading and your interest in us as a startup. We have already implemented dynamic pricing for stylists in Los Angeles and Atlanta, so if you need to freshen up your style or treat yourself to a manicure, you can book them right now! And if you are a stylist interested in joining our platform, feel free to contact us at ‪(404) 855-1586 or @fayd_app on Instagram for more information on how to join!