Going Out Again? 5 Fun, Affordable (and Safe!) Things to Do
#HotVaxSummer for the frugal, discount-loving soul
Styling Pro Tips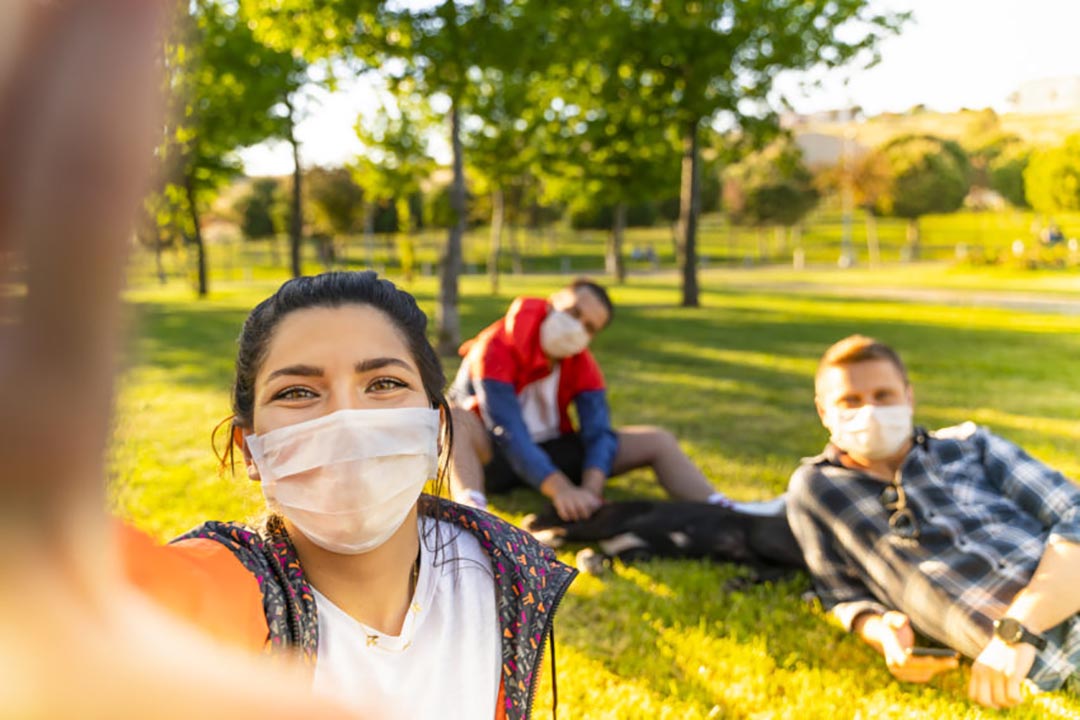 ---
If you live in the Northern Hemisphere, you're likely experiencing the peak of the summer season right now. All sun, smiles and beaches—right? Maybe not quite.
According to a recent article published by NPR, the recent increase in COVID-19 cases fueled by the highly contagious Delta variant might mean that even fully vaccinated folks might have to mask up in public. After all, even though data suggest the Pfizer vaccine was found to be "incredibly effective at preventing severe disease and hospitalization," its effectiveness at actually stopping the spread of COVID-19 is at a more concerning 64%. In other words, even if you're fully vaxxed and probably won't get extremely sick if you catch COVID-19, that doesn't necessarily mean you're unable to spread it to people who are more vulnerable to the disease.
Bummer, right? Well, not necessarily. Even if your dreams of diving into a crowd sans mask have been dashed (for the moment, at least), that doesn't mean you can't still enjoy your summer (safely, of course)! Here are just some of the ways you can safely and responsibly have fun this summer.
Disclaimer: following the guidelines of medical professionals, we advise that all participants in the following stated activities should be fully vaxxed. Click here to find a vaccination location near you!
1. Host a Potluck Game Night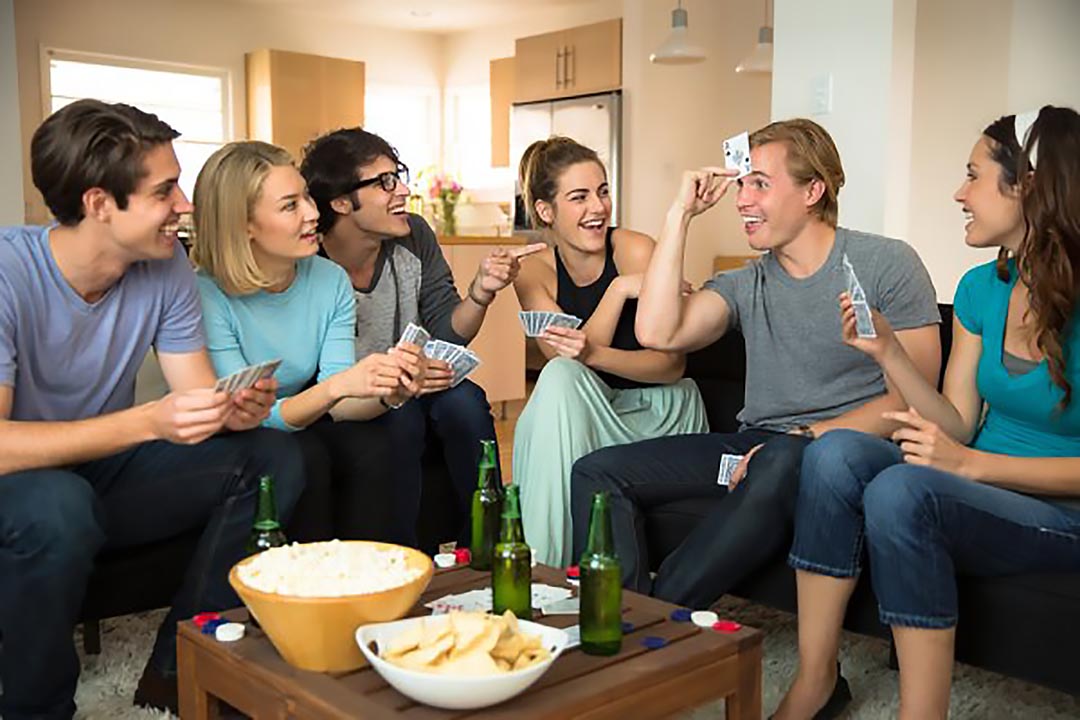 There's nothing like breaking bread to make you feel connected! Hosting an intimate gathering is an easy way to have fun with loved ones while simultaneously giving you power to ensure all attendees are fully vaxxed and safe. Keep it simple by encouraging everyone to bring a dish of their own, and let the good times roll by playing a few rounds of your board game of choice.
2. Start a Boozy Book Club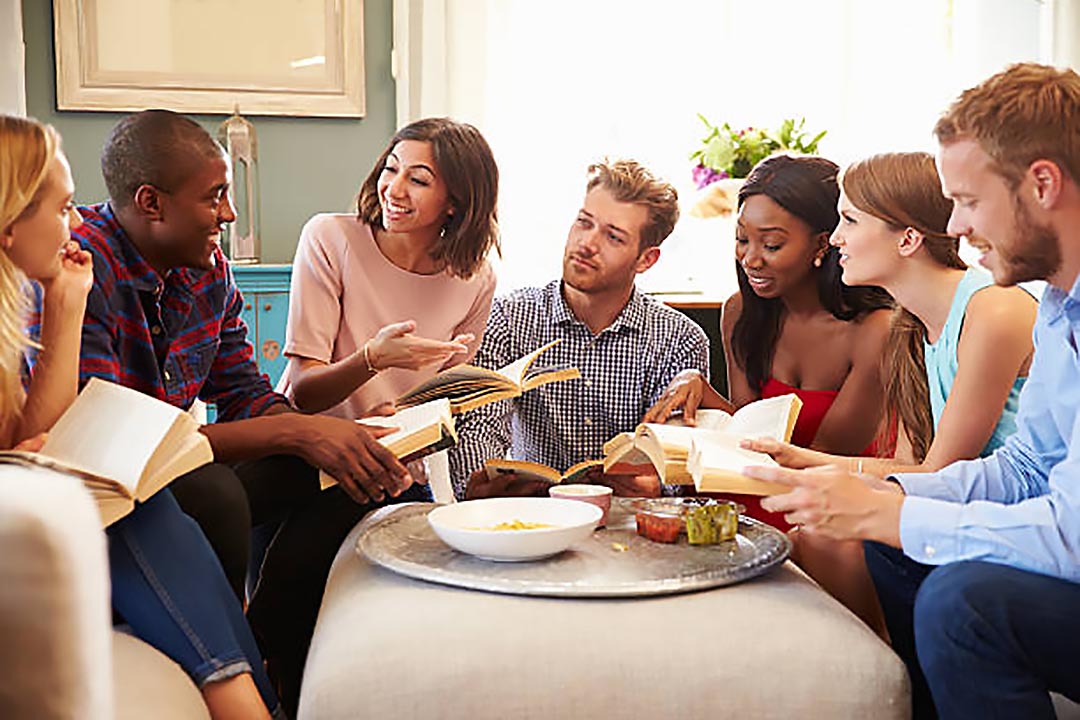 Are you a happy hour-loving bookworm? Combine the best of both worlds by starting your own boozy (or non-boozy, we don't play favorites) book club! Step 1: Find some people. Step 2: Find a book. Step 3: Read, (drink) and discuss! We love book clubs, not just for the great discussions, but also for the excuse they provide to regularly meet and catch up with friends and loved ones.
3. Have a Solo Sunrise Picnic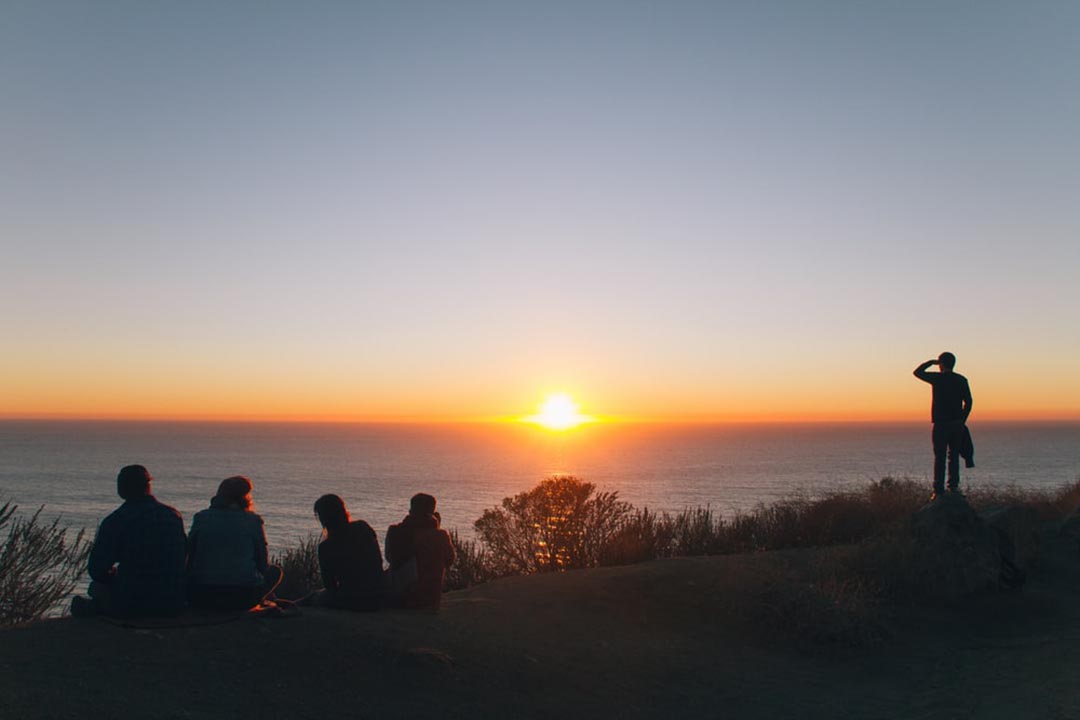 We know, we know. Who the hell wants to prepare a picnic spread before the sun's even out? But hear us out! It's hard to describe the incredibly humbling experience of watching a majestic sunrise while the majority of the world around you is still asleep. If you want to make it more of an occasion, invite your favorite people to share in the experience and create a memory you can look fondly back on for years to come.
4. Switch Up Your Look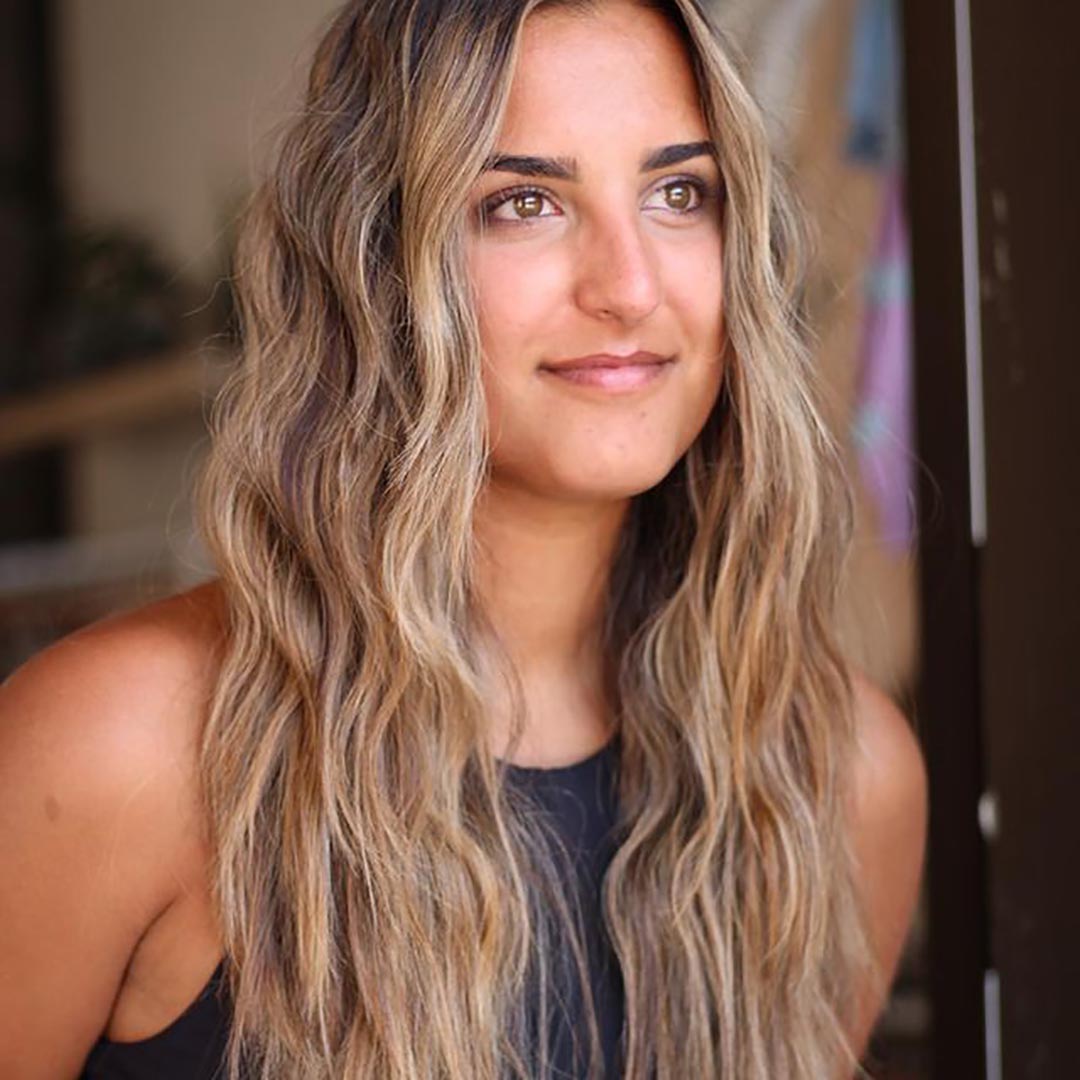 One of the perks of going out again (for us, at least) is having an excuse to get dressed up and look nice! We love sweatpants as much as the next person, but there's nothing quite like a fresh, new haircut to make you feel like you're on top of the world. That's why we think you should take the plunge and switch up your look by booking a high-quality, discounted haircut with FAYD in Los Angeles or Atlanta. It's super quick, legit and easy!
---
You can also join our waitlist to be the first to use our full app.