5 Fall 2021 Hair Trends We're Excited For (And You Might Be Too)
Wolf cuts and fiery red hair, oh my!
Hairstyle Trends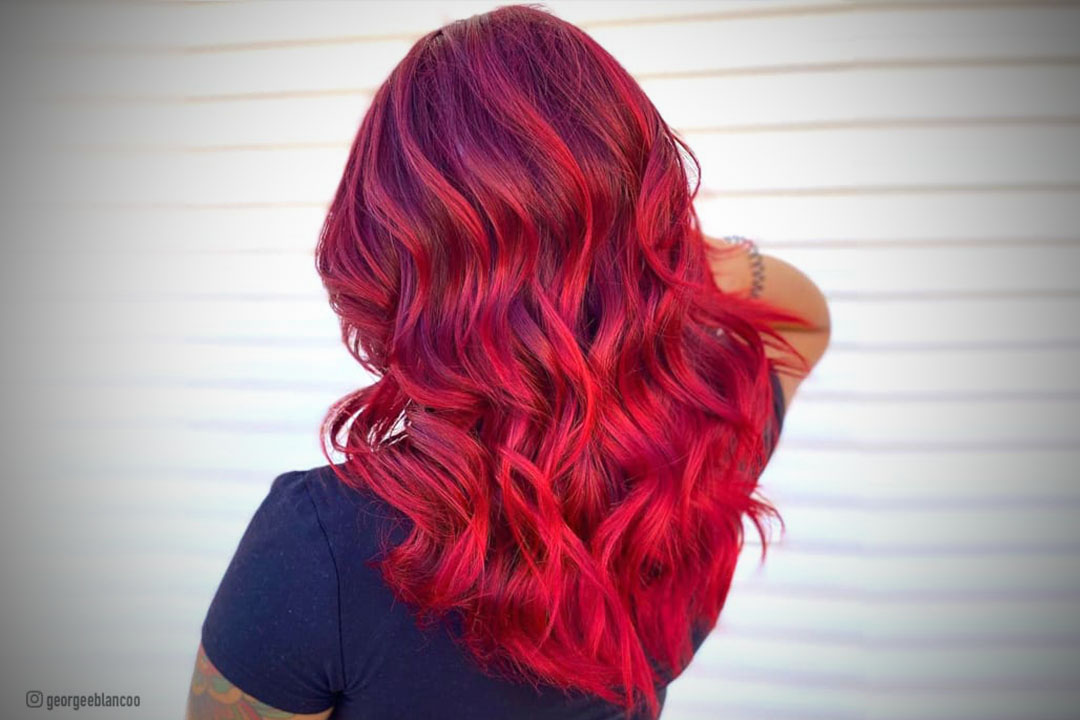 ---
At the outset of each new season, it feels like we're bombarded by lists with names like "40 hair trends you MUST try this fall" and "10 makeup looks that will CHANGE YOUR LIFE." We like life-changing transformations as much as the next person, but we also think that when it comes to beauty, it should just be a way for you to have fun in a way that feels true to you. So here's a list of some of the top Fall 2021 hair trends that we at FAYD are excited about, and we hope it gives you some inspiration, too!
1. Medium Commitment: Wolf Cut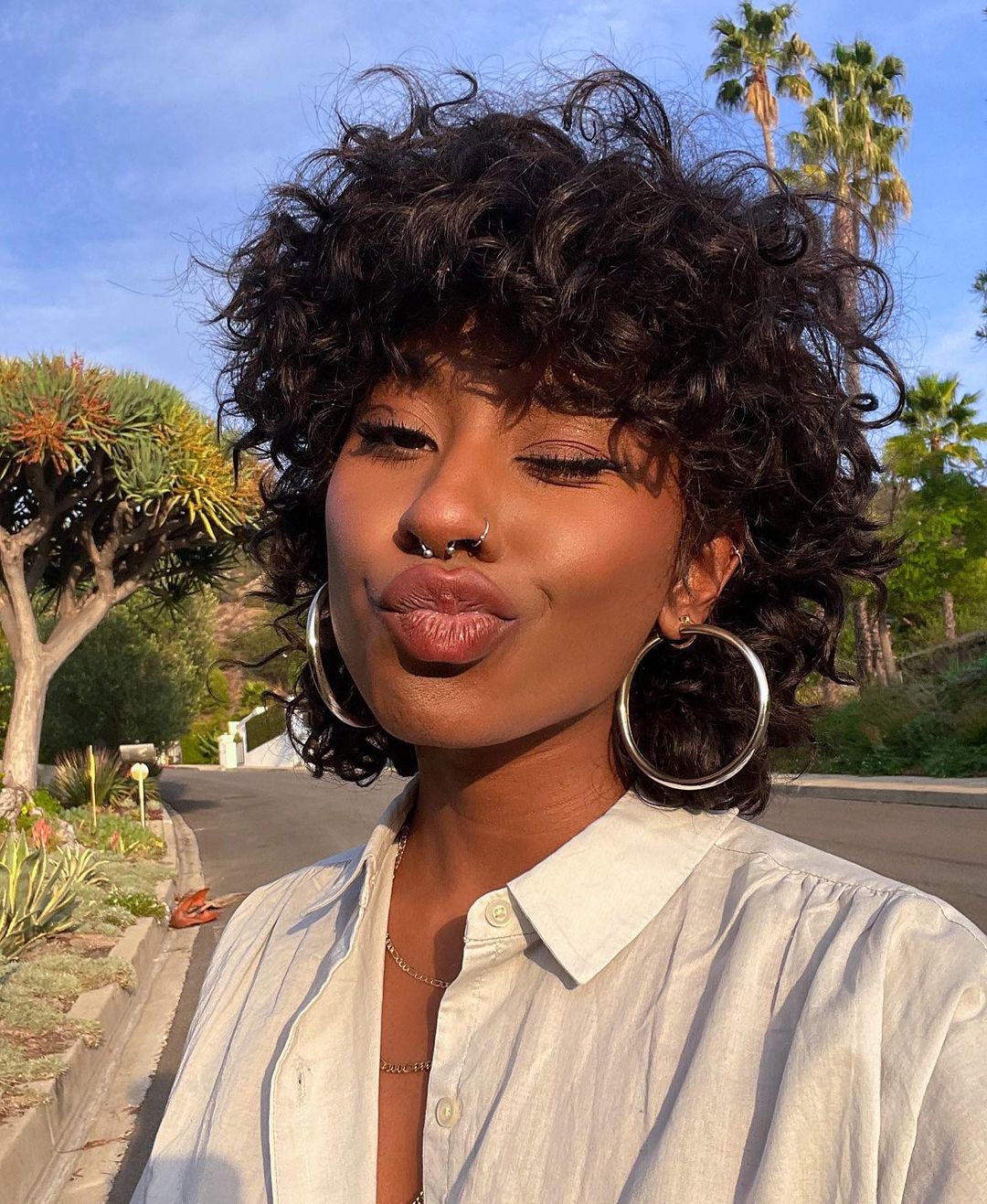 You knew this one was coming. Touted as "Gen Z's answer to the mullet hairstyle" by CNN Style, the style is characterized by its shaggy, heavy layers that create a lot of volume around your face and taper off towards the bottom. The trend has taken on a life of its own among TikTok users, and the seemingly effortless, just-woke-up look makes it easy to see why.
2. Low Commitment: Statement Hair Accessories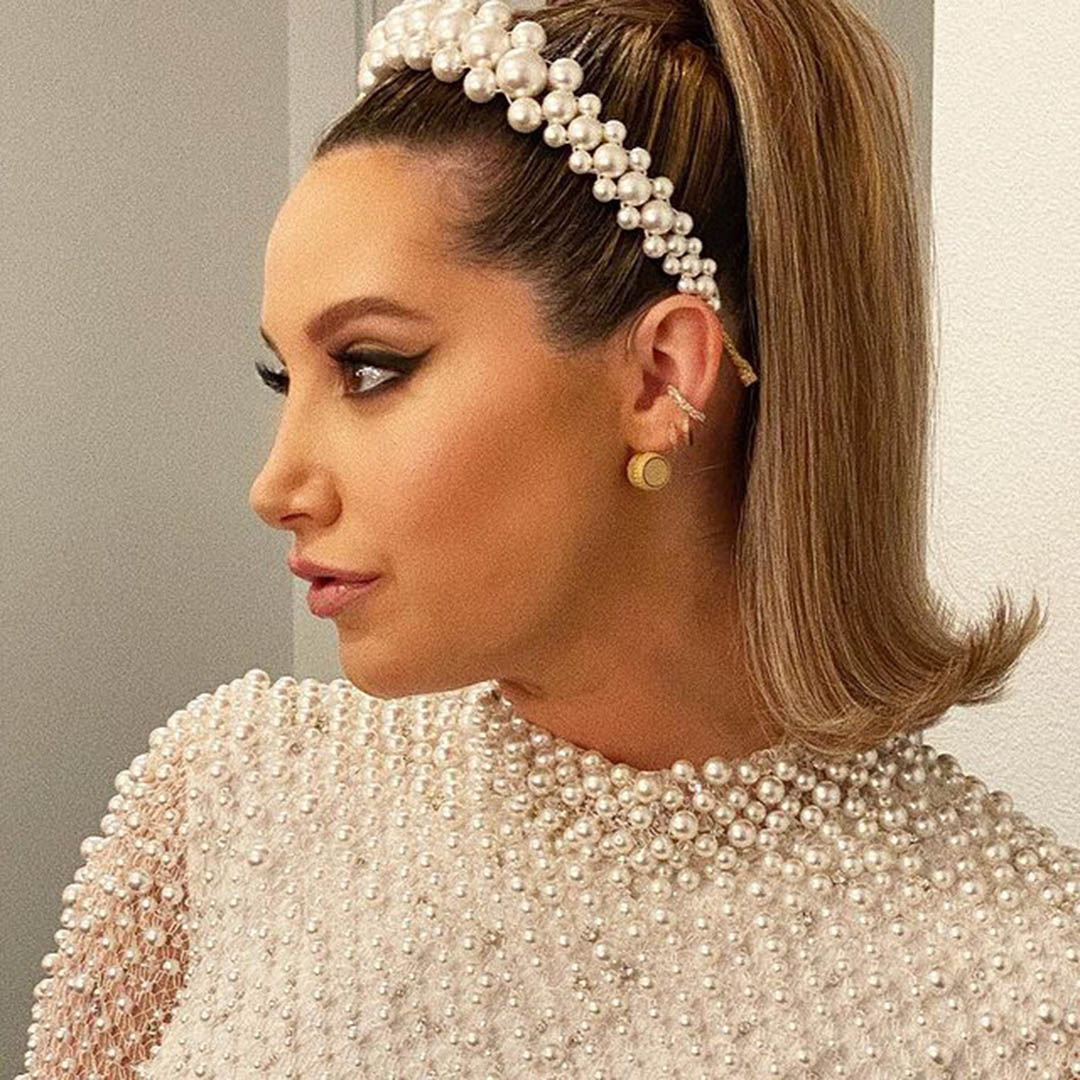 @bridgetbragerhair on Instagram
Whether your accessory of choice is a pearl-bedecked headband or a bold gold-tone barrette, we love the look of pairing one (or two) of these statement accessories with a sleek ponytail or a middle part, which lets the pieces shine on their own. It's a super easy way to add some extra bling to your look without having to fuss with a bunch of styling products.
3. High Commitment: Pastel Pink Hair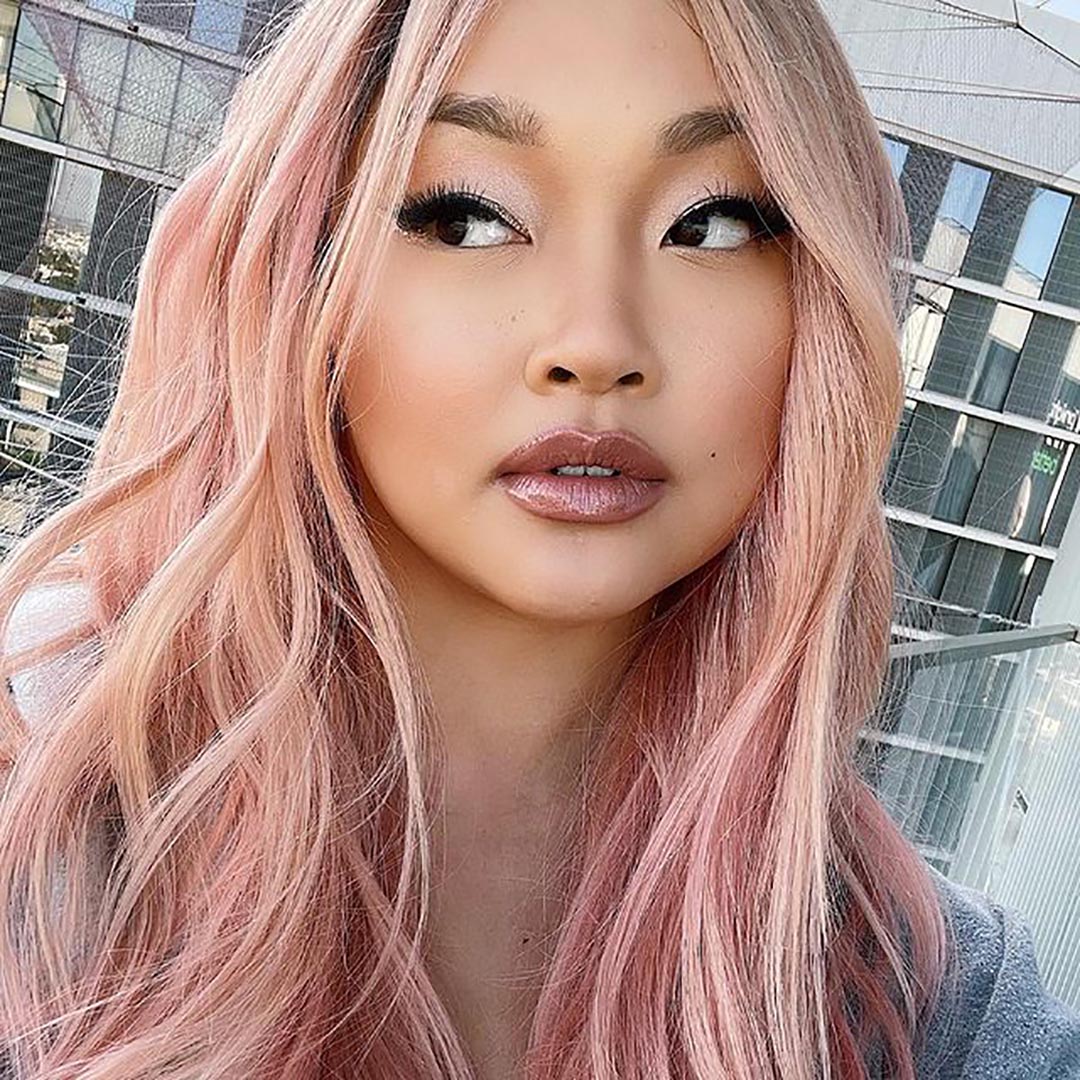 If you're ready to take the plunge and do something bold, might we suggest that you go pastel pink? Compared to the platinum blonde and gray hues that have dominated the bleached hair space over the past few years, the soft pink hue lends the wearer an extra layer of fun and whimsy.
4. High Commitment: Red Hair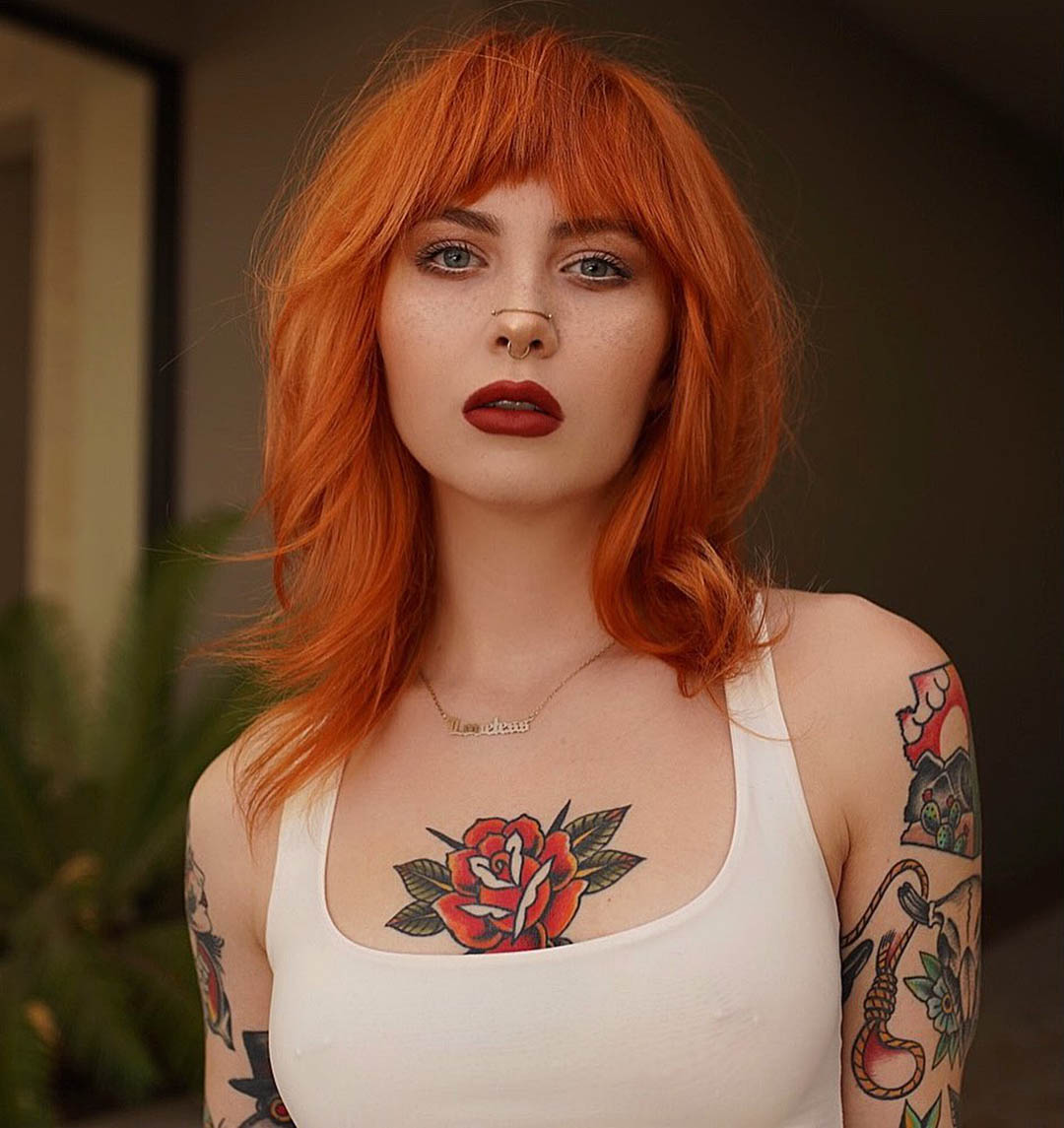 If pastel pink's too soft and romantic for you, how about red? We love the softer look of this orangey-red color, which conjures up images of pumpkin-picking and fall sunsets.
5. Low Commitment: Wispy Bun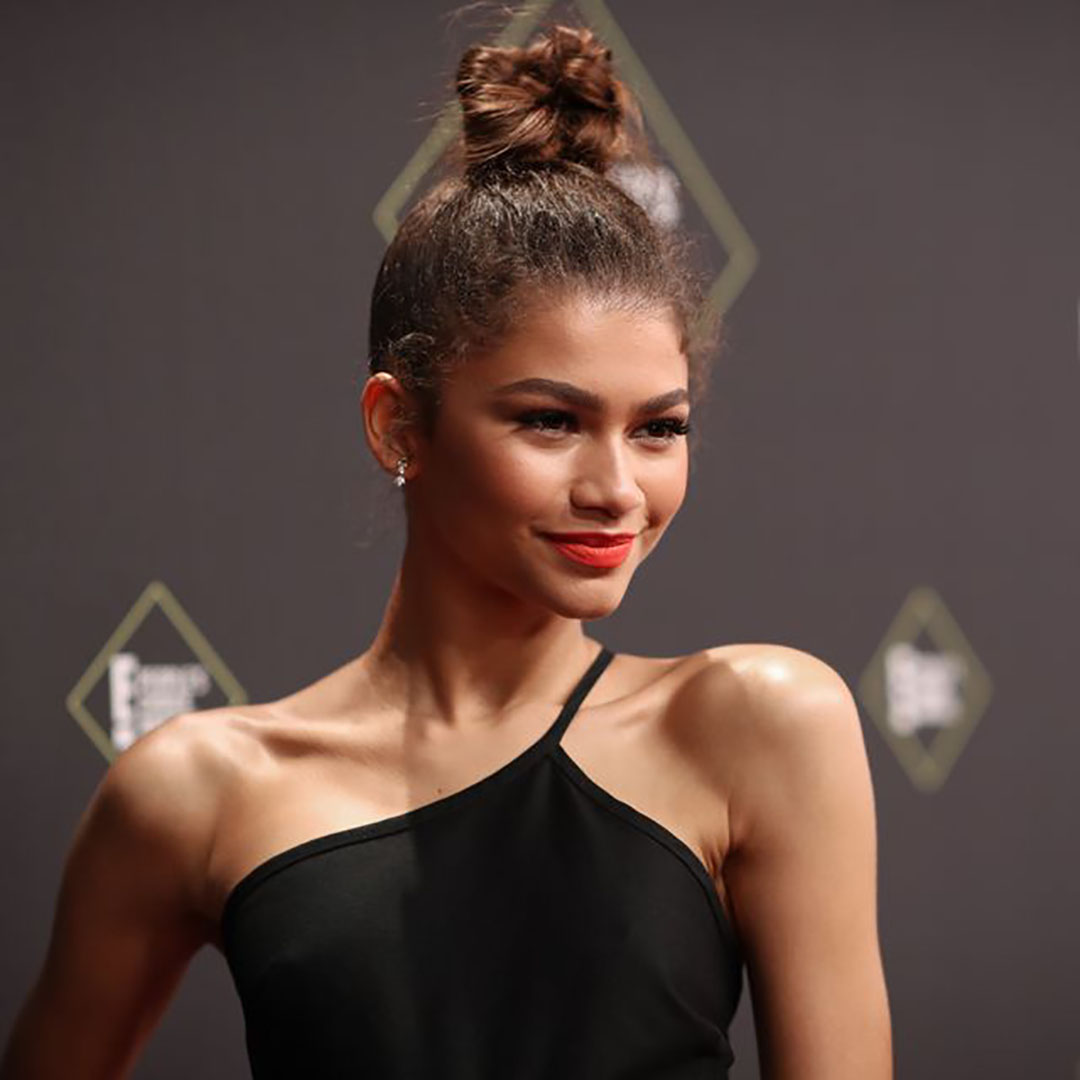 The perennial lazy-person hairstyle, we wondered if this one even constituted a place on a list of fall hair trends. But what we love about the wispy bun in particular is that it's actually low-effort and emphasizes bringing out your natural hair texture, meaning no more "effortless bun tutorials" that actually take 15 minutes and a small fleet of styling products. All you have to do is pull your hair up into a bun, pull out some wispy layers around the face and neck, and call it a day.
---
Interested in taking the plunge to try out a new hair look for the fall? You can already schedule a dynamically priced appointment with one of FAYD's ultra-talented partner stylists in Los Angeles or Atlanta!
You can also join our waitlist to be the first to use our full app.