21 Cute & Simple Valentine's Day Nails You Can Do at Home 2022
Pink hearts, red hearts, white hearts... all the hearts for 2022 Valentine's nails
Nail Trends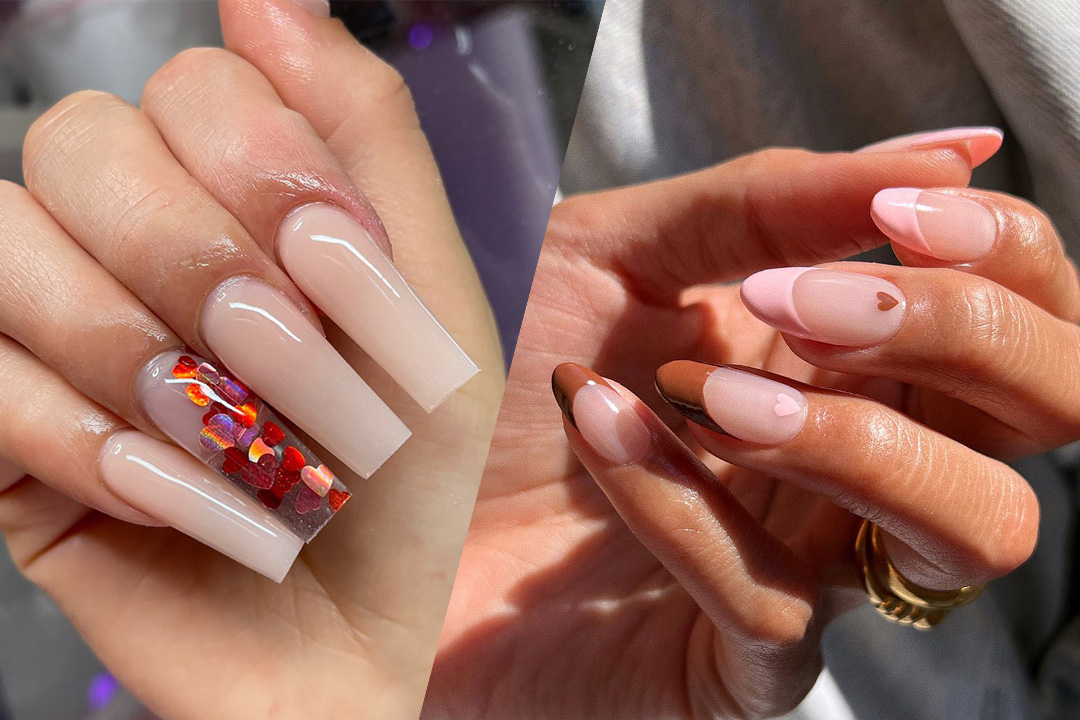 ---
Can you feel it? It's the season of Valentine's, and love is certainly in the air 🥰
No matter how you are celebrating this year's Valentine's Day–getting to know someone new, celebrating with a cherished partner, or living out your single life–we want to make sure you feel confident and prepared when it comes to your nail game!!
Therefore, we've gone out and put together these cute and simple Valentine's nail art ideas for 2022! Be it pink hearts with glitter, or nude nails with dashes of red coffin, we hope you get inspired! Go get your Valentine's manicure right after browsing our collection.
And if you want even more nails to look at or more nail ideas to inspire you, try our Freestyle Search feature and swipe on styles for personalized style and stylist recommendations!
1. Red & Pink Hearts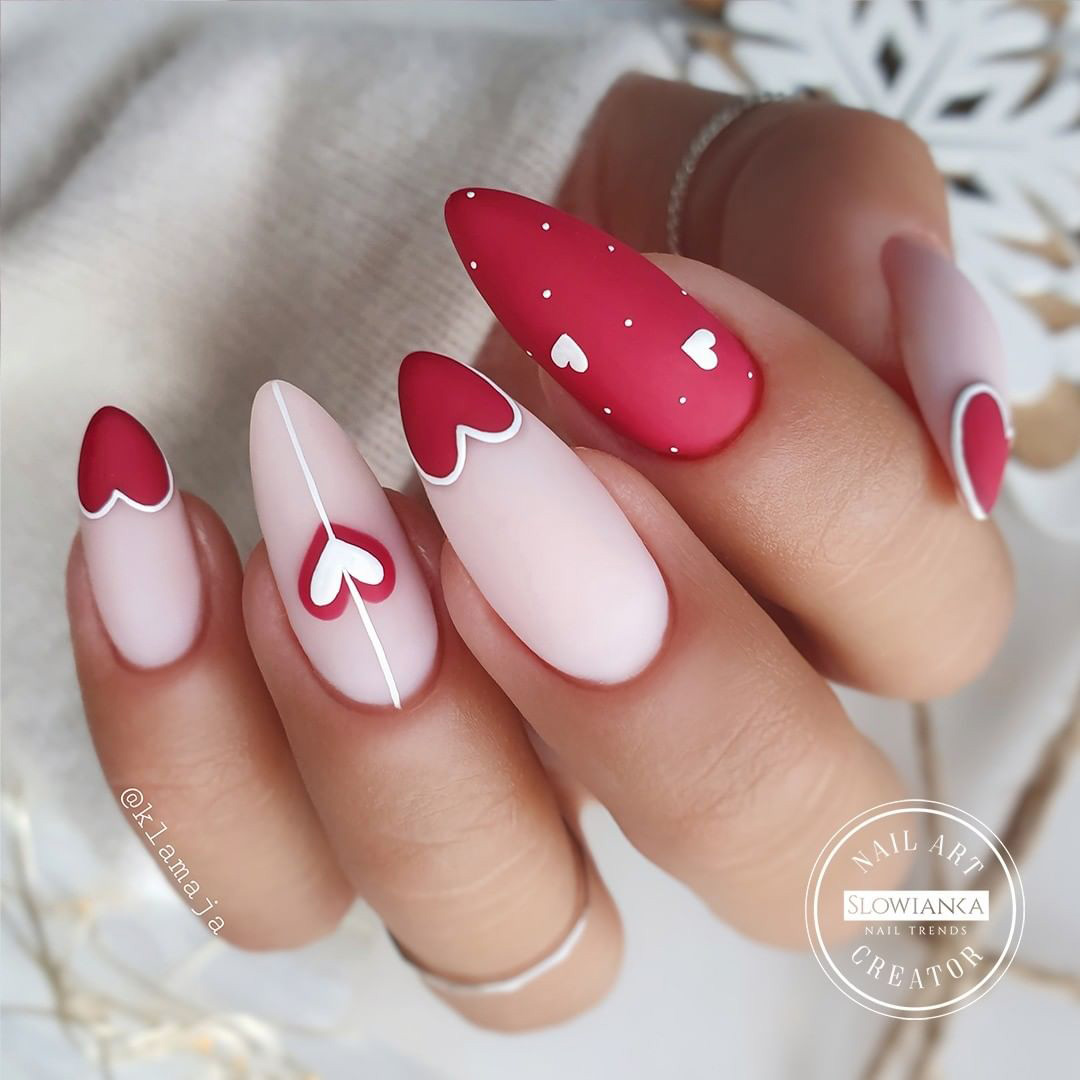 2. Strawberries & Happiness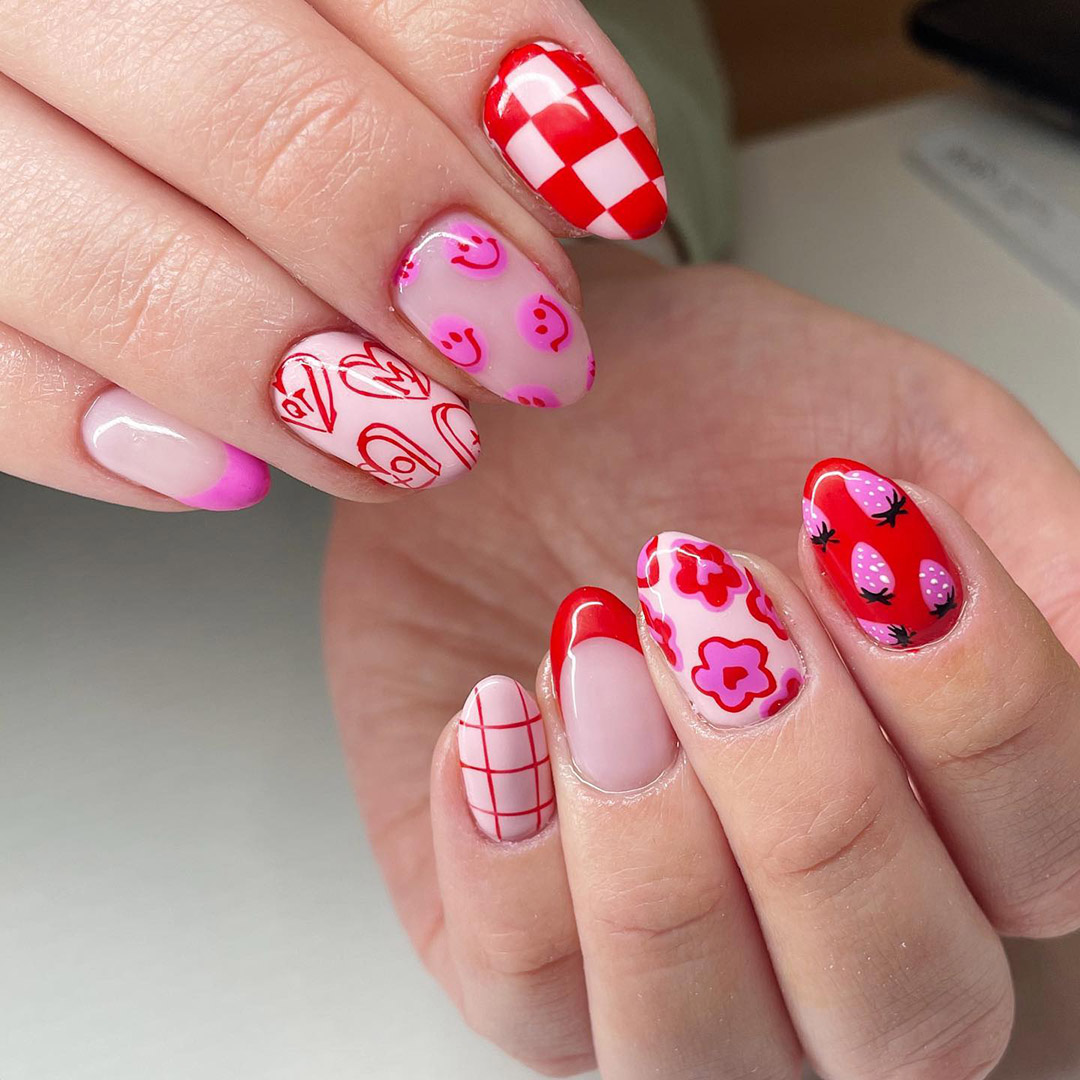 3. Ocean Blue Hearts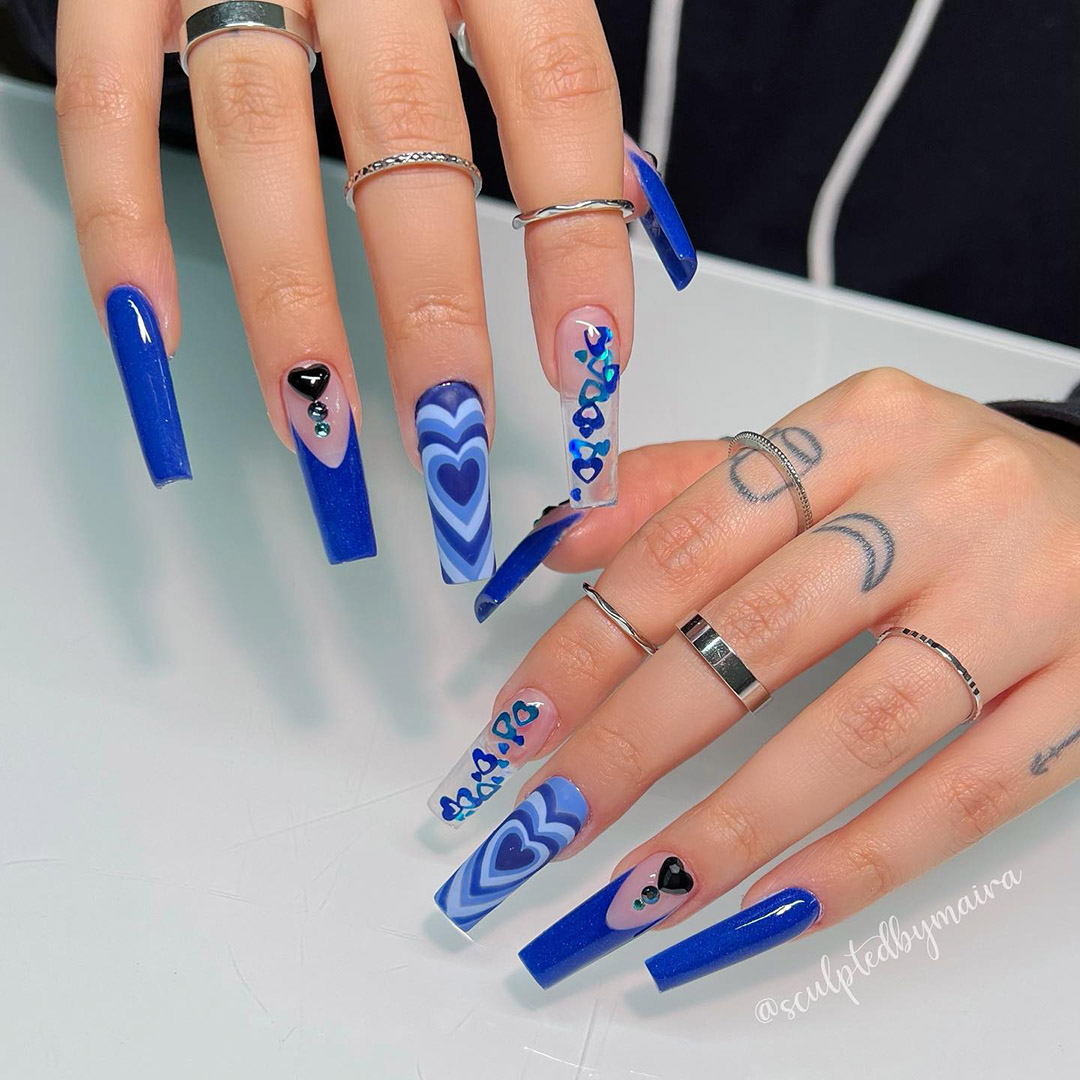 4. Nude Valentine's Nails with Cute Hearts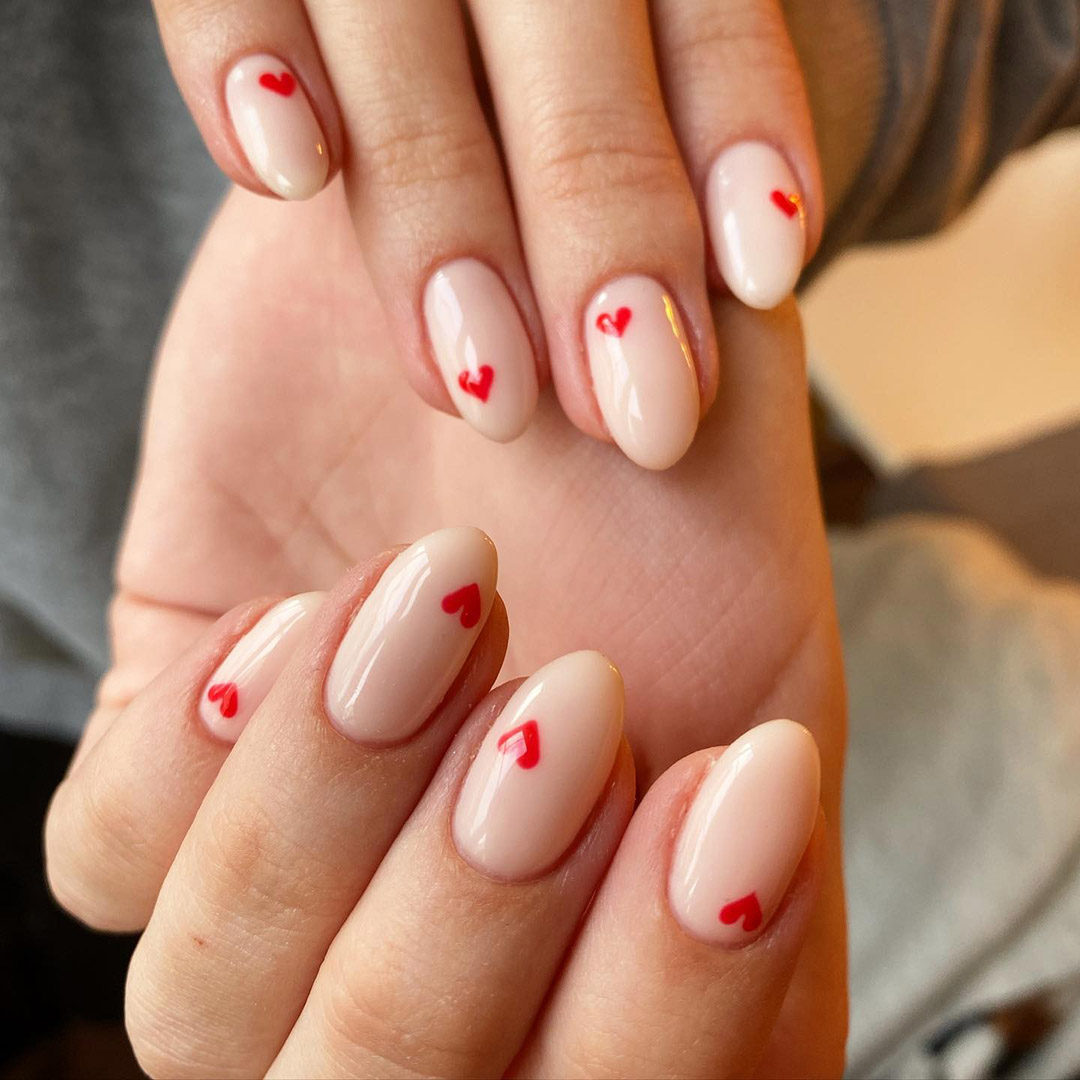 5. Elegant Pink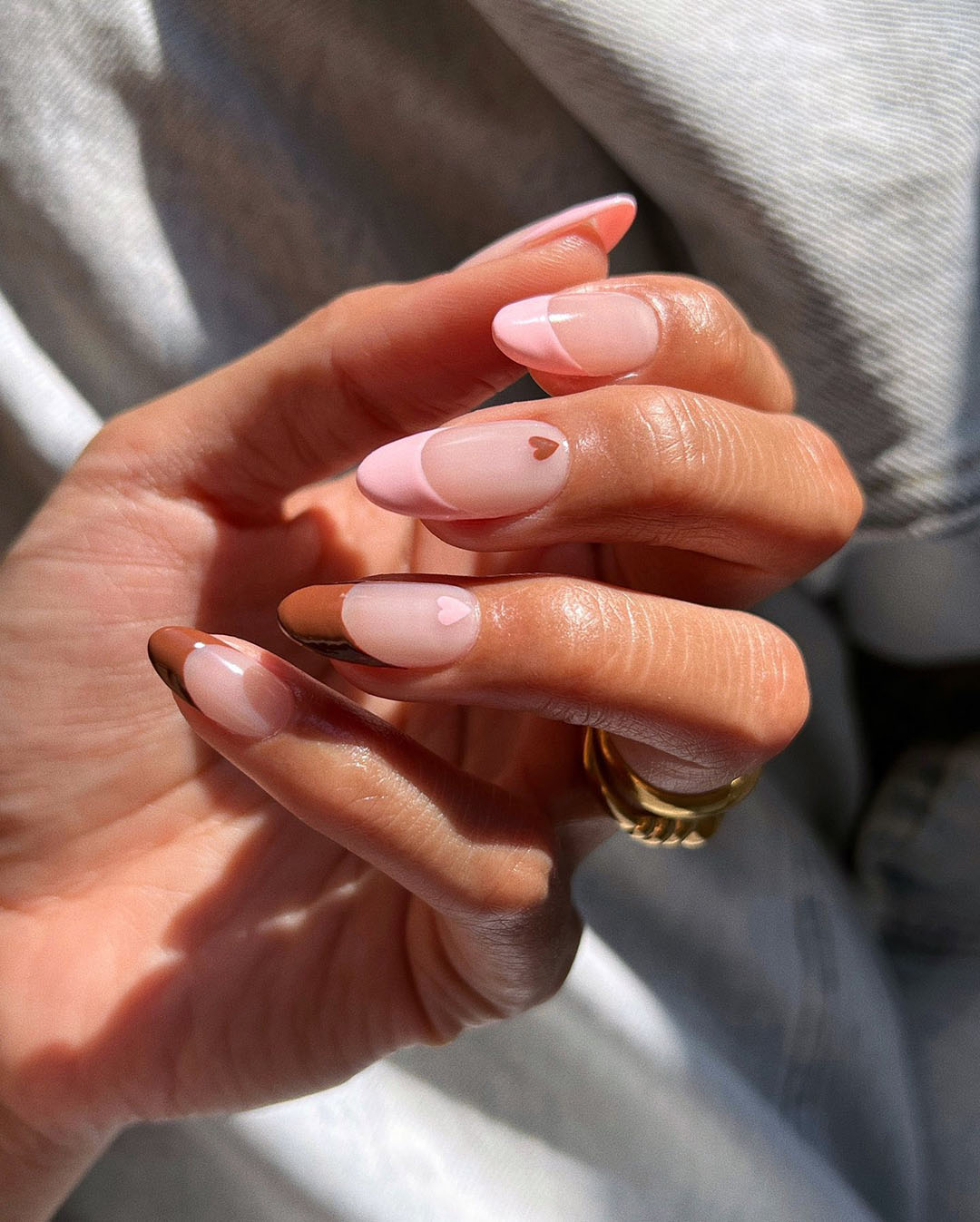 6. Valentine's Gel Hearts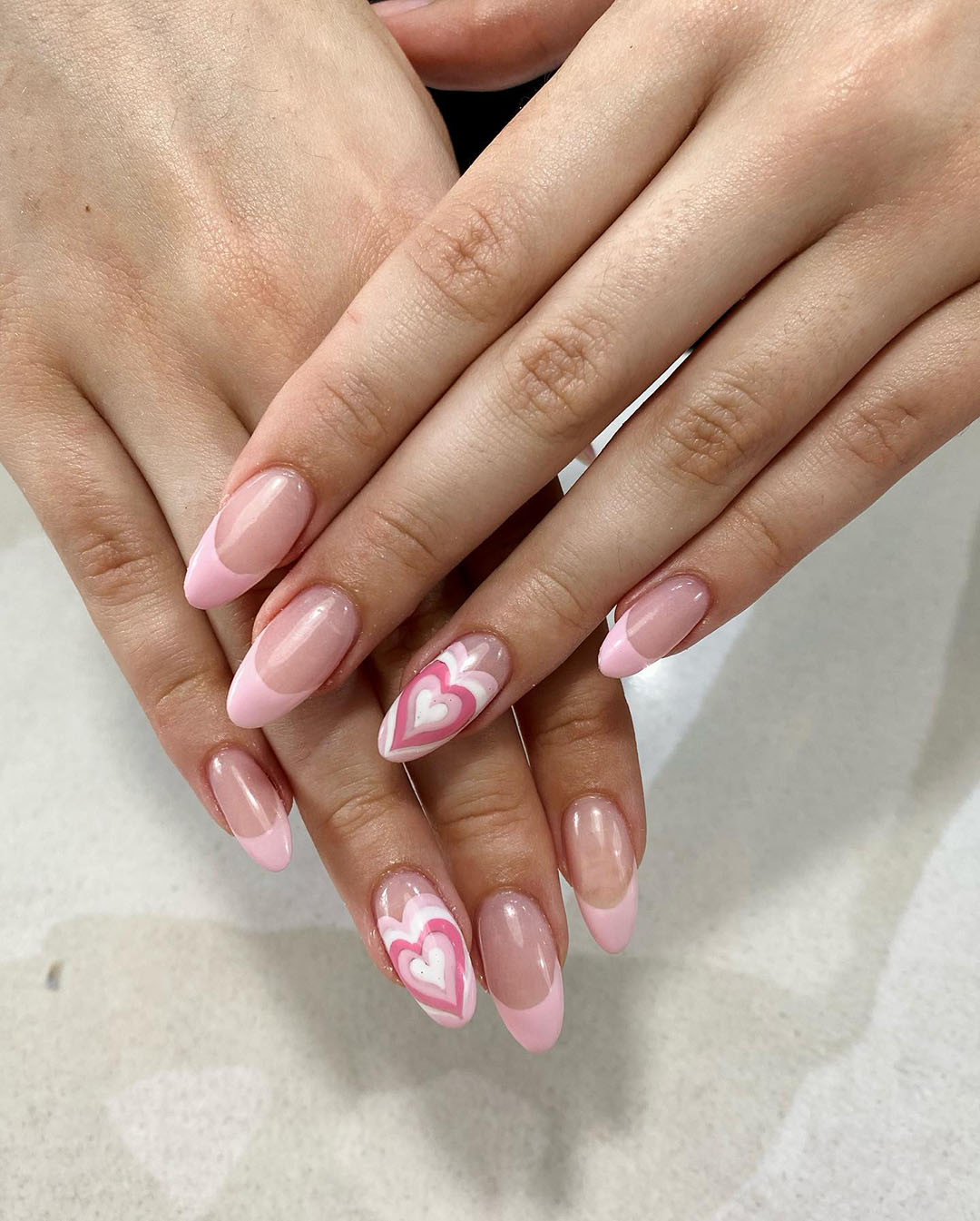 7. Lovely Hot Pink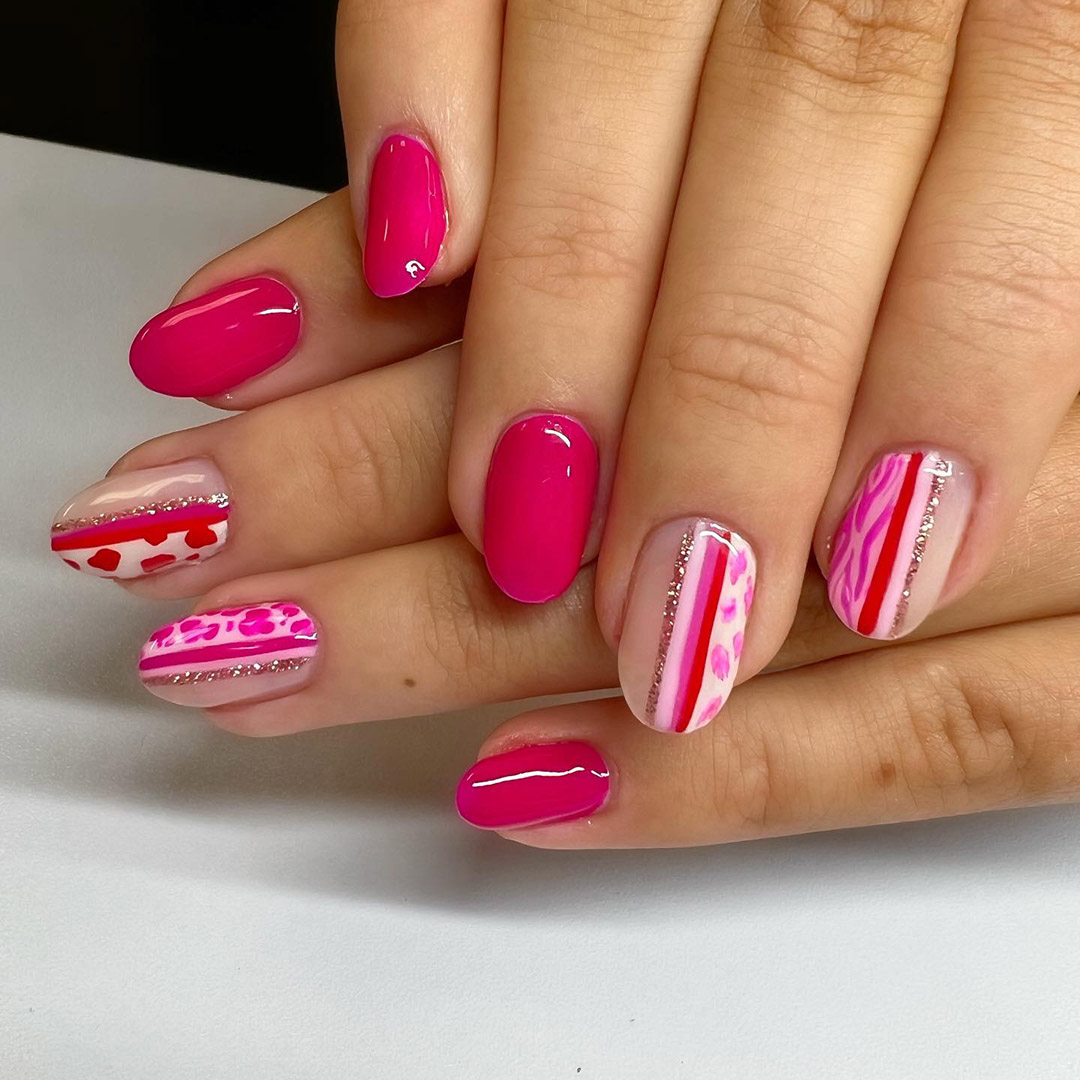 8. Heart Wants What It Wants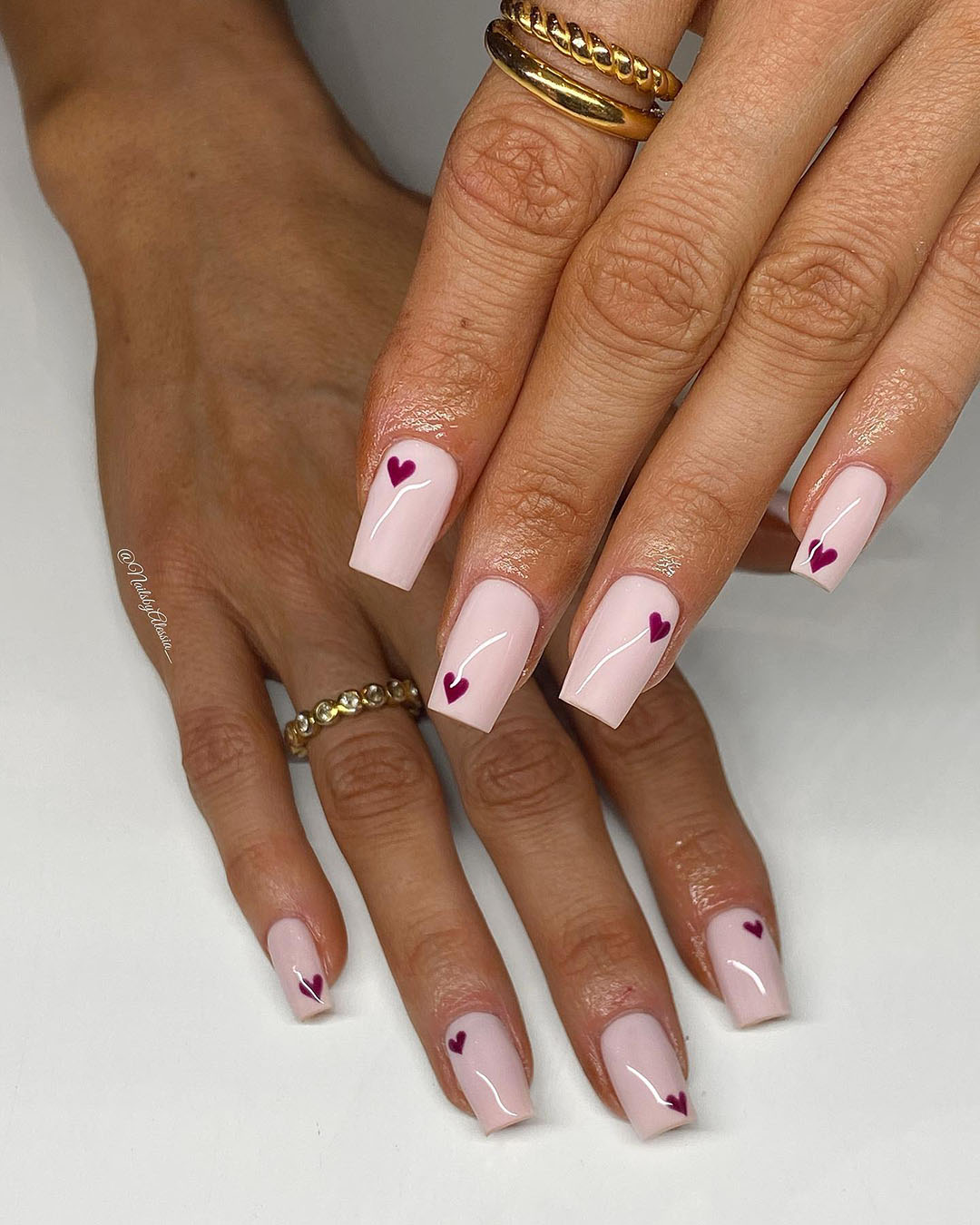 9. Simple Heart Stickers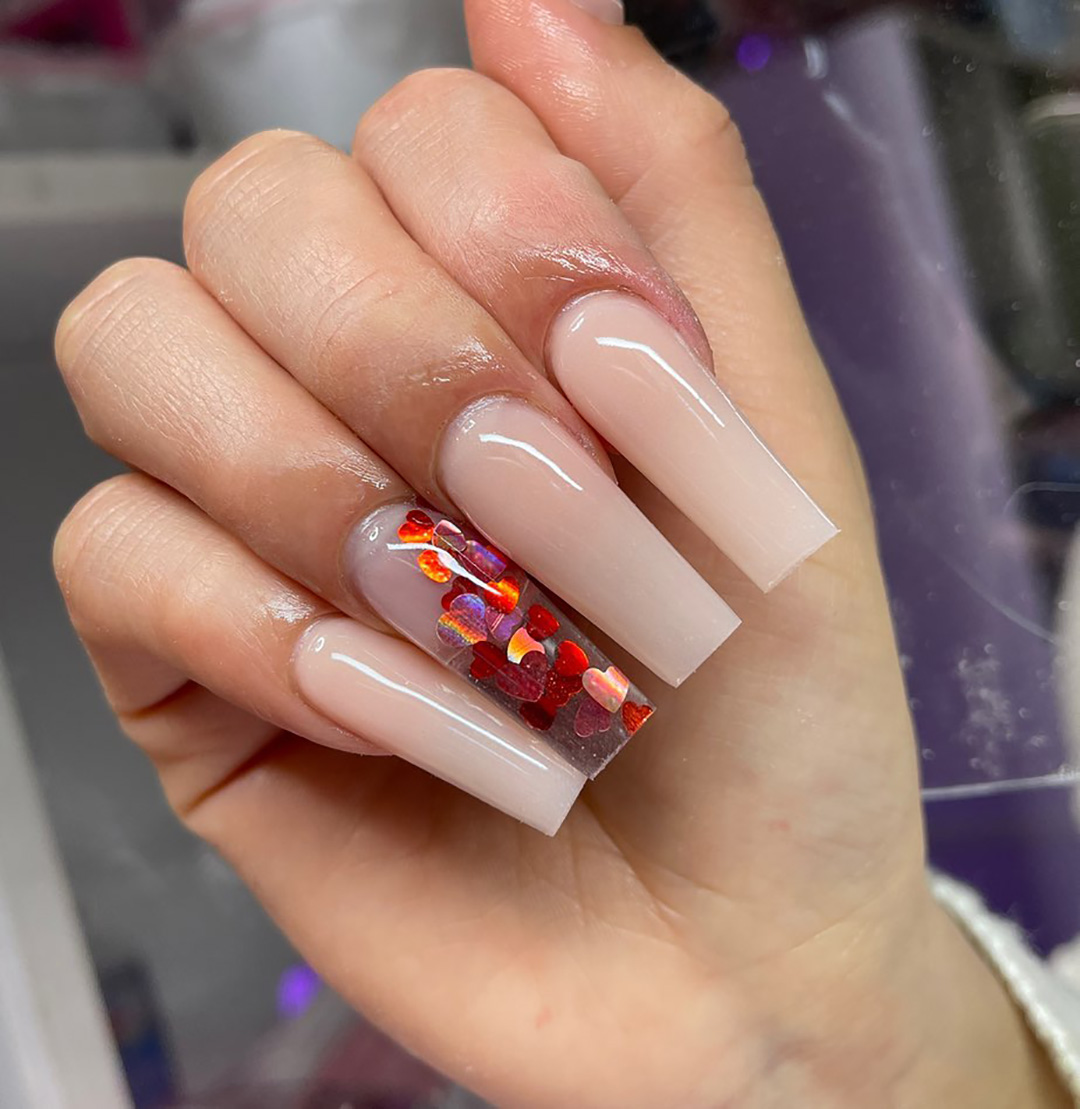 10. Flowers of Love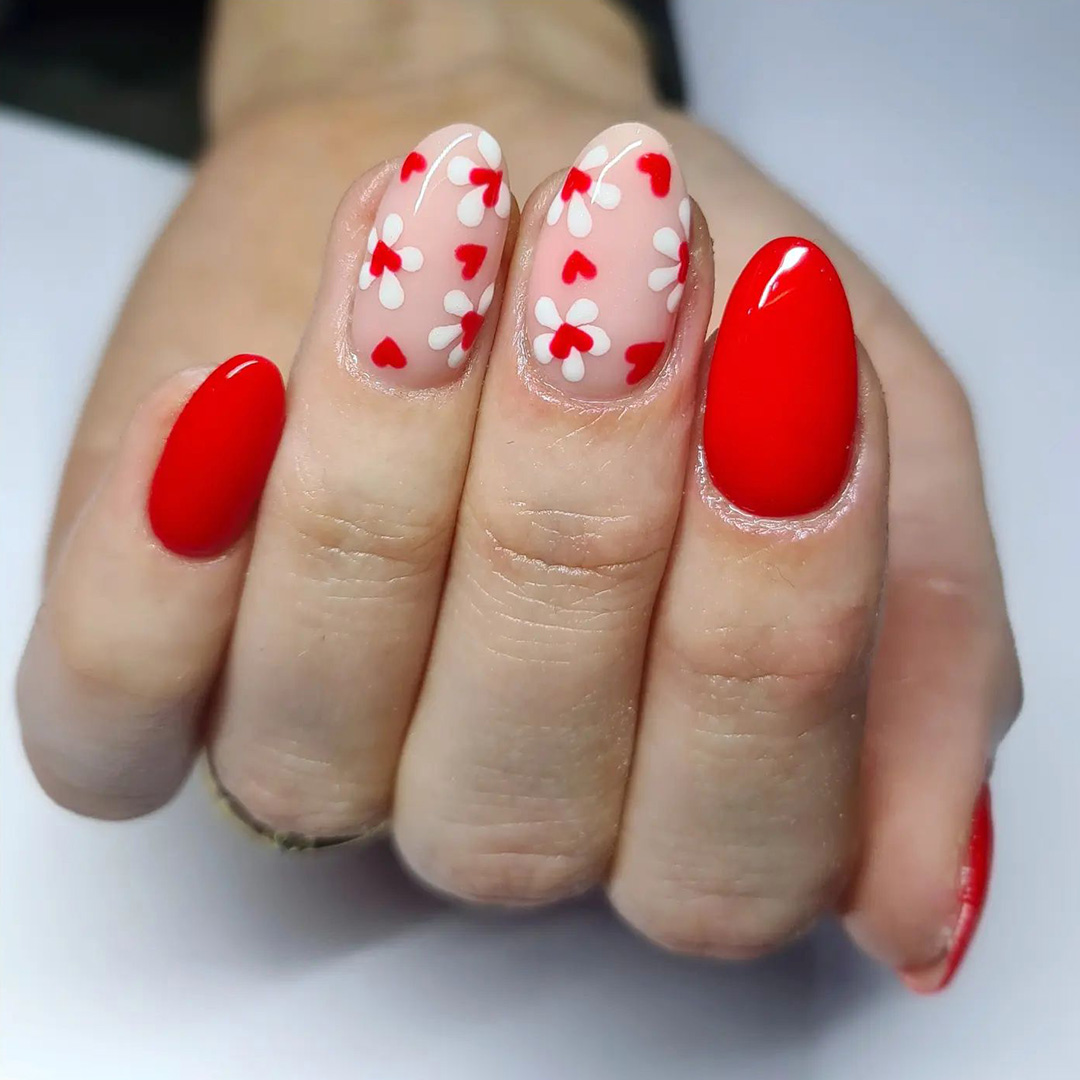 11. Youthful Joy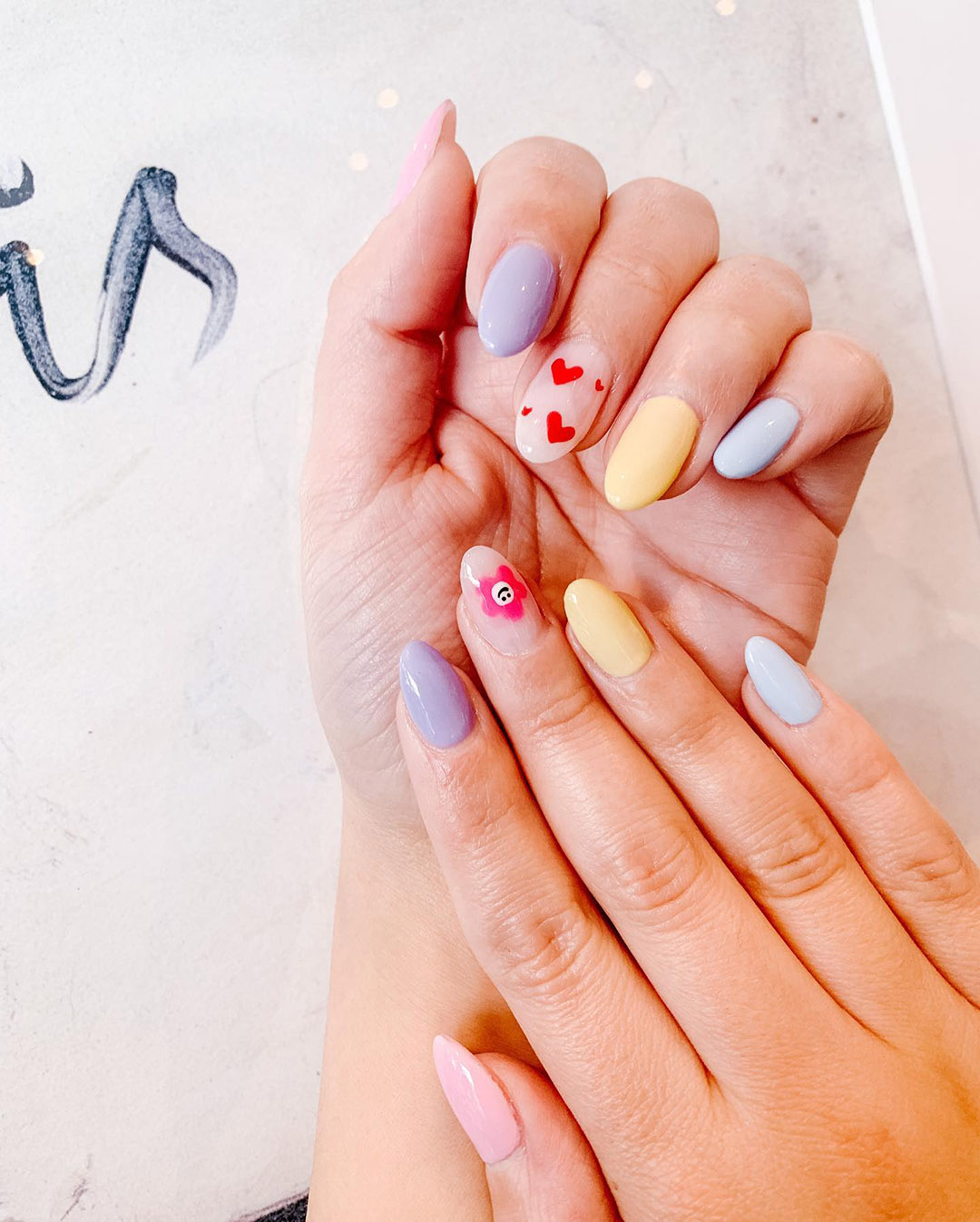 12. White Valentine's
13. Glitter and Hearts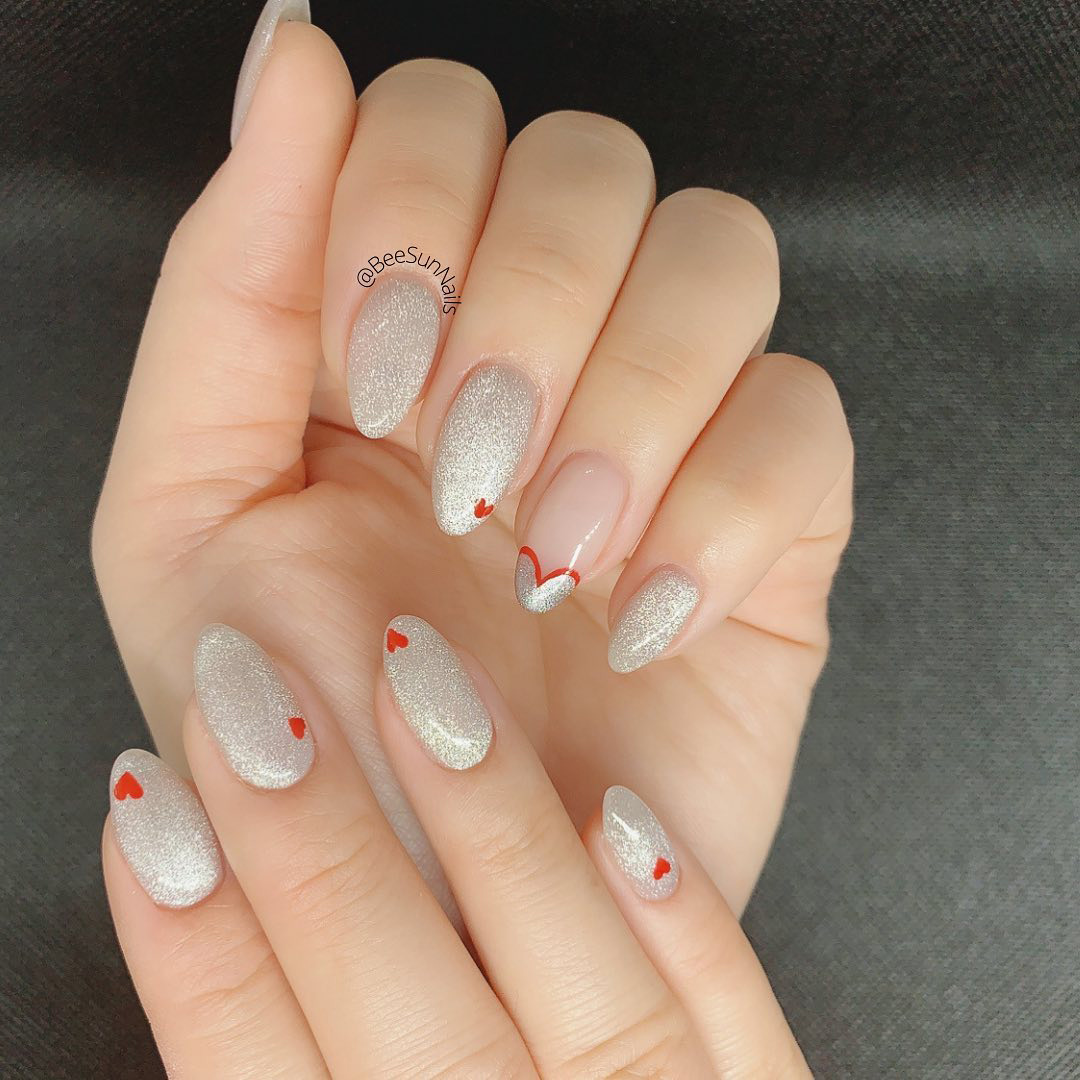 14. Acrylic Hearts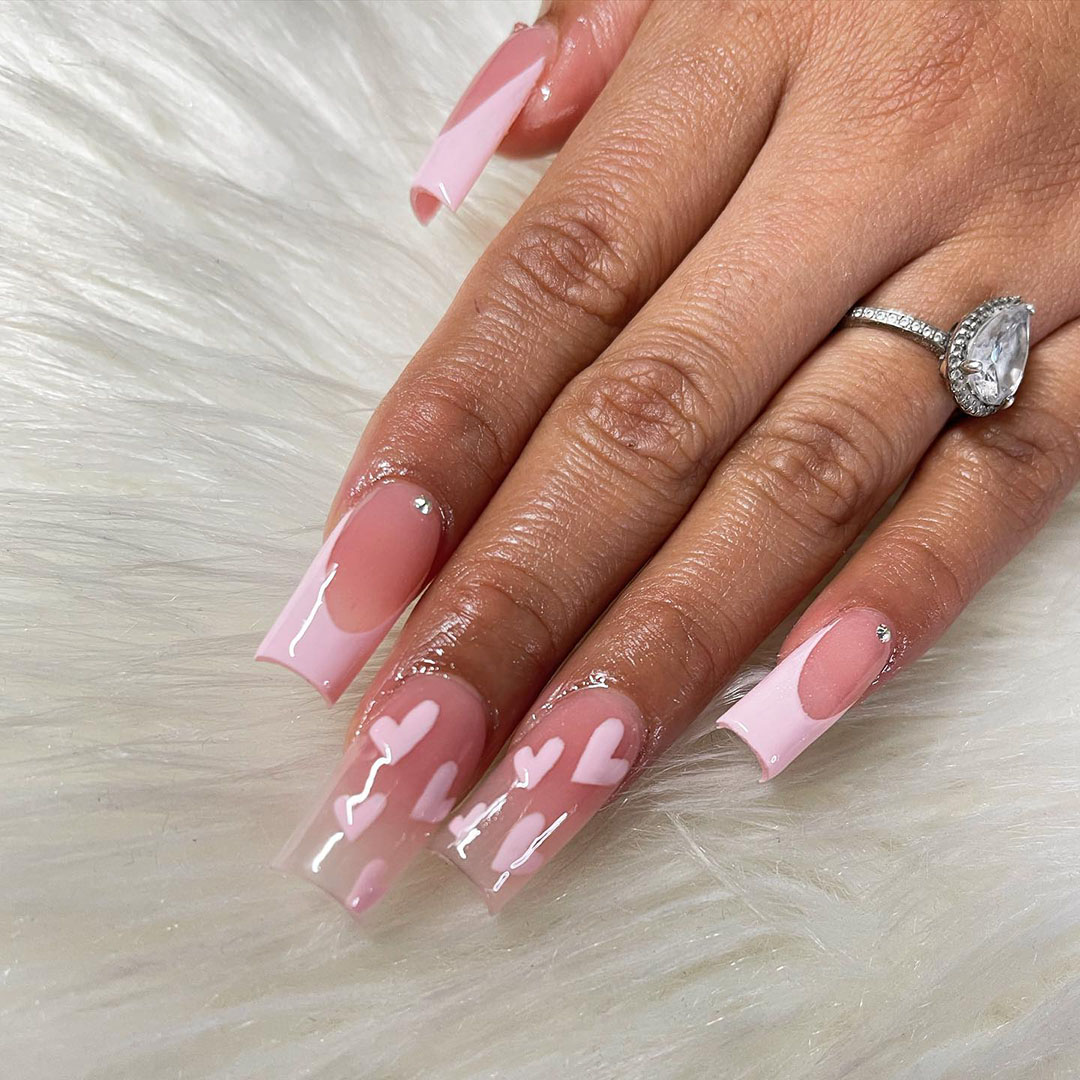 15. Elegant Red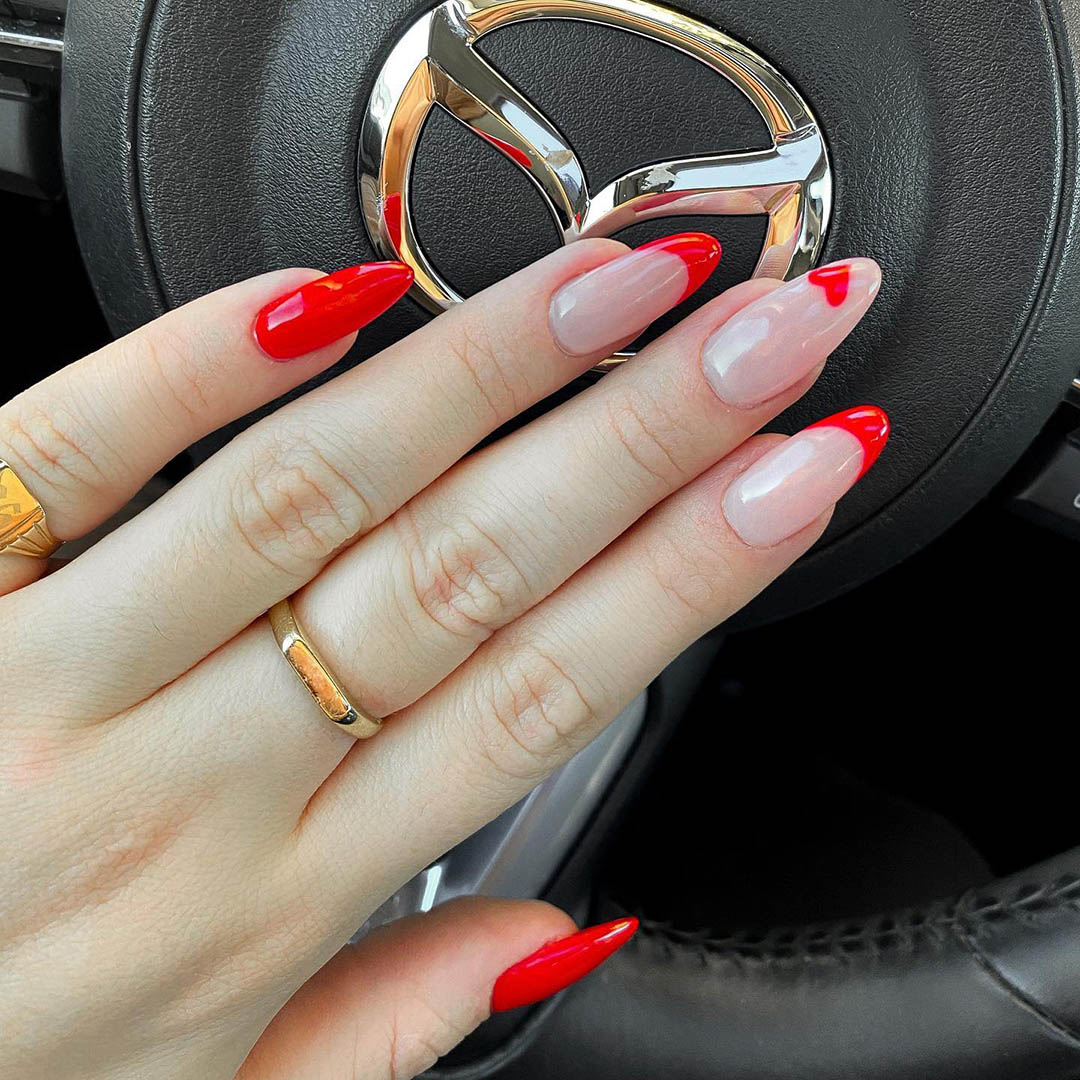 16. Checkered Hearts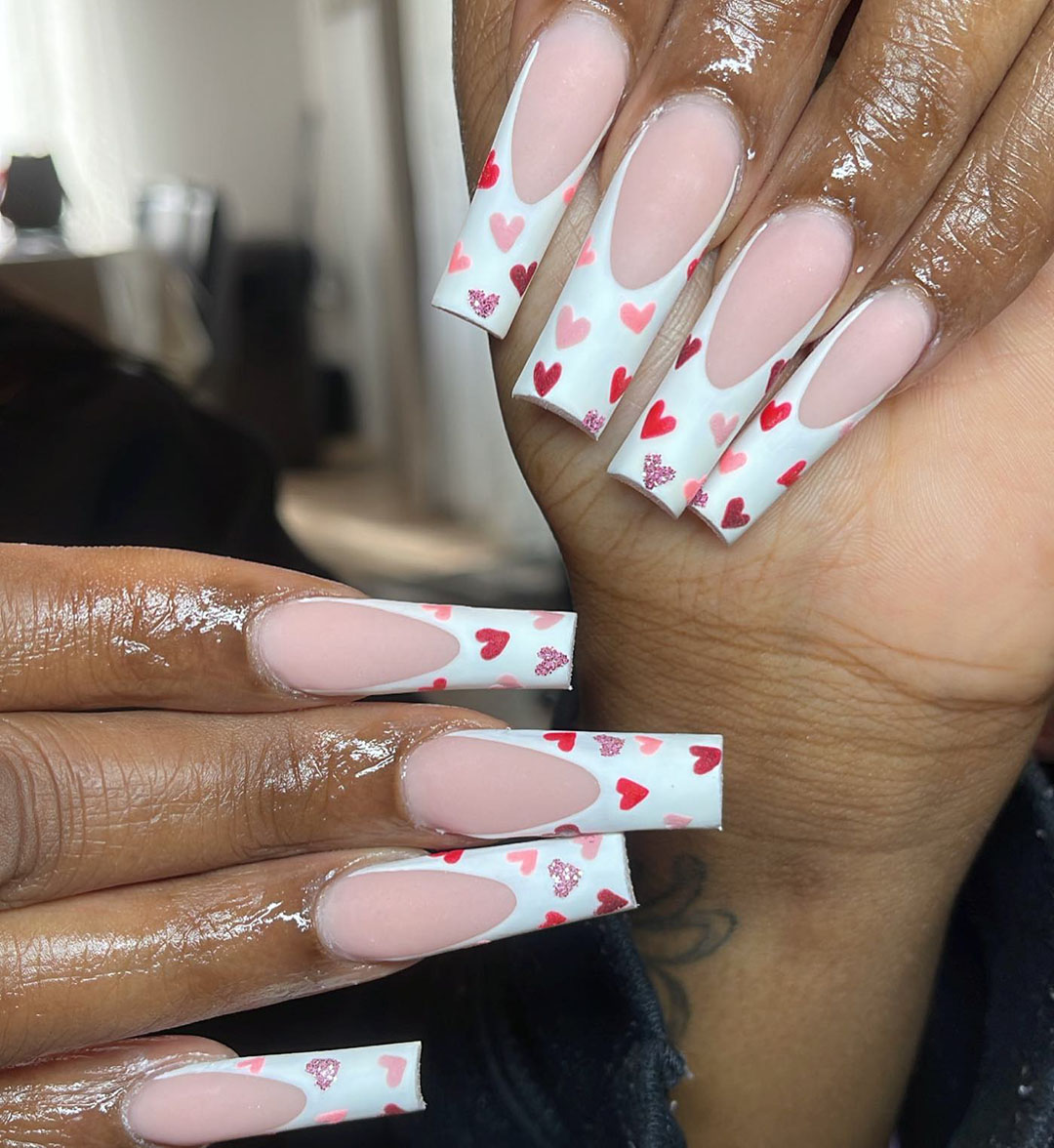 17. Nude Hearts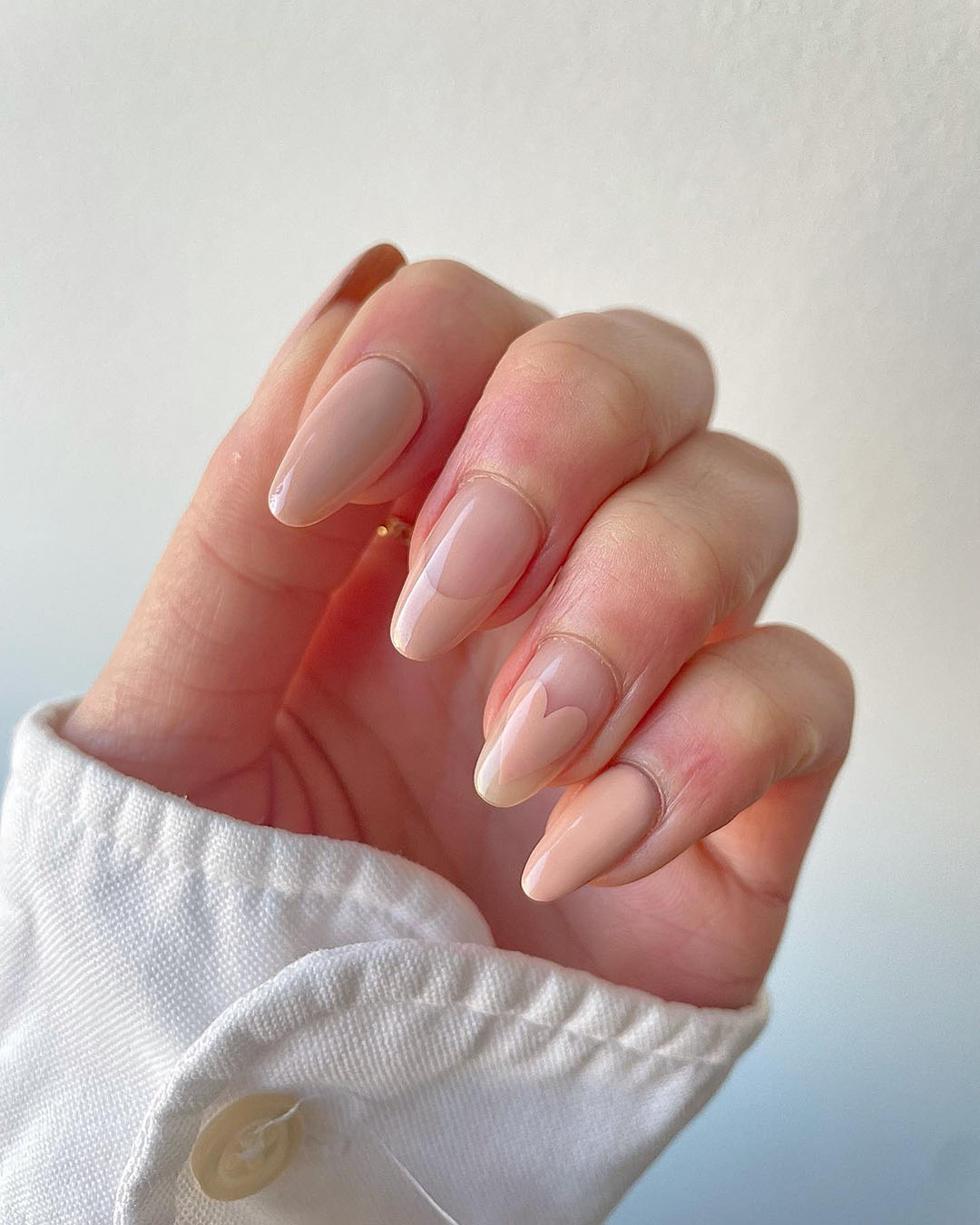 18. Sky Blue Valentine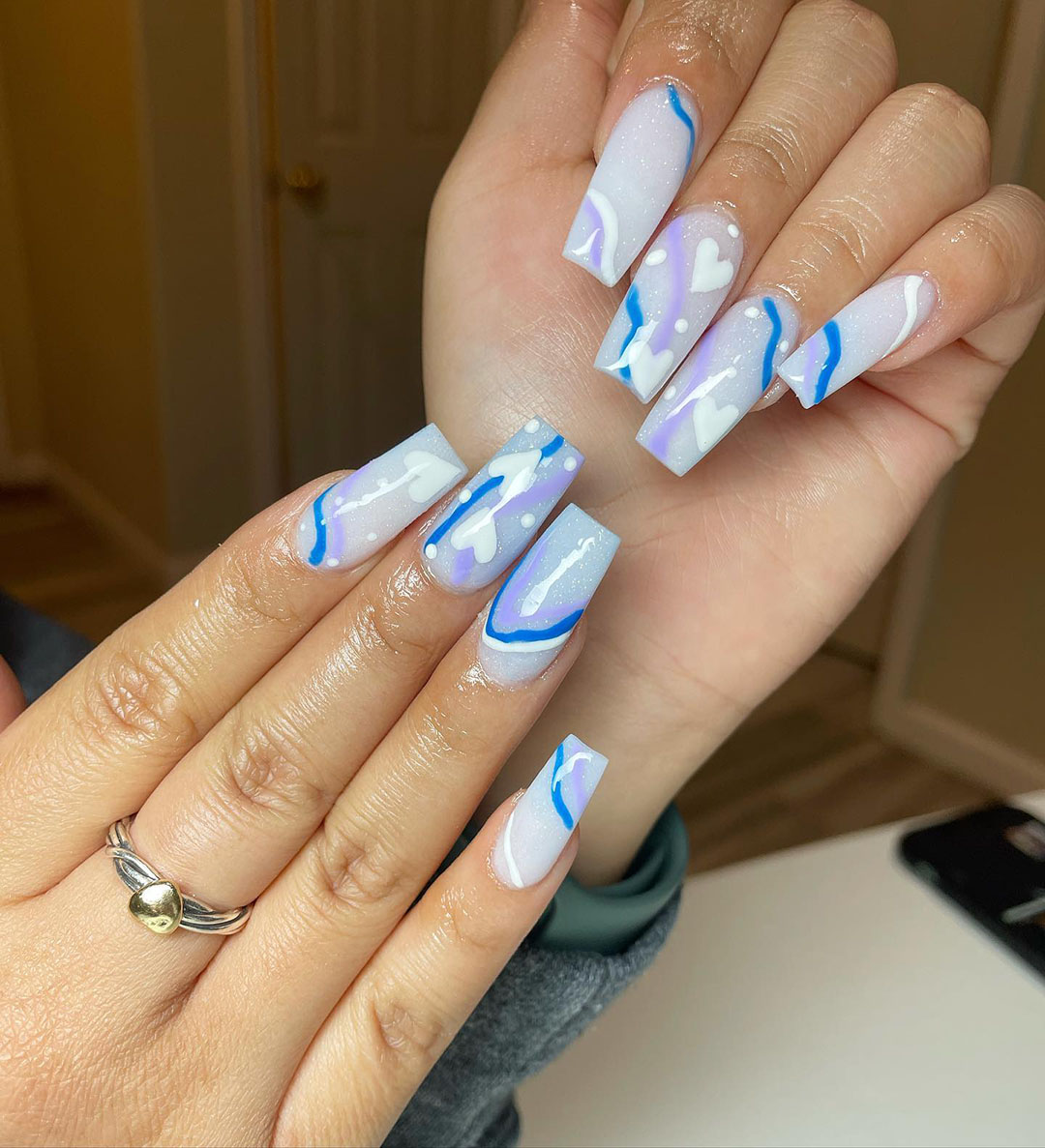 19. Starry Valentine's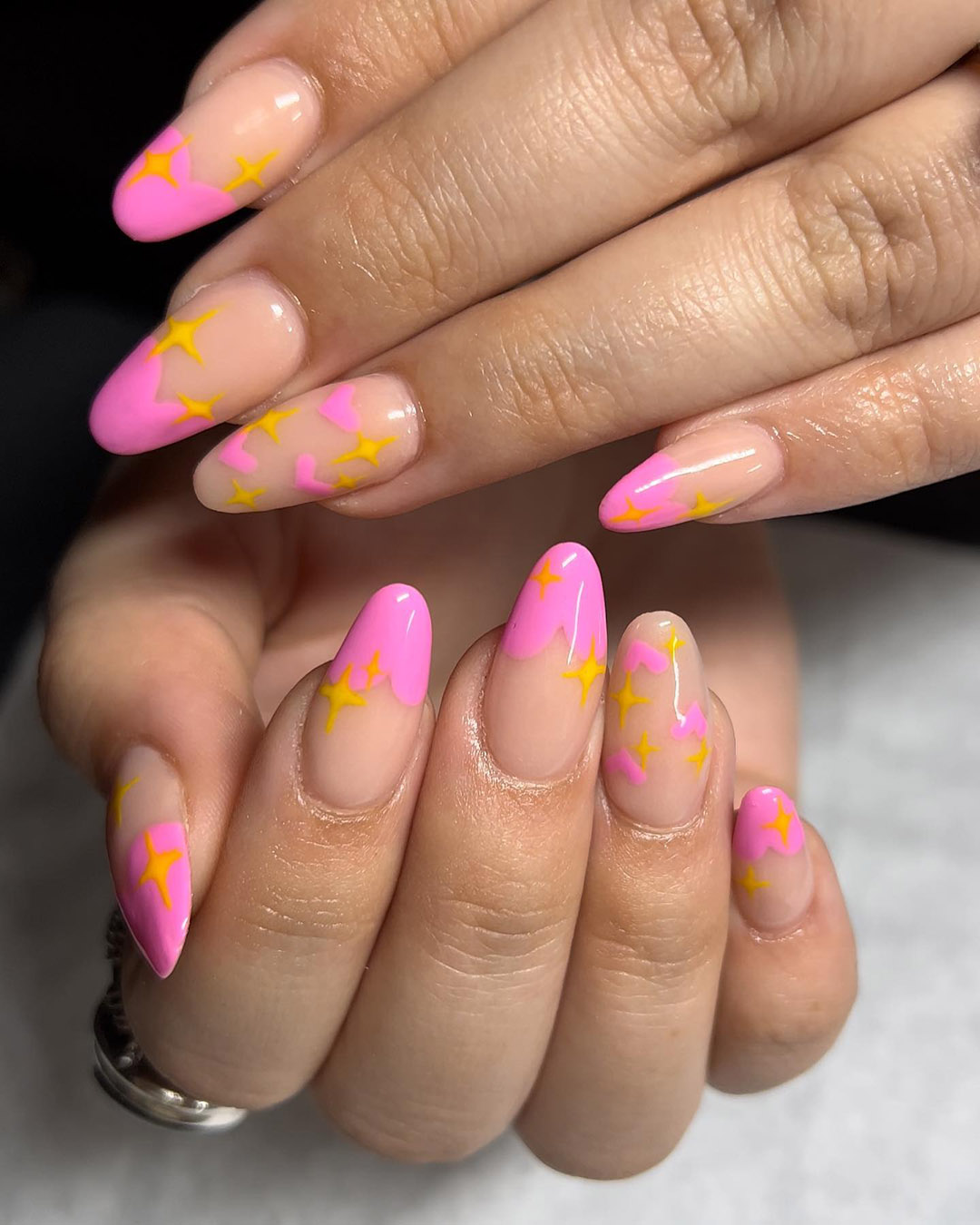 20. Sweetheart Candy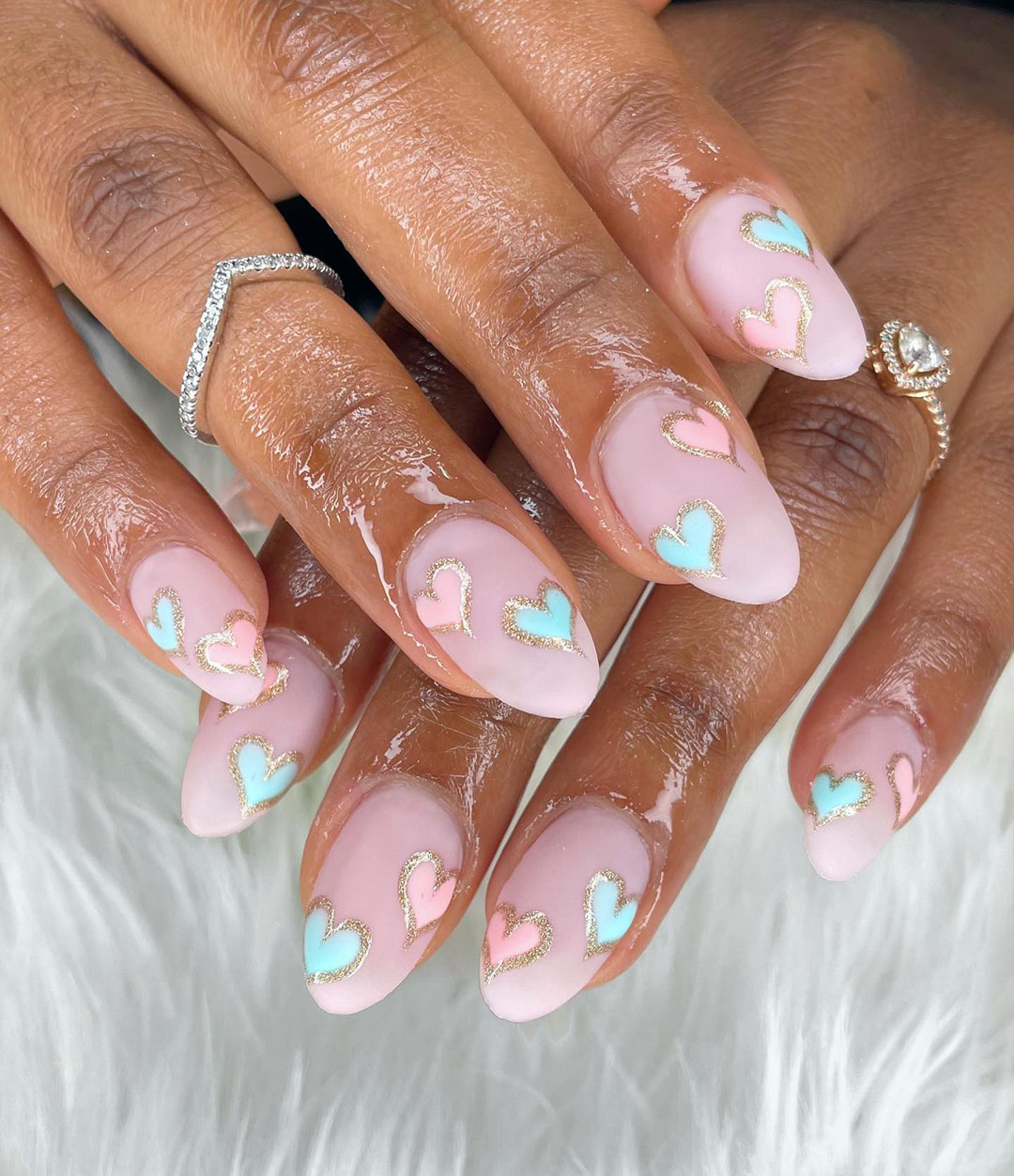 21. Love Wonderland