Get These Nail Sets Before Going Back to In-Person Work!
Moving on from "work from home"
Nail Trends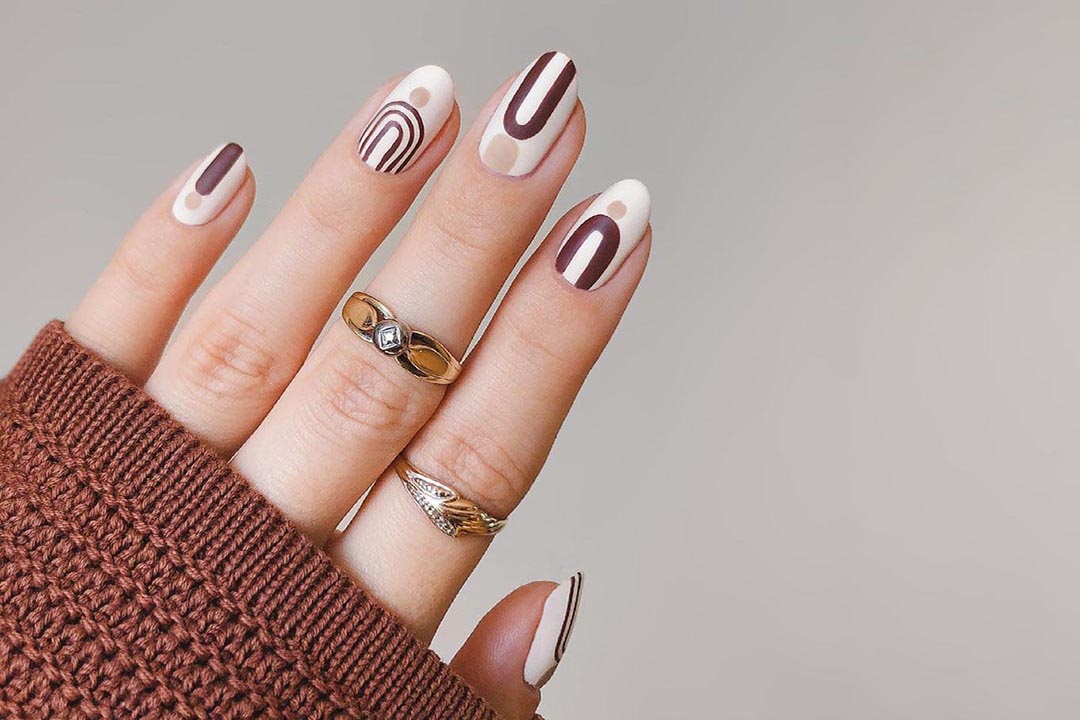 ---
As businesses are finalizing safe ways to return to in-person work, many of us are moving back from Zoom to the office. Here at FAYD, we're so excited to get back to work. As much as we loved getting only half-ready for our video calls, we miss putting together full outfits and, especially, getting our nails done.
1. Minimalist Swirls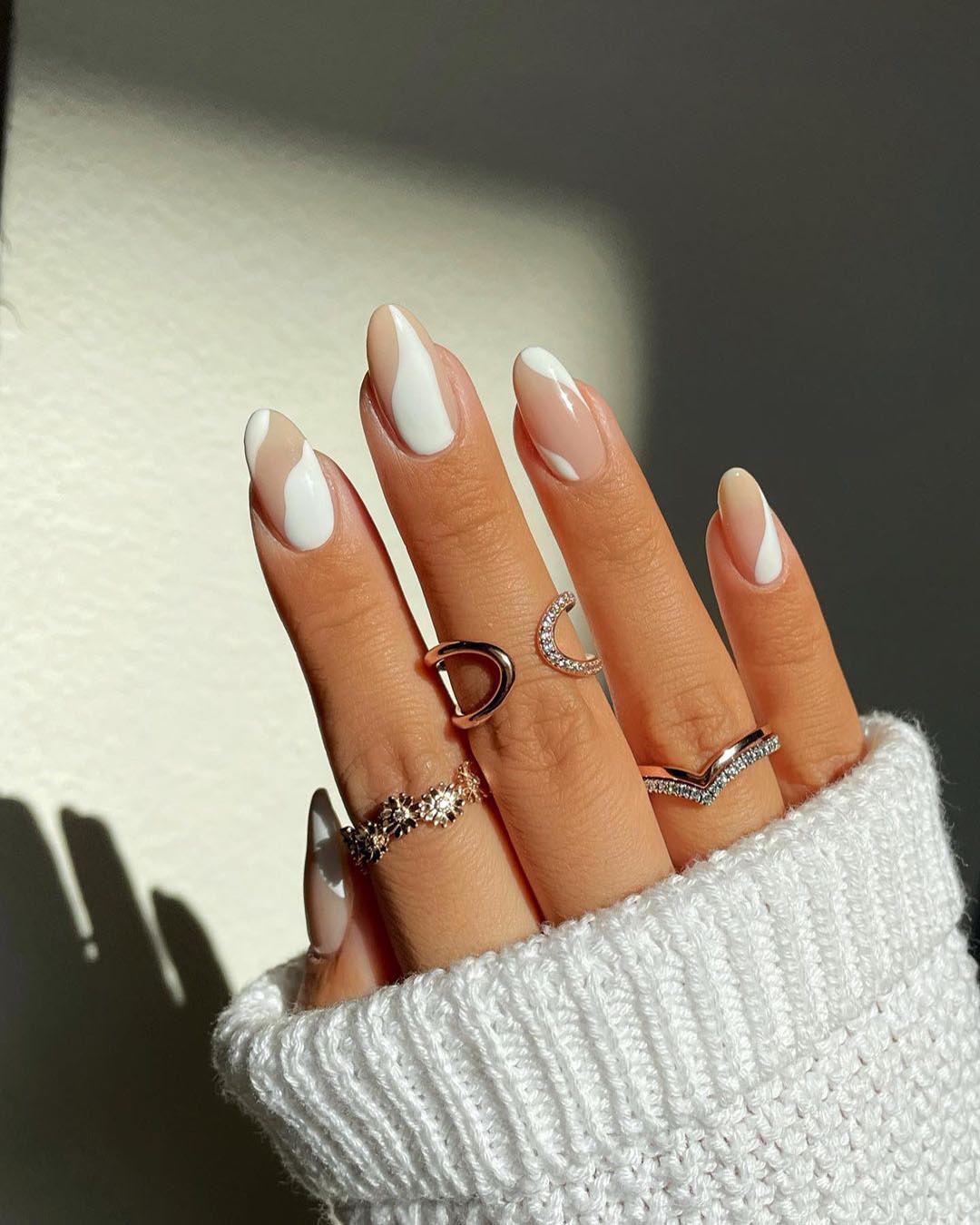 A simplified take on '70s-inspired psychedelic swirl nails, minimalist swirls give some wiggle room for a variety of colors. Amy Le matches a pinkish beige with white for a fun but professional look.
2. Neutral Tones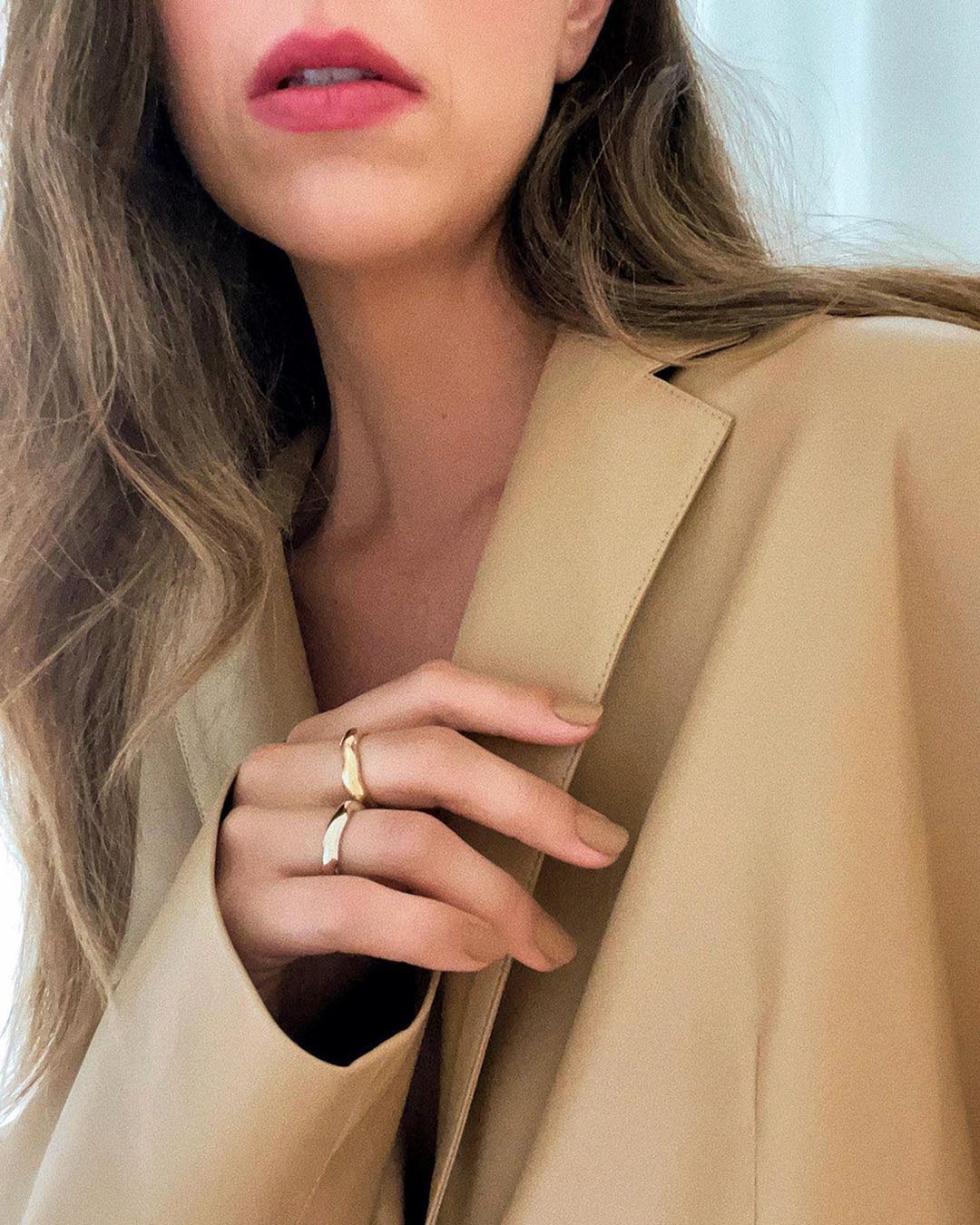 @betina_goldstein on Instagram
Solid colors, ranging from beige to dark brown, can never go wrong. These timeless, neutral-toned nails are sleek and sophisticated, perfect for your first day back to the office. Try pairing this style with a neutral blazer and gold-toned jewelry to complete your look.
3. Match Your Industry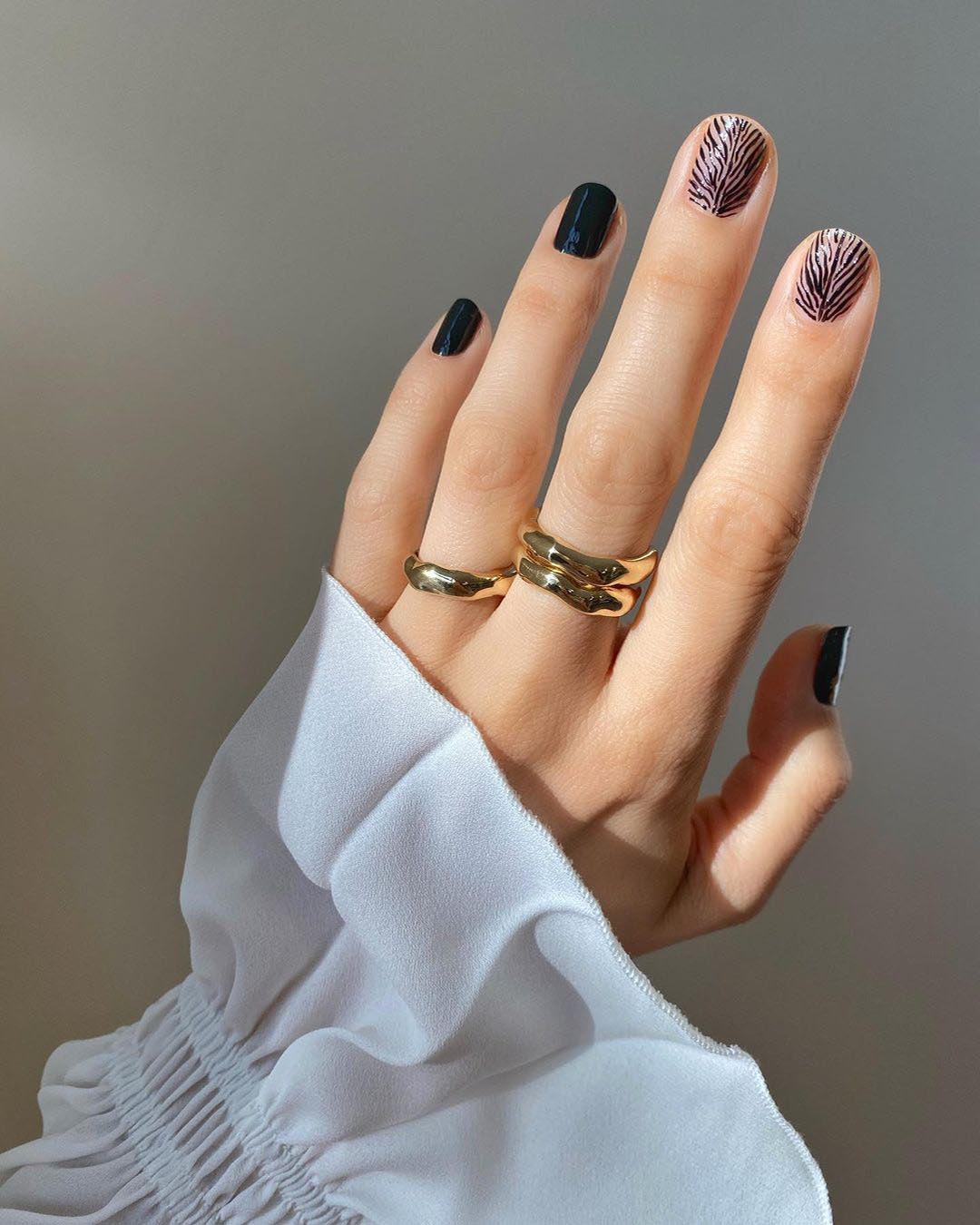 @betina_goldstein on Instagram
Key your colleagues in on your excitement for your work! The greatest part about working side-by-side with our peers again is taking inspiration from our passionate coworkers. Whether you work with animals or spreadsheets, try out a theme that matches your passions and career goals.
4. Geometric Lines and Shapes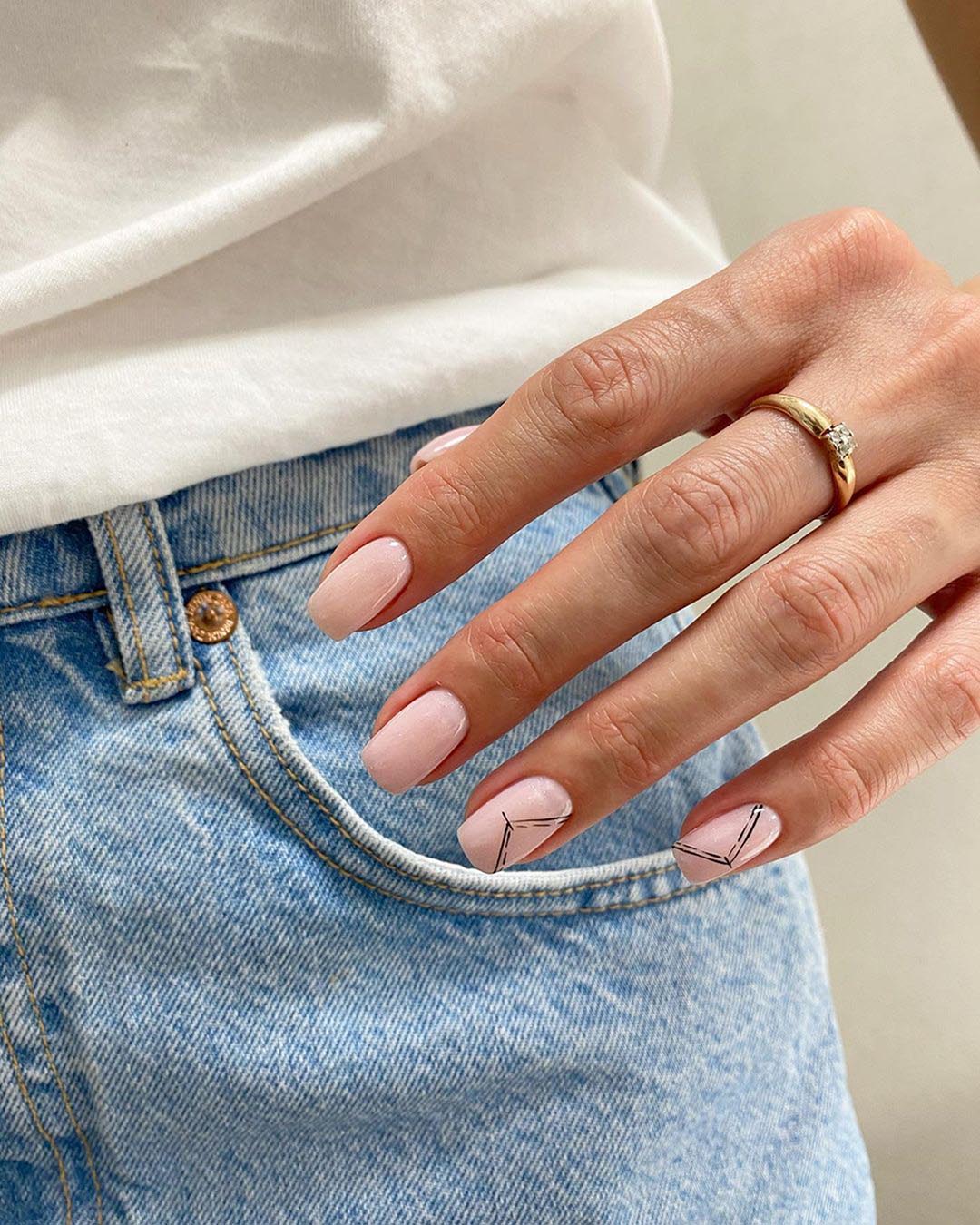 Around for years, clean-cut lines and shapes are professional and easy to recreate. The possibilities are endless for this abstract yet simple style.
5. Marbled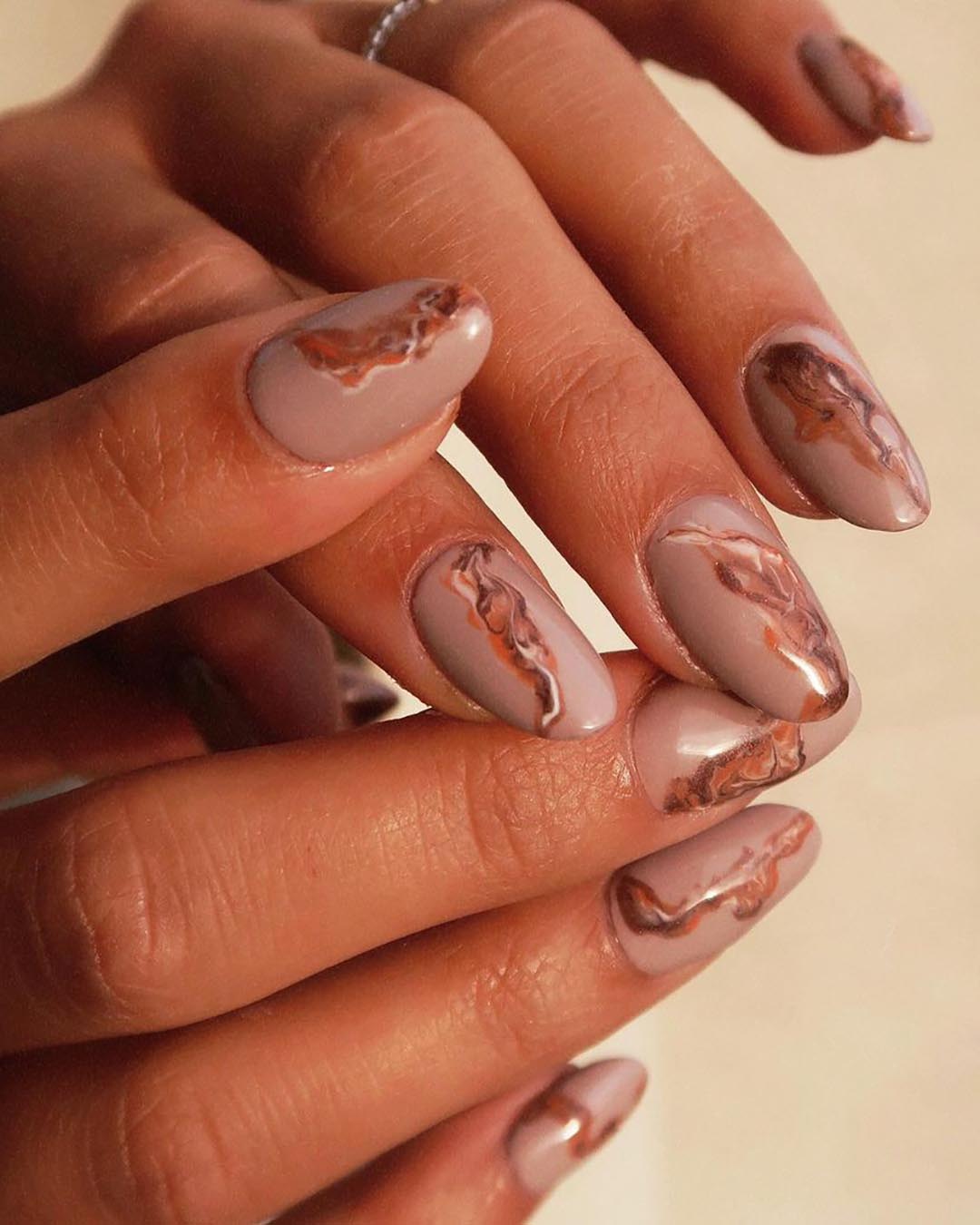 Take your own twist on this classic style by mixing and matching colors and patterns on each nail. With the most room for variety, marbled nails are sure to make your outfit pop!
6. Mid-Century Modern Arches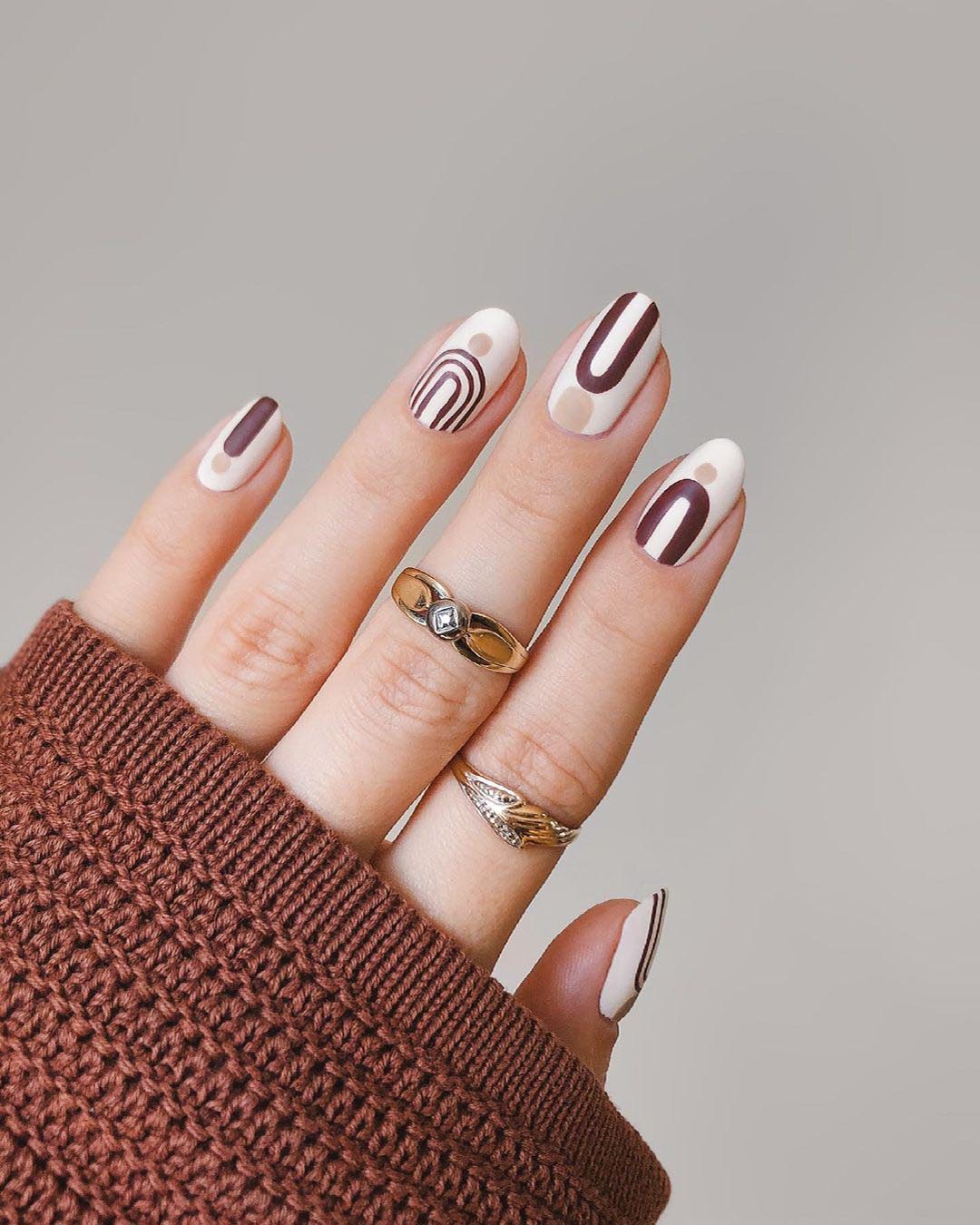 Taking TikTok home makeovers and Etsy small businesses by storm, mid-century modern arches set the tone for a calm yet creative environment. This fusion of visual simplicity and abstract art make for a perfect combo.
---
Interested in taking the plunge to try out a new nail look? You can already schedule a dynamically priced appointment with one of FAYD's ultra-talented partner stylists in Los Angeles or Atlanta!
You can also join our waitlist to be the first to use our full app.